Aerial Photographers
Long Island Drone Photography
Consult.
Are you looking for aerial drone photos of your business?
Plan.
Social media, print ads and your website are a few ways to showcase photos.
Develop.
Our skilled drone photographers will get the most perfect shots to bring your business the next level.
Results.
Working with a professional team will make all the difference.
Capturing the perfect shot from the ground can be challenging, but taking aerial photographs can be even more difficult. That is why drone photography on Long Island has become a popular option in recent years. Benjamin Marc offers professional drone photography services to clients looking to capture breathtaking shots from a bird's eye view. With the latest technology and state-of-the-art equipment, their team of experts can provide clients with absolutely stunning images of their desired subject. From real estate properties, businesses to outdoor events, the possibilities are endless with drone photography. Trust Benjamin Marc to capture the beauty of your surroundings with these services.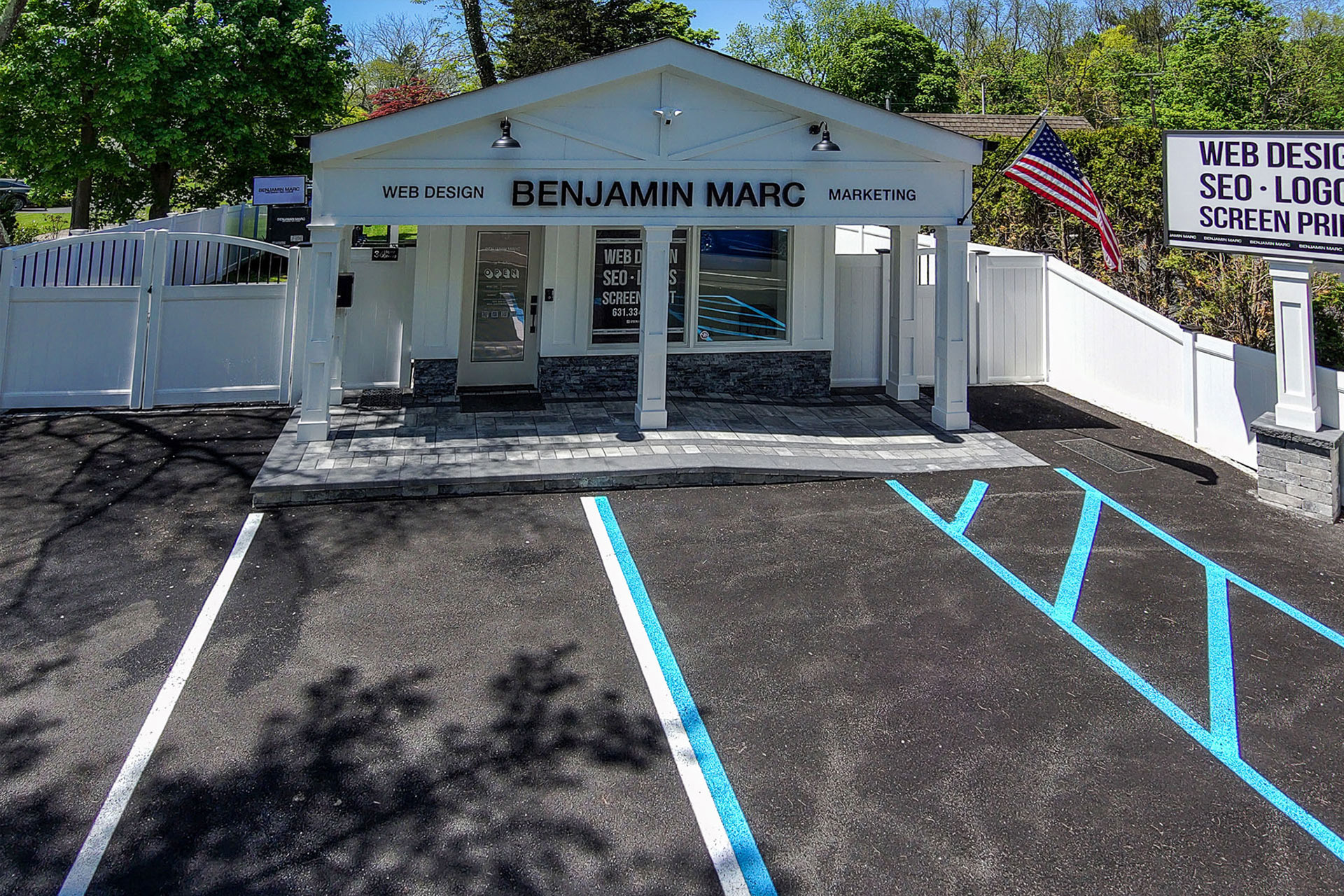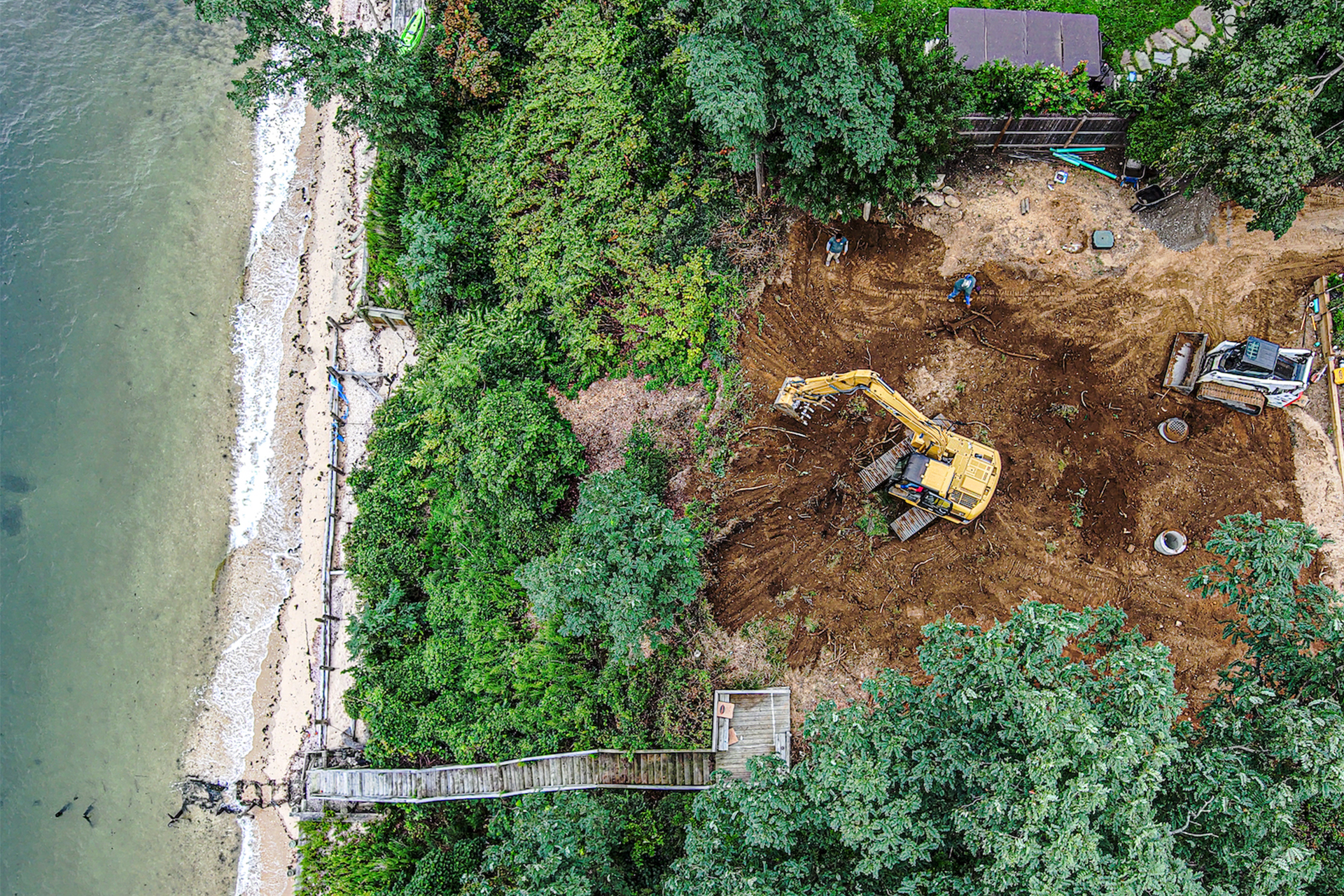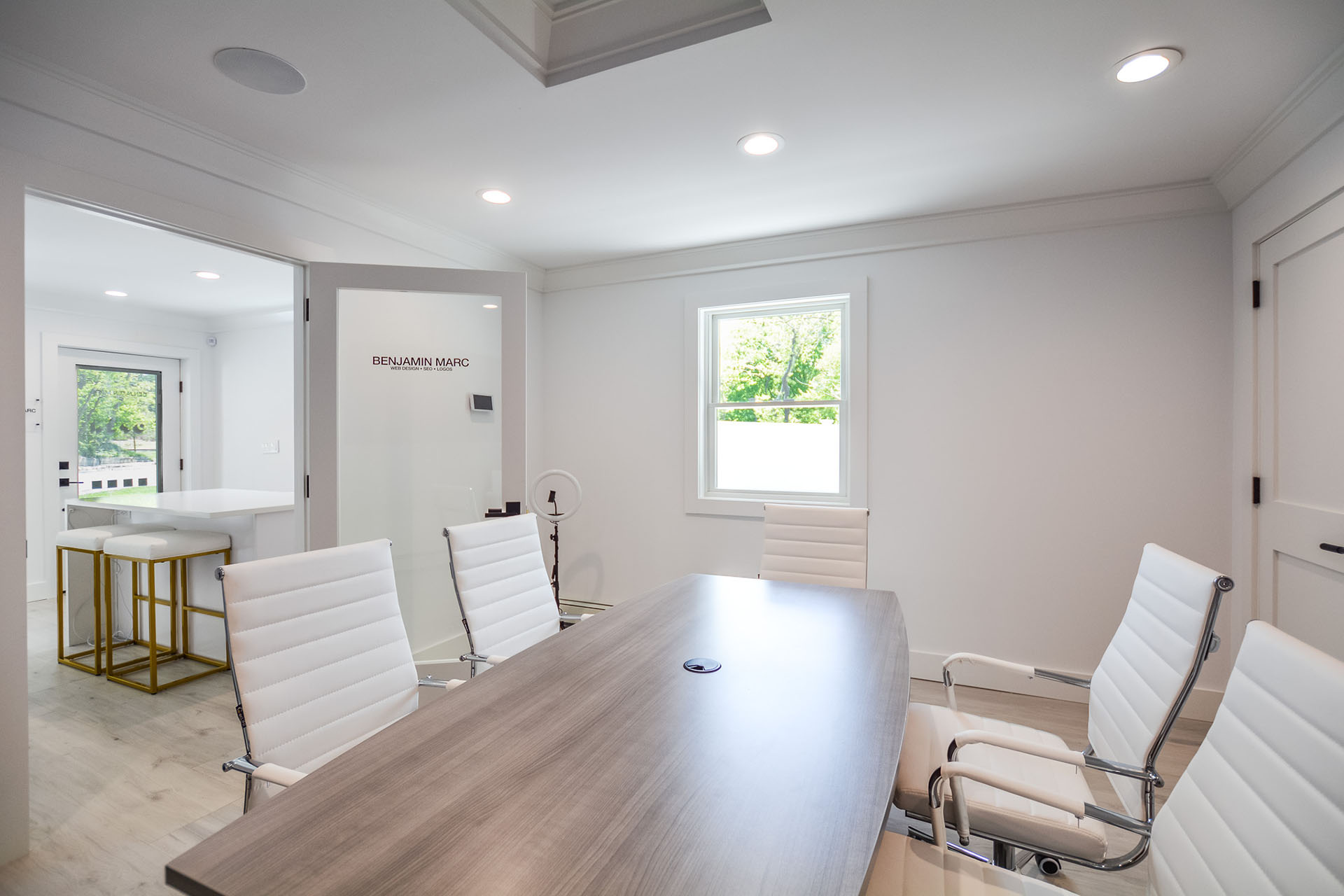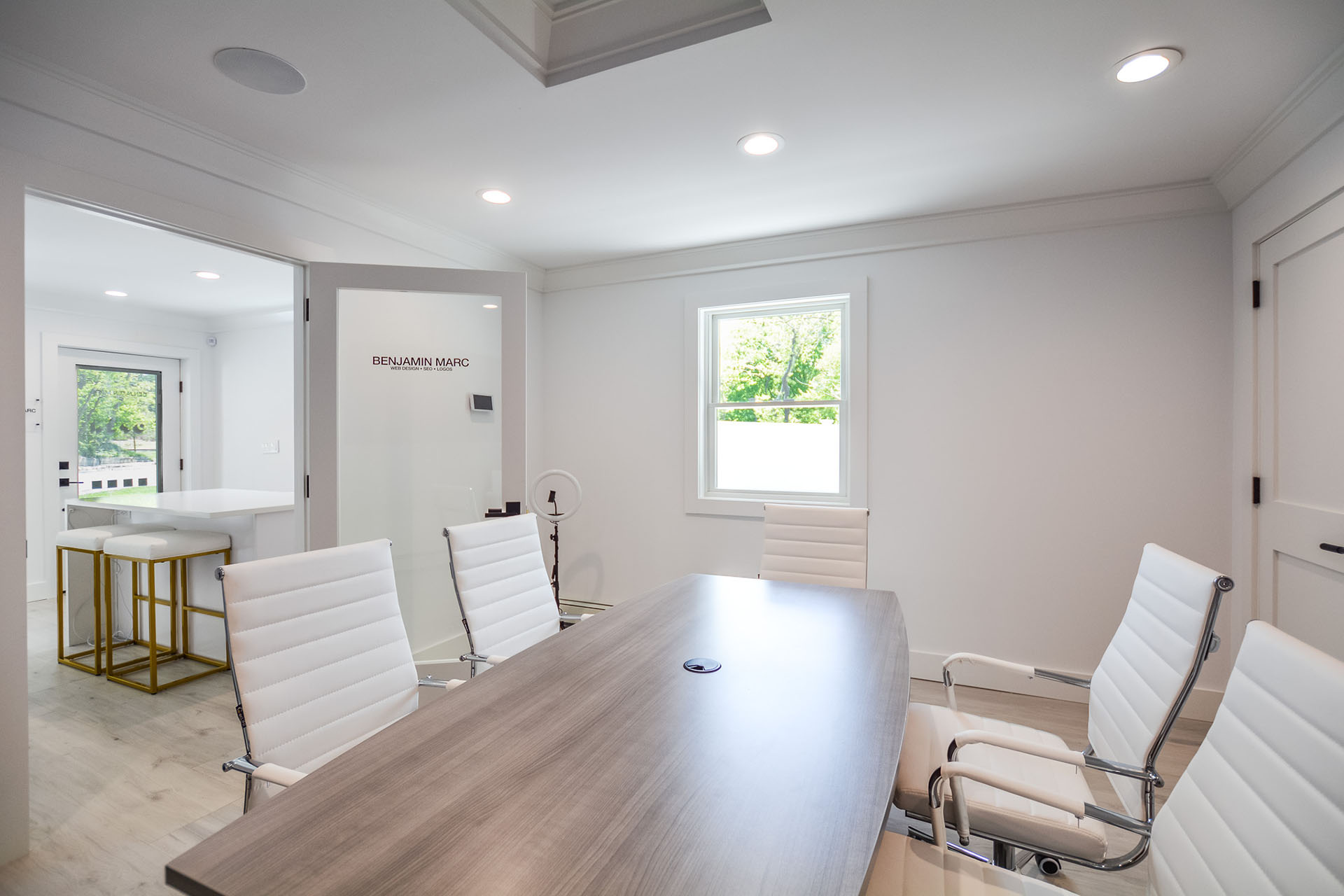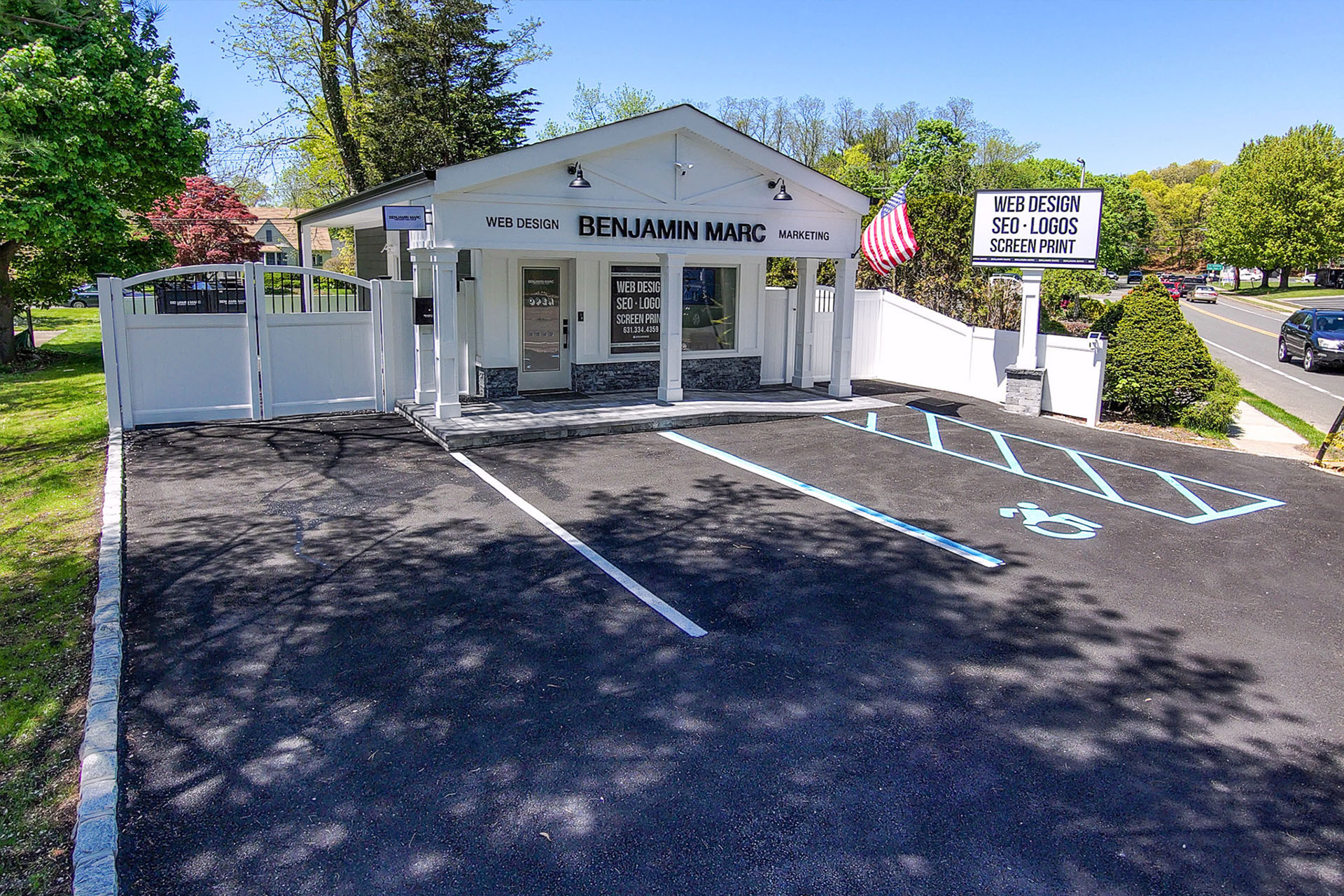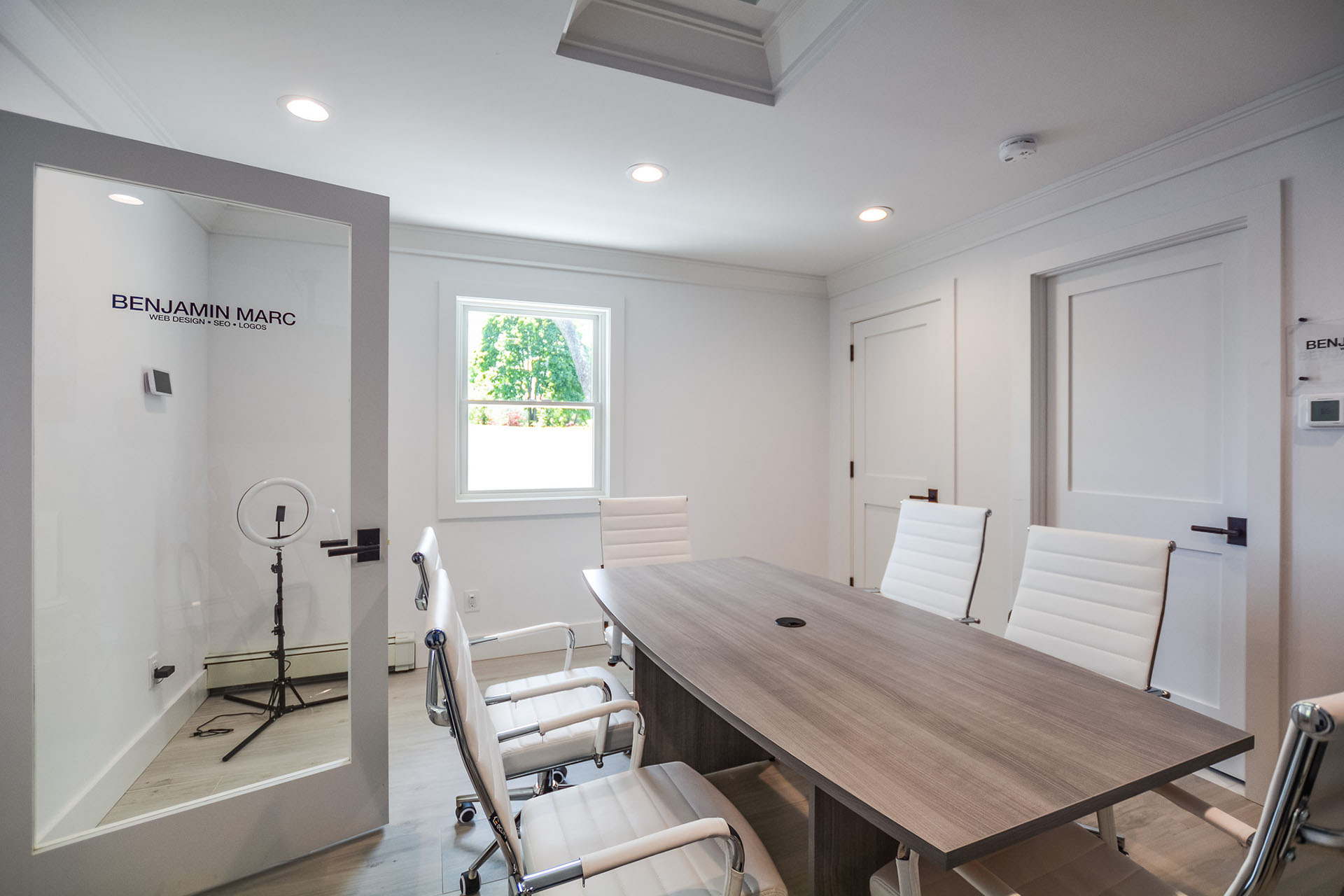 Benefits of Hiring a Professional Drone Photographer on Long Island
The days of taking aerial photos was limited to hiring a helicopter or climbing a tall building. With the invention of drones, capturing stunning aerial photographs has become more accessible than ever. However, it's not just about owning a drone, the skills and expertise of a professional drone photographer can do wonders for your project. Suffolk & Nassau County are magnificent locations that deserve to be captured in all its glory, and a professional Long Island aerial photographer can help do just that. From real estate to business events, a drone photographer can add that extra touch of excellence that sets your project apart. With their trained eye, we can capture breathtaking photos from unique angles that you never thought were possible. So, if you want to elevate your project to the next level, hire a professional aerial photographer on Long Island today!
Tips for Choosing the Best Drone Photographer on Long Island
Are you planning a business event or need stunning aerial shots of your property? Choosing the right Long Island photographer can make all the difference. On Long Island, there are plenty of options, but how do you know which one is the best fit for your needs? Consider factors such as their portfolio, equipment, and experience. A skilled drone photographer should have a variety of high-quality shots in their portfolio and be able to provide references upon request. Reviewing their equipment is also important as it can directly impact the quality of the footage. Finally, don't forget to check their experience and ask questions about their process to ensure they can deliver the results you desire. With these tips in mind, you'll be able to find the best aerial photographer on Long Island for your next project.
Examples of Captivating and Creative Images Taken by Benjamin Marc
Benjamin Marc is also a Long Island SEO company that knows that optimizing photos is very important for your brand. Our images not only captivate an audience but also are used to help with search engine ranking. Tons of searches are done everyday with users looking up images. Some for shopping, cars, real estate and especially businesses. Having your images rank in the search engines have become more and more popular due to our need to visualize practically everything. As for social media marketing having a plethora of photos will consistently increase brand recognition. Another great way to showcase your photos is your website. We know first hand how important imagery is for web design. Statistics show that photos can literally keep a visitor on your website longer. So, if you're looking for a Long Island Drone Photographer, please contact us for a consultation.
Recent Blog Posts
Read some our latest blog posts, news and updates.