Sweatshirt Screen Printing
Long Island Sweatshirt Screen Printing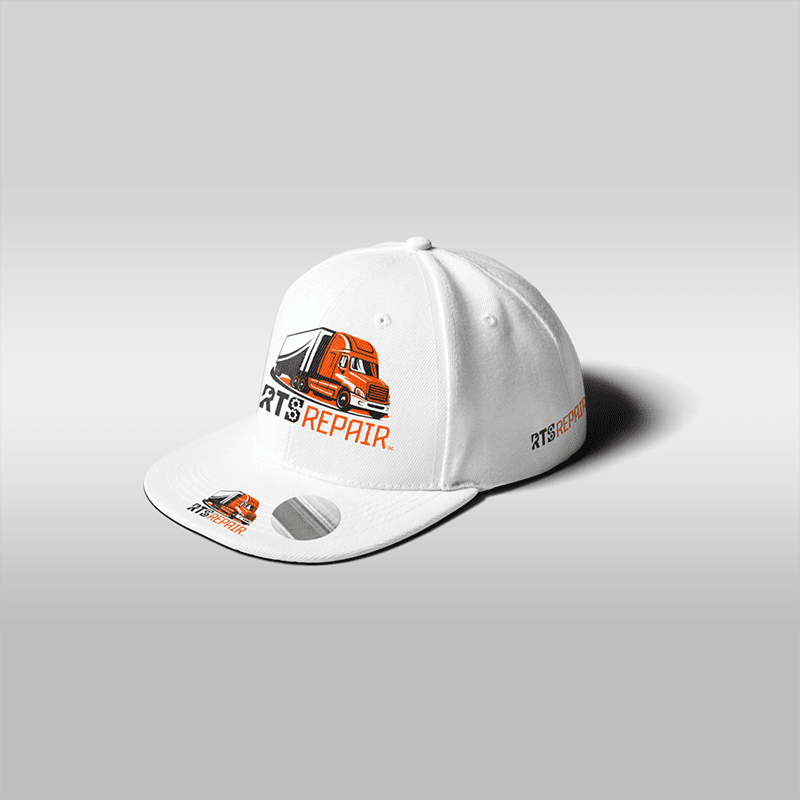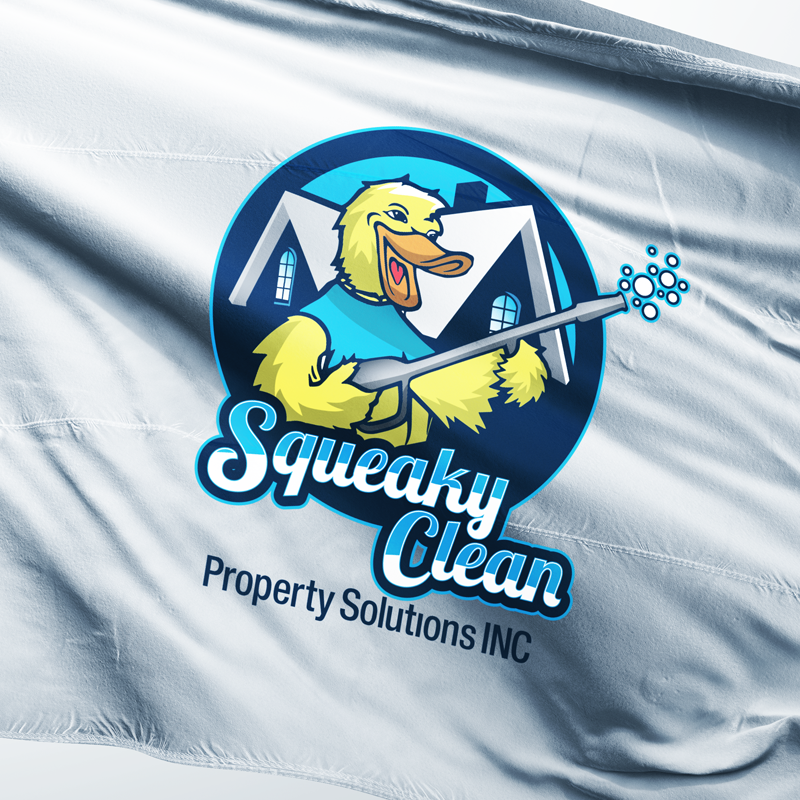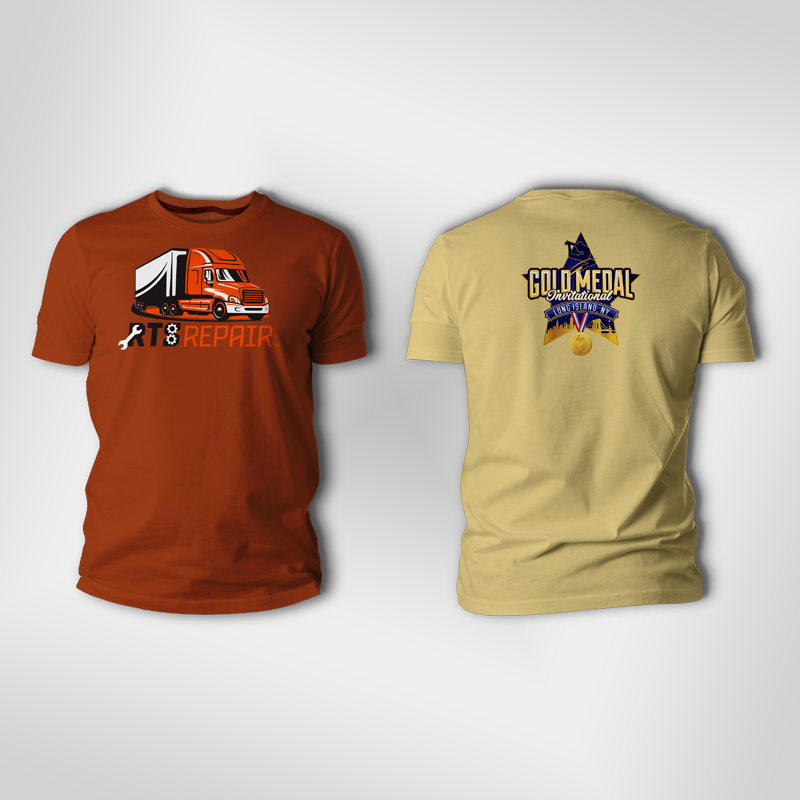 Long Island Screen Printing
Sweatshirts are a must-have item for any wardrobe. They're comfortable, stylish, and perfect for layering. If you're looking for custom sweatshirt screen printing on Long Island, look no further than Benjamin Marc. We specialize in high-quality printing that will make your sweatshirt stand out from the rest. With our state-of-the-art equipment and experienced team, we can create a design that's perfect for you. Contact us today to learn more!
Benjamin Marc is the perfect source for all your custom screen printing needs. With our headquarters in Smithtown, New York and years of experience in the industry, our team of experts provides top quality services backed by incredibly fast turnaround times. From t-shirt printing to hooded sweatshirts, we take pride in providing you with high resolution prints that will exceed your expectations every time. When looking for the perfect answer to your custom print needs you can be sure that Benjamin Marc has it covered.
At Benjamin Marc, we believe everyone should have the opportunity to bring their ideas to life. That's why we are proud to offer professional, high-quality Long Island hooded sweatshirt screen printing services for both individuals and businesses. Whether you need to prepare for a big event, create a unique gift for friends or family, or create branded merchandise for your business, our experienced team can make it happen quickly and affordably. Take your design from concept to reality with sweatshirt screen printing today!
Long Island Sweatshirt Printing
Our Process
Our pricing model makes ordering custom shirts both easy and affordable. Our prices are some of the most competitive out there, allowing customers to get the best quality products without overspending. Moreover, all of our shirts are made with durable, high-quality materials that withstand wear and tear while remaining comfortable. No matter what your budget looks like, we're able to provide you with the perfect product that will stand the test of time.
When it comes to producing the best sweatshirts screen printing, our commitment to quality and craftsmanship is second-to-none. We carefully select only tested inks and materials that perform above industry standards. We want your garments to look great and remain vibrant wash after wash. Our rigorous testing process means you receive a premium product made from high quality ingredients. Our goal is to make you confident when purchasing from us.
Nassau & Suffolk County Sweatshirt Screen Printers
Customer satisfaction is our top priority. From the moment you place an order until you receive it, we guarantee that our products will exceed your expectations. Every step of the way, we strive to provide a hassle-free experience and ensure that your needs are taken care of. We believe so strongly in the quality of our work that if it fails to meet or exceed your standards, simply contact us and we'll do whatever it takes to make it right. So if you're in need of some custom screen printed sweatshirts on Long Island, give us a call or shoot us an email. We'll be happy to provide you with a free quote.
Polo Shirts

Button Downs

Jackets

Pants & Shorts

Sweatpants

Outerwear
Safety Jacket

Bags, Totes,

Hats, Caps & Accessories

Work Wear

Activewear & Performance

Tank Tops
Screen Printing Portfolio