Polo Shirt Embroidery
Long Island Polo Shirt Screen Printing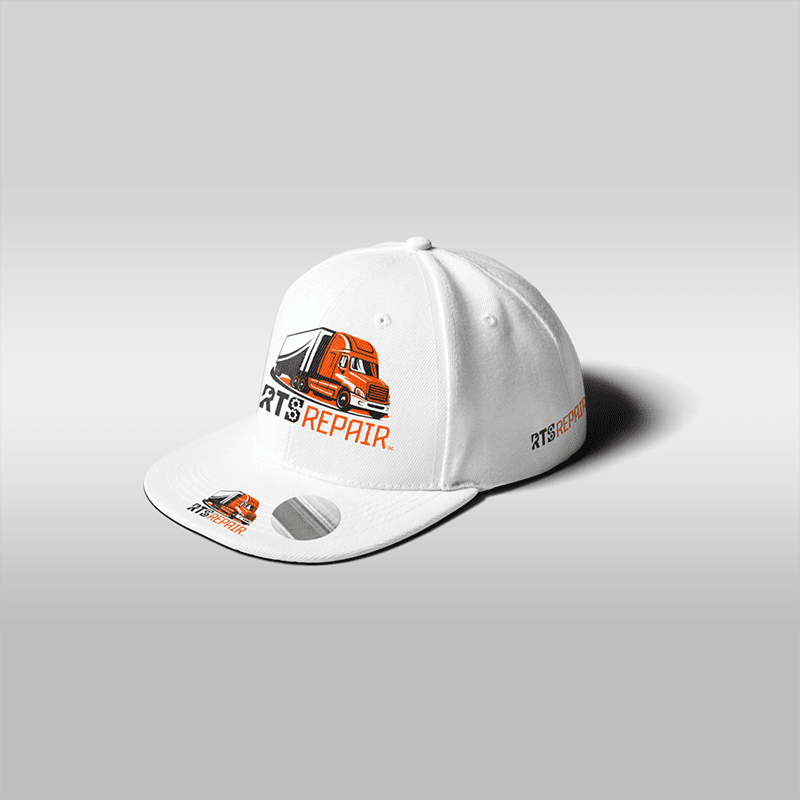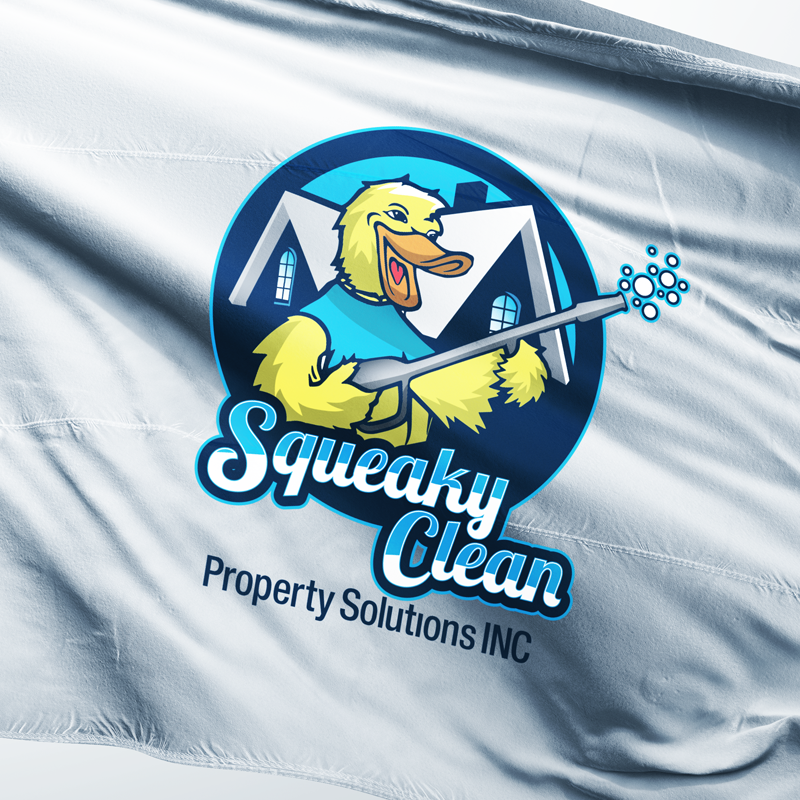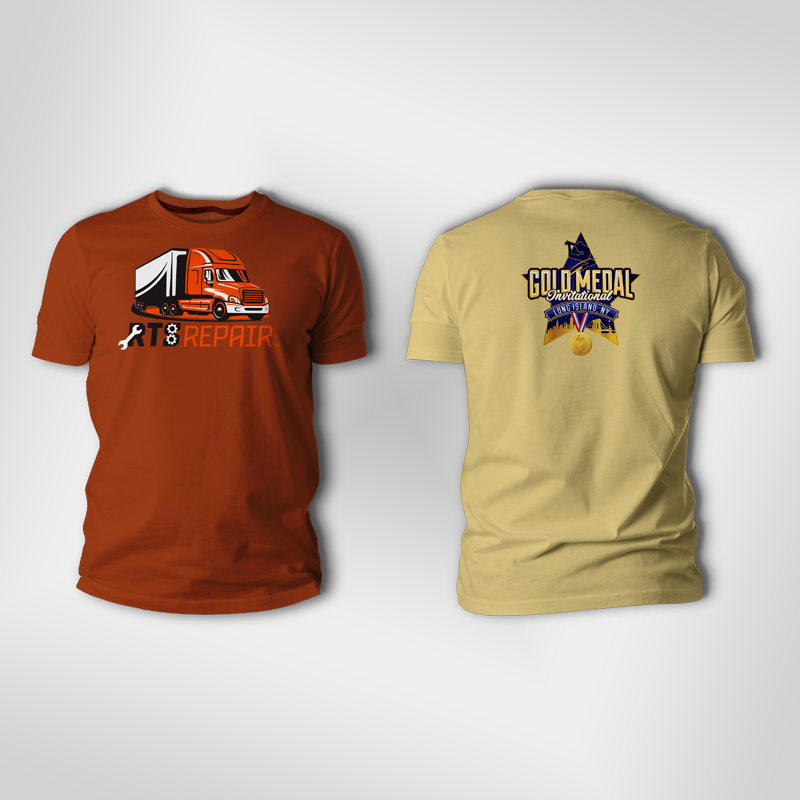 Long Island Screen Printing
We Send You A Quote & Proof
Are you looking for a custom Long Island polo shirt screen printing & embroidery company? Benjamin Marc is here for all your screen printing needs! We offer a wide variety of knit shirts that can be customized to your specifications. Whether you're looking for a corporate gift or a promotional item, we have you covered. Contact us today to learn more about our services and how we can help you promote your business.
Nothing says a successful business like having a great name and logo design. Establishing your company's identity can be one of the most important steps in launching a business. With so many businesses springing up all the time, it is vital to stand out from the competition. Choosing a creative but relevant name and matching logo is key to setting yourself apart. Many businesses take pride in their founding story or mission and capture this spirit within their branding. Whether you select an existing design or create your own, work with designers or agencies who specialize in capturing what makes your company unique. Your company name and logo will represent who you are, distinguish you from the competition, and set you up for long-term success. A custom embroidered polo shirt with your logo can really make a professional impression.
Long Island Polo Shirt Embroidery
When it comes to creating custom polo shirts, the screen printing process is one of the best options. It is considered the most cost-effective method and allows for excellent color accuracy with vibrant shades. The process begins with designing an image that gets transformed onto a silkscreen frame. Then specialized inks will be used for printing that image onto the fabric. Afterward, the shirt must be heat-cured so the ink does not bleed or peel off over time. By following this careful process, you can ensure your custom polo shirts will be durable and vibrant for years to come.
Custom Logo Polo Shirt styles and colors
The knit shirt is a timeless classic, and its versatility and comfort make it ideal for any occasion. There are seemingly endless style and color options for you to choose from. Whether you go with classic contemporary colors like navy blue, black, or white; or bolder colors like bright yellow, deep red, and turquoise; there's something to fit every taste. Many polo shirts even feature multiple colors within the same design. Additionally, different materials such as cotton, silk and polyester all have their own unique properties that impact the comfort level and temperature of the wearer. Ultimately, with ample style and color selections available, the perfect polo shirt can be found for any context.
We Print, Stitch and Ship them right to you!
Based in Smithtown, feel free to come in and we can a custom look for your apparel. Long Island polo shirt screen printing company, Benjamin Marc has graphic design team that can help you come up with the perfect look for your clothing.
Screen Printing Portfolio