Hat / Cap Embroidery
Long Island Cap Screen Printing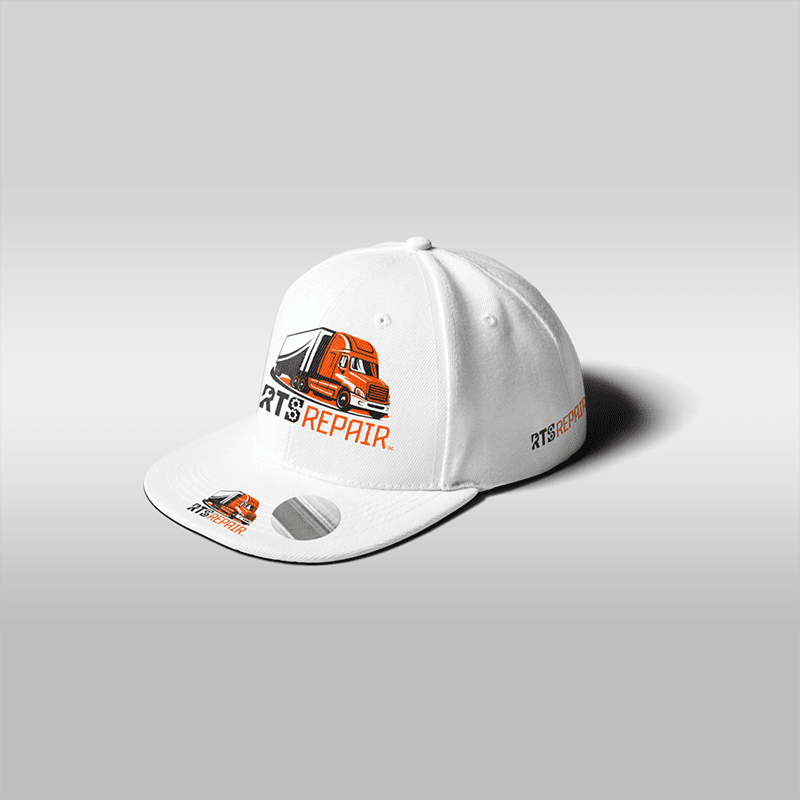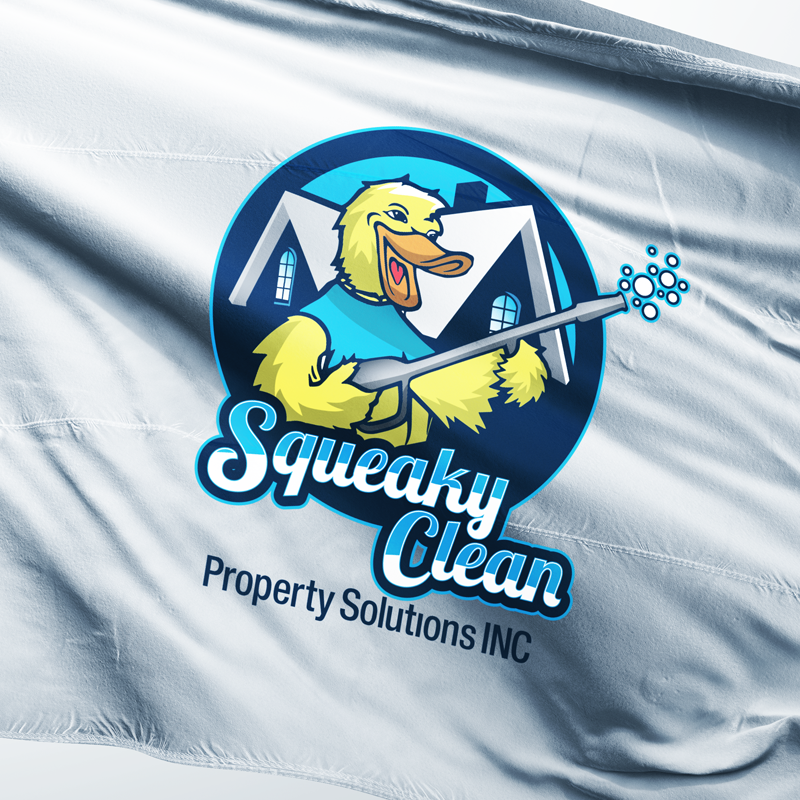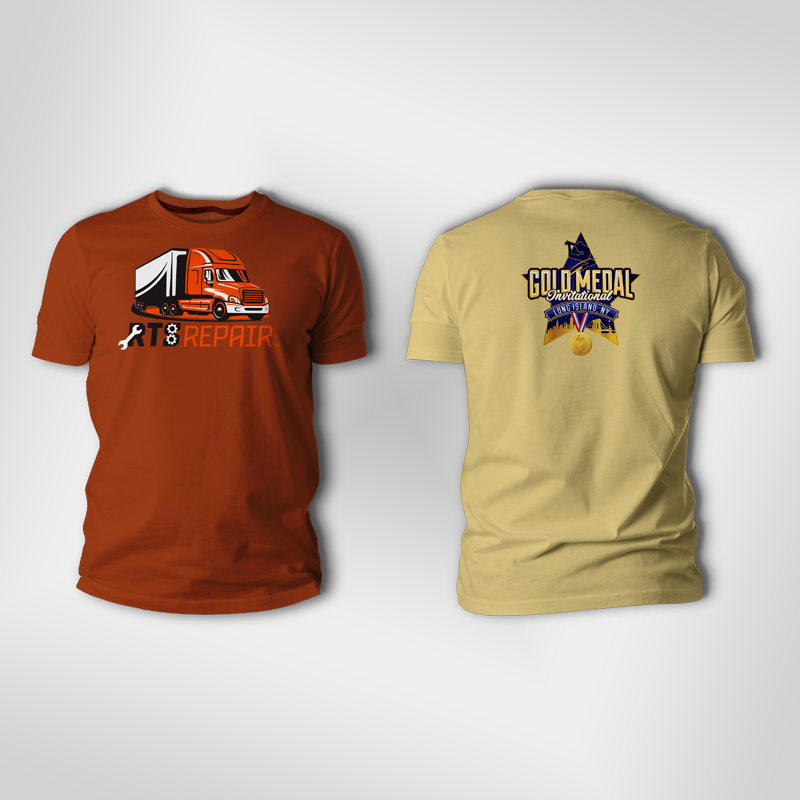 Long Island Screen Printing
Select Your Hat, Cap or Beanie
We Send You A Digital Proof
Are you looking for a unique and eye catching way to promote your company? Then look no further than Screen Printing from Benjamin Marc. We specialize in high quality, custom printed hats, caps and beanies in Long Island that will help get your brand noticed. Our team of experts can work with you to create a design that is perfect for your needs and budget. Contact us today to learn more about how we can help promote your business!
What is screen printing and how is it done
It is a process used for creating colorful designs and artwork onto fabric, paper or other materials. It involves transferring ink or other similar substances through screens that are lined with a fine mesh. This can be used to produce simple designs such as logo and text, or complicated graphics with intricate details. To begin the process, silk-screens must be created from durable frames with photo-sensitive emulsion or stencils used to block out certain parts of the design.
After the design has been cut into the screens using water-resistant ink, they are placed onto the substrate and fleshed with a squeegee tool. This forces ink through the meshes onto the material. The whole process may take anywhere from minutes to hours depending on how many layers are needed to evenly transfer all of the different inks onto one surface. As a Long Island Hat, Cap, Beanie Screen Printing Company our goal is to help personalize your apparel!
Benefits of custom embroidery for hats, caps and beanies
Custom screen printing for hats, caps or beanies is an excellent way to add unique, stylish flourishes to your look. It allows you to throw on a personalized statement piece that gives you the confidence and pride of having something one-of-a-kind. It also offers protection from the sun with various fabric colors and strengthened peak construction, which makes it perfect for any outdoor activity. With the many amazing benefits of customizing your apparel, it's easy to see why it is such a popular choice!
Different types of hats available for screen printing
Custom embroidery is a great way to customize hats with logos, designs, and slogans. There are many different types of caps, hats and beanies that can be screen printed to make a fashion statement. From basic baseball caps and beanies to fedoras, floppy hats, and custom-shaped varieties, you can deck out your hat the way you want it. Benjamin Marc is an innovative company that specializes in web design, content marketing, and creative strategies.
From the average small business website to big corporate projects, we work with everyone from start-ups to large companies. Our designs are created by experienced professionals who have solid skills and knowledge of the current standards in design. Beyond that, our customer service is top notch. Clients receive personal attention and several revisions in order to ensure that the final product is exactly what they need. With Benjamin Marc, clients can rest assured knowing that they are working with a professional hat, caps, and beanie screen printing company.
Tips on selecting the right hat for your needs
Shopping for the right hat can often be an important, but sometimes overwhelming process. The kind of hat to select will depend on a variety of factors. The shape and size of one's face and head, as well as the function or style of the hat. Researching the different types and styles that are available is essential for finding the perfect fit. While there may not always be a "one-size-fits all" option, there is certainly something out there that suits everyone's needs. Because selecting a hat can be quite an investment in both personal style and money, it pays to do your research to make sure you get the best fit at the right price point.
How to care for your custom printed hats properly
Caring for your custom embroidered hats properly is important if you want them to stay looking great and last. To do this, it is best to hand wash with cold water and a mild detergent. Putting them on a gentle cycle in the washing machine with like colors also is helpful. Allow the hat to air dry or use a tumble dryer on low heat with no fabric softener. It is also important to store your hats properly by avoiding high temperatures, direct sunlight, and moisture that could cause discoloration or fading. This diligent care will help keep them looking new and stylish for years! Selecting the right hat, cap or beanie Screen printing and embroidery company on Long Island might take some time. If you have any questions please contact us!
Screen Printing Portfolio