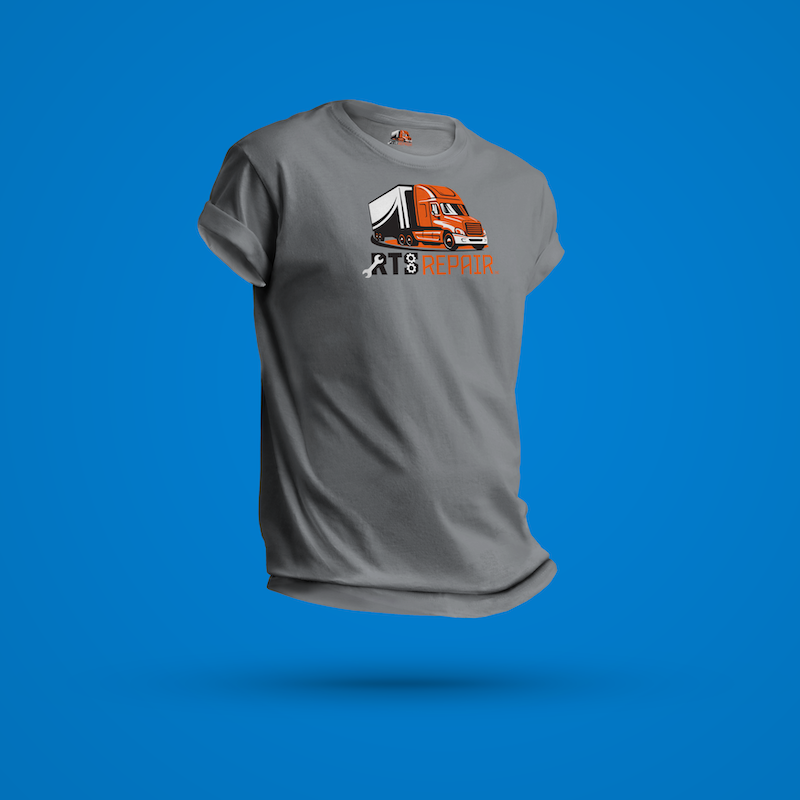 How Long Does The Screen Printing Process Take
Screen printing is one of the most popular methods for customizing clothing. It's a versatile and cost-effective way to create unique designs on your apparel. One of the questions we often receive is how long does the screen printing process take? With screen printing, you can create custom clothing that looks great and can help market your business. It's the perfect choice for anyone looking to make unique apparel without breaking the bank. 
With screen printing, your brand recognition will skyrocket! Your garments will stand out and make a lasting impression with your customers. As a Long Island screen printing company we like to utilize as more design elements into your clothing. Please take a look at some of our work on our instagram page. Creating high-quality custom apparel can help increase sales and gain more visibility for your brand. As business owners we get dressed everyday, why not take the same clothing that you already wear, and customize it. We can supply you with tons of different brands, looks, and colors to fit any style.
How Long Does The Screen Printing Process Take?
Here are 10 reasons why screen printing is the best choice for creating custom clothing:
1. Durability: Screen printed garments are made with long-lasting inks that can withstand repeated washings.
2. Cost-Effective: It is the most cost-effective method of creating custom apparel. 
3. Variety: There is a wide variety of techniques available. You can create an endless array of custom designs.
4. Versatility: It can be used on almost any type of material, giving you the freedom to create anything from T-shirts to jackets and more.
5. Quality: Creates sharp, vivid images that look great on any garment.
6. Scalability: We create custom designs for large and small orders. You can order get exactly what you need.
7. Easy Maintenance: Screen printed garments require minimal maintenance and are easy to care for.
8. Customization: You can customize designs with different colors, fonts, and images to create one of a kind garments.
9. Speed: This is a fast process.
10. Environmentally Friendly: We uses water based inks that are eco-friendly and don't contain any harsh chemicals or toxins.
The printing process typically takes 7-10 business days. You can begin to enjoy your custom clothing and apparel in no time! Did you know that T-shirt screen printing is an effective method for creating personalized apparel pieces? The inks bond with the material of the shirt. The process begins by prepping the t-shirt for printing. This involves pressing the garment using a heat press or ironing board and applying a transfer tape. Next, the graphic design is printed onto special paper and cut into individual design elements.