Hey!
Long Island Photographers
Consult.
When it comes to capturing your special moments, you want a Long Island photographer who truly understands your unique vision.
Plan.
You want someone who can create art through the lens of a camera and bring your dreams to life.
Develop.
That's where we come in. Our team of skilled photographers have been honing their craft for years, ensuring that they always capture the perfect shot.
Results.
We believe that photography is an art form, and we treat it as such. Commercial Business, Head Shots, Aerial Drone Photography!
Are you searching for a premier Long Island photography Studio? If so, then Benjamin Marc is your ideal choice! With several years of experience plus a passion for capturing life's moments through camera lenses. We have been able to craft an impressive portfolio consisting of business professional photos, head shots and aerial drone photography. Our attention to detail ensures each shot has maximum impact, leaving no stone unturned while on-site or editing. Plus our skill in natural lighting gives each photograph its unique beauty before any direction of composition begins! So if you're looking to capture your business or take photos with your team, then contact Benjamin Marc as your trusted photographer.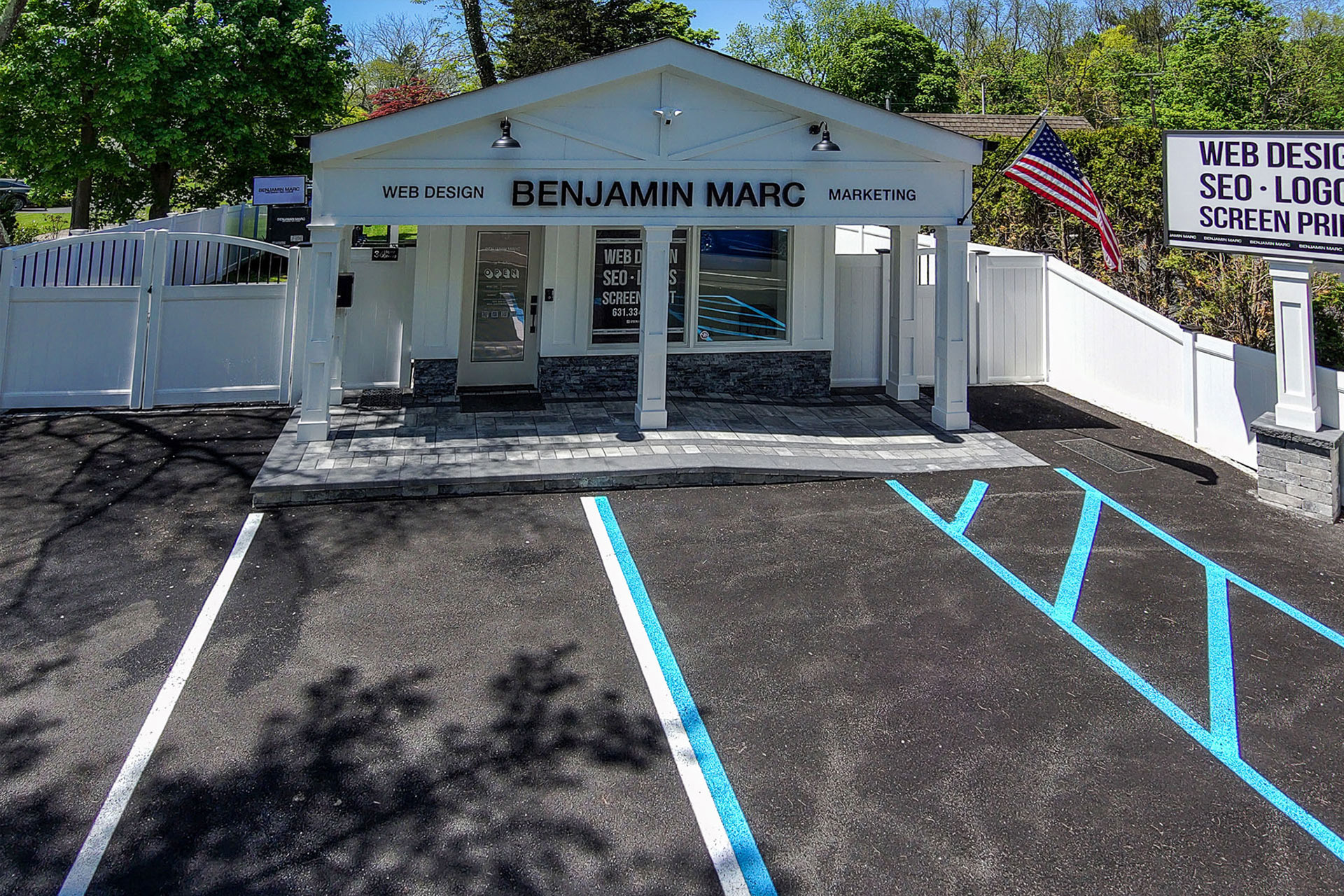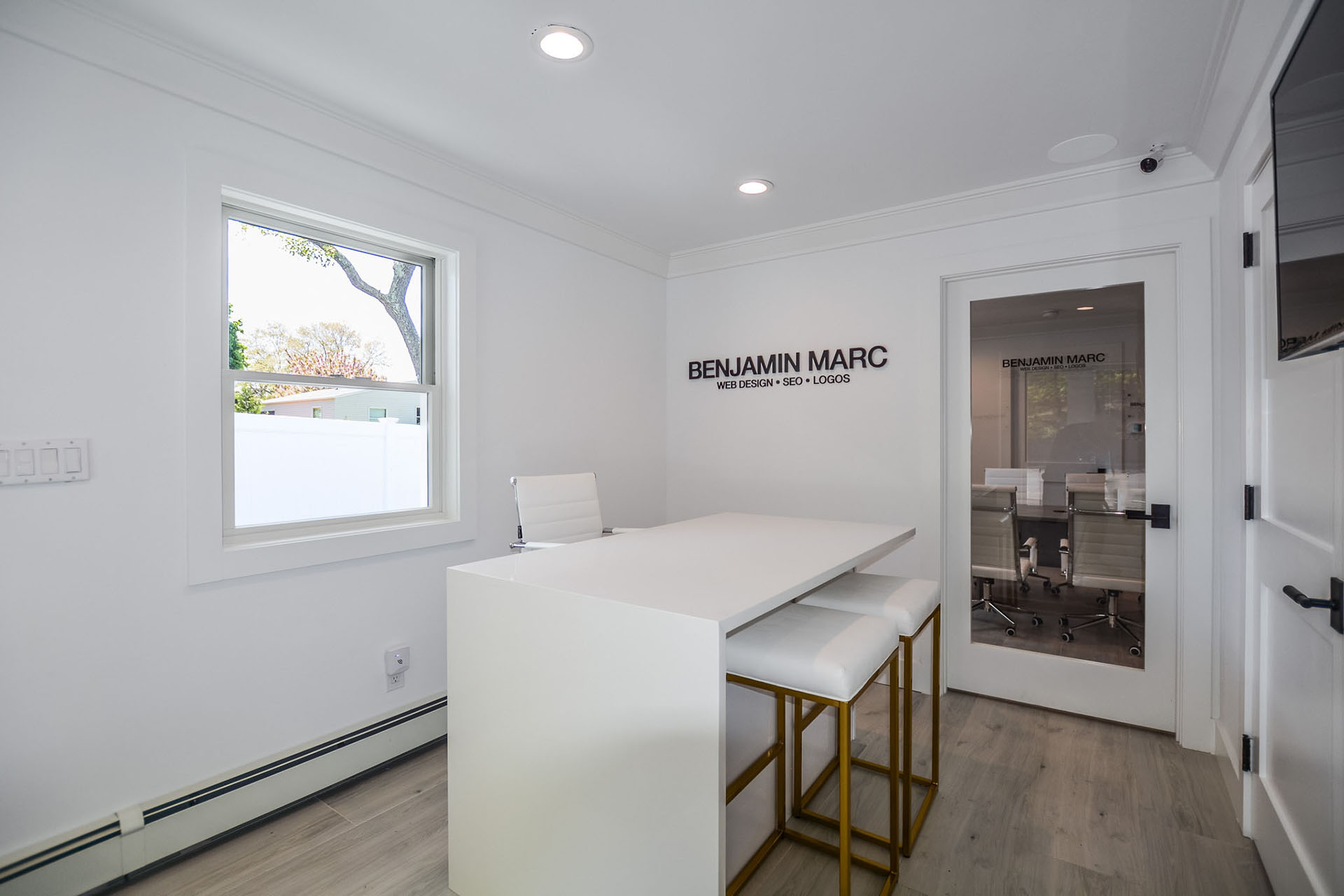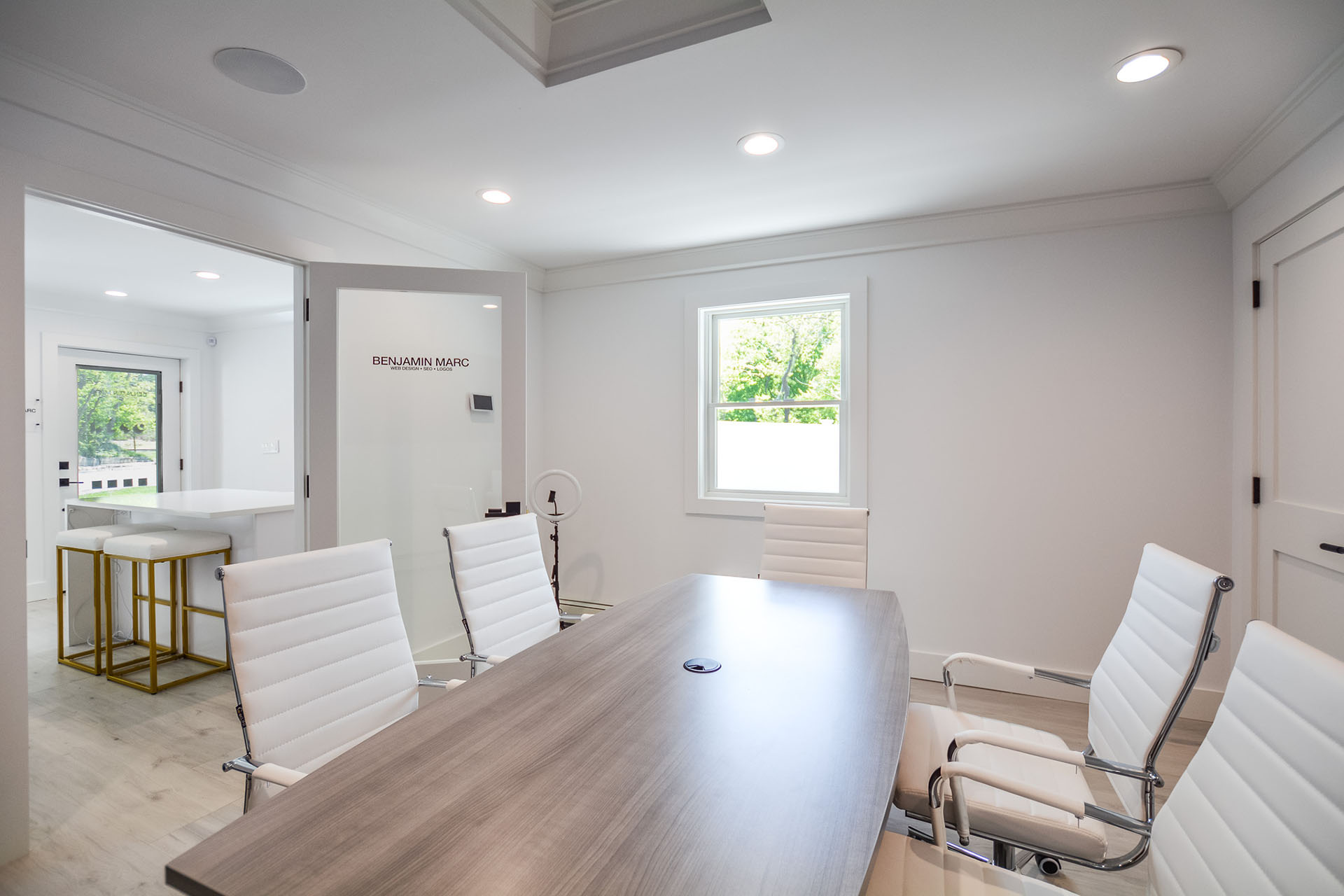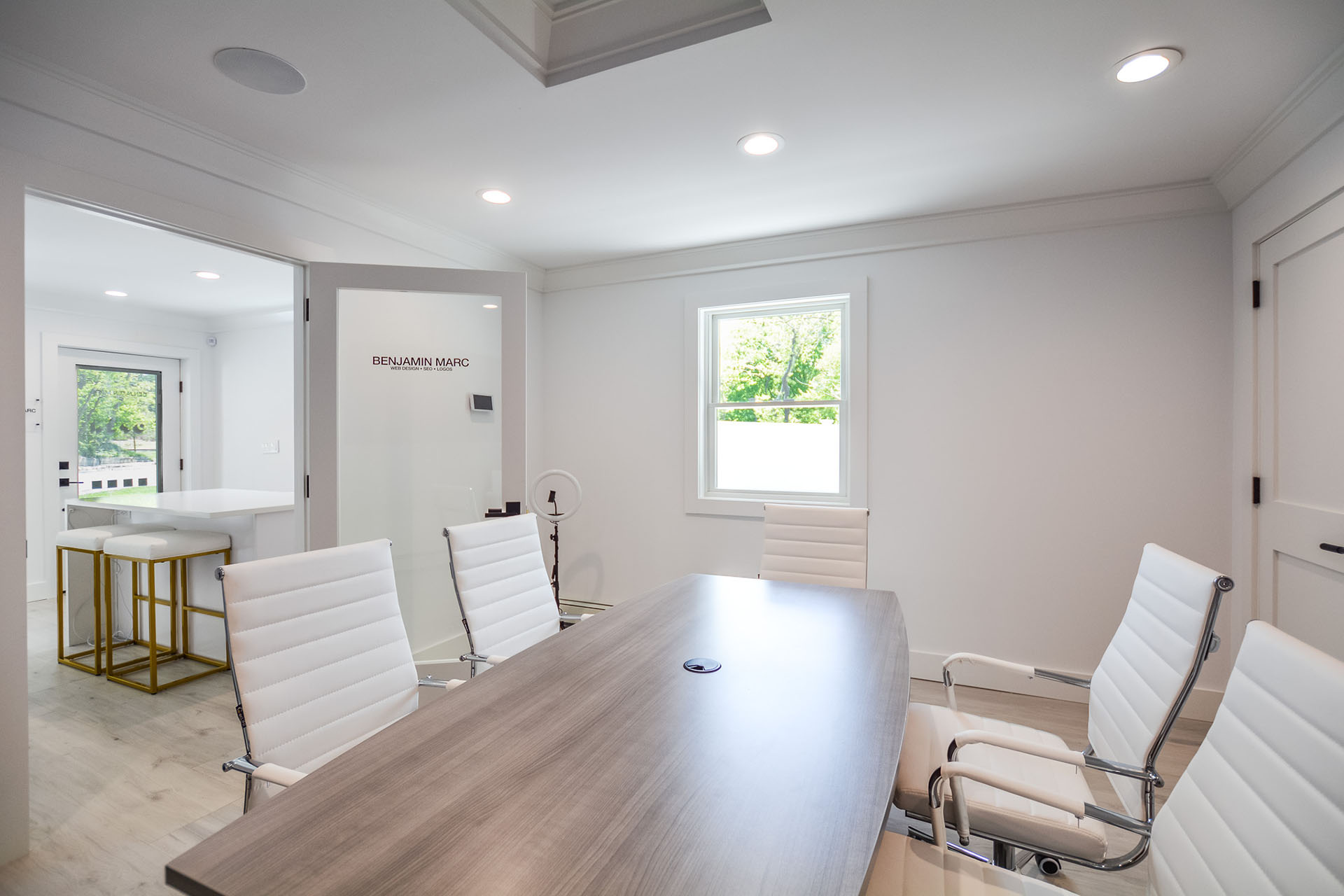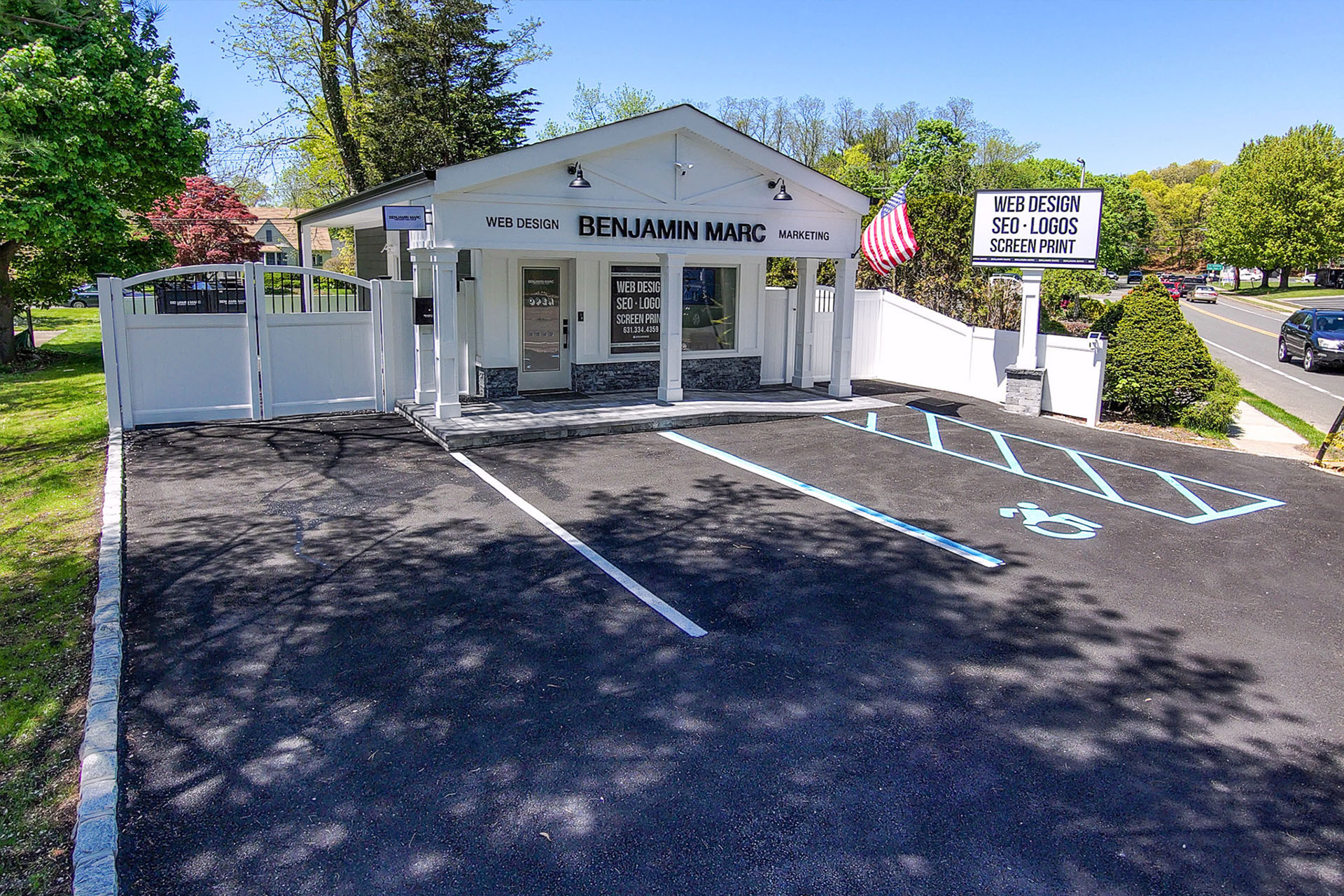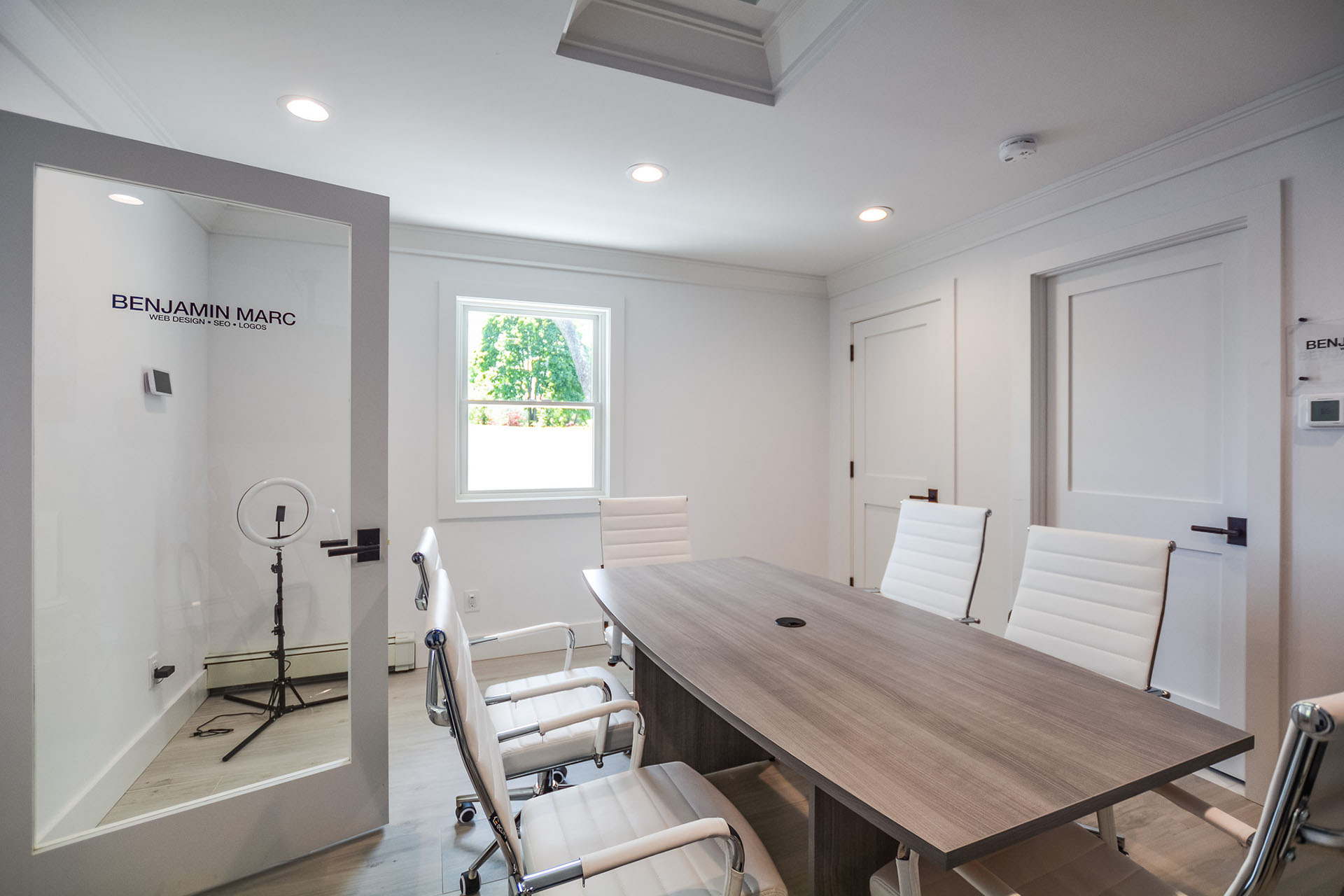 At Benjamin Marc we have a passion for photography. Hiring the right professional photographer on Long Island can be a difficult task. Whether it is an office photo shoot, corporate events or drone photography we go above and beyond to make sure our clients feel comfortable and confident in front of the camera. Suffolk County photographer, Benjamin Marc knows how important the right photos will look on your website. As a web design & SEO company we can tell you that photographs engages users, keeping them on your website.
A Look at Benjamin Marc's Photography Styles and Techniques
A talented photographer can develop a distinctive style that is sure to capture attention. A dedication to this craft shines through in every photograph. With a eye for composition and a unique approach to lighting, Benjamin Marc's work creates an unmistakable mood that draws the viewer in. Our techniques allow us to create images of stunning beauty, each one telling a story that captures the essence of each subject. Whether we are taking portraits or landscape shots, Benjamin Marc's work is always fresh, innovative and impactful. So, if you're looking for a Long Island photographer who can truly capture the essence of a moment, look no further than Benjamin Marc.
Why hire us for Photography
We take the time to get to know our clients and understand their needs, so that when the time comes to capture their special moments, we are fully equipped to deliver stunning images. So why hire us for photography? Because we don't just take pictures, we tell your story through our lens.
We provide Drone Photography on Long Island
In today's digital age, having stunning visuals to share is essential for businesses, events, and real estate listings. That's where drone photography comes in. At Benjamin Marc, we specialize in capturing breathtaking aerial shots that will take your project to new heights. Whether you're interested in showcasing a property, documenting a special event, or adding dynamic images to your marketing materials, our team of expert drone photographers has got you covered. With cutting-edge equipment and years of experience, we guarantee images that will leave you and your audience in awe. Let us show you the world from a bird's eye view with our drone photography.
Recent Blog Posts
Read some our latest blog posts, news and updates.