SEM.
Long Island Search Engine Marketing
Search.
Are you looking for a high-quality Long Island search engine marketing company?
Engine.
With a proven track-record of success look no further than Benjamin Marc!
Marketing.
Discover a dynamic and innovative approach to elevating your digital presence.
Company.
Our dedicated team is passionate about developing custom strategies tailored to your business needs.
Unparalleled search engine marketing experts
based in Long Island.
What is search engine marketing? It is the ability to market a business in the search engines consisting of SEO, PPC and Social Media Marketing. Our experienced team members are the perfect complement to your business's digital marketing strategy. We can help you reach potential customers not just on Long Island but worldwide. With several years in the industry, we know how to get results that make an impact both locally and nationally. Whether you need website optimization or help managing PPC marketing campaigns, we can work with you every step of the way to ensure maximum ROI and long term success. It may just be the excellent solution you've been seeking!
When it comes to choosing the right marketing partner you want a distinctive approach to creating tailored, innovative strategies.
Only hire the best Search Engine Advertising Agency in Suffolk County!
Does your online visibility reach its full potential? Are you marketing to your target audience?
Benjamin Marc's uses cutting-edge techniques, creative design, and advanced technology to catapult your brand to the top of the search results.
631-334-4359 Call/Text Us!
SEO
Experience the transformative impact.
PPC
Collaborative and results-driven approach enables you to reach a broader audience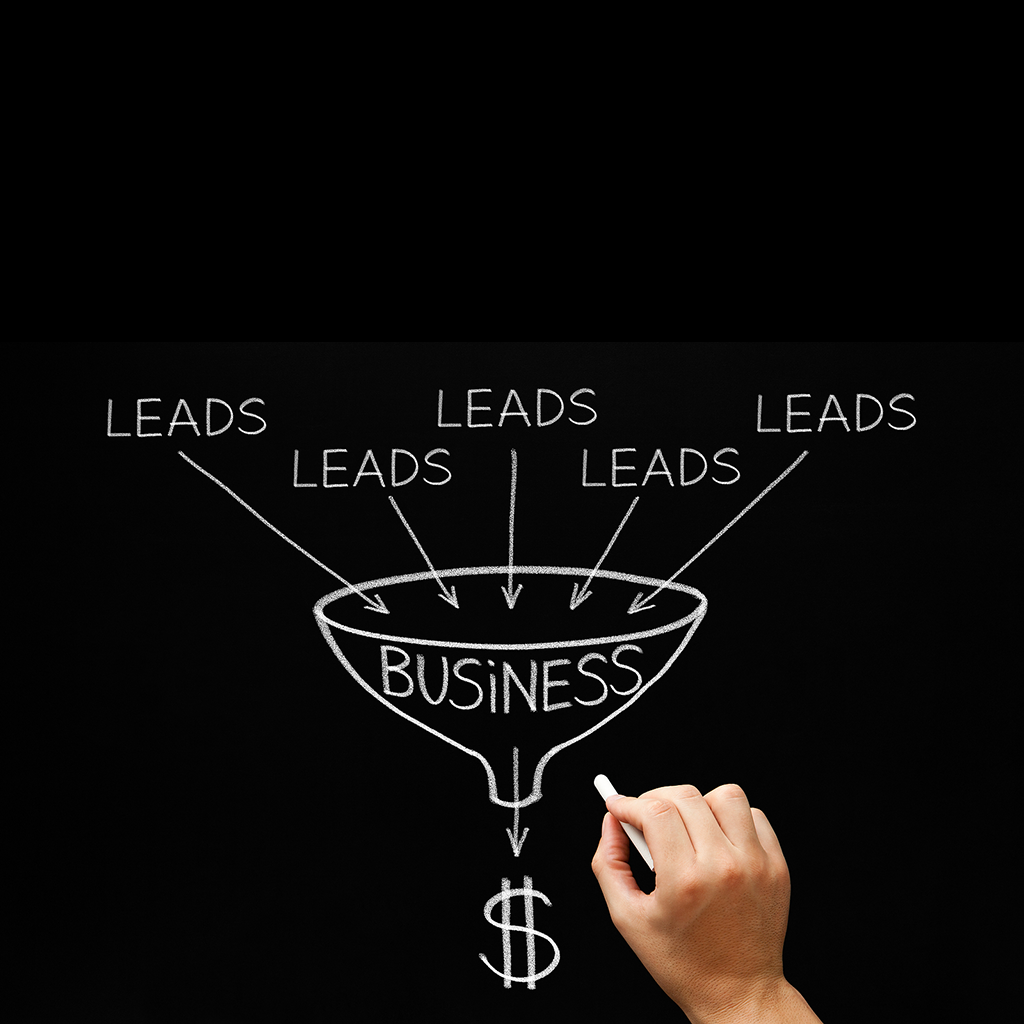 A Search Engine Marketing Plan That Works!
As a Long Island search engine marketing company we want you to stand out among competitors. Ultimately, drive exponential growth to your business.
What sets Benjamin Marc apart from other marketing companies?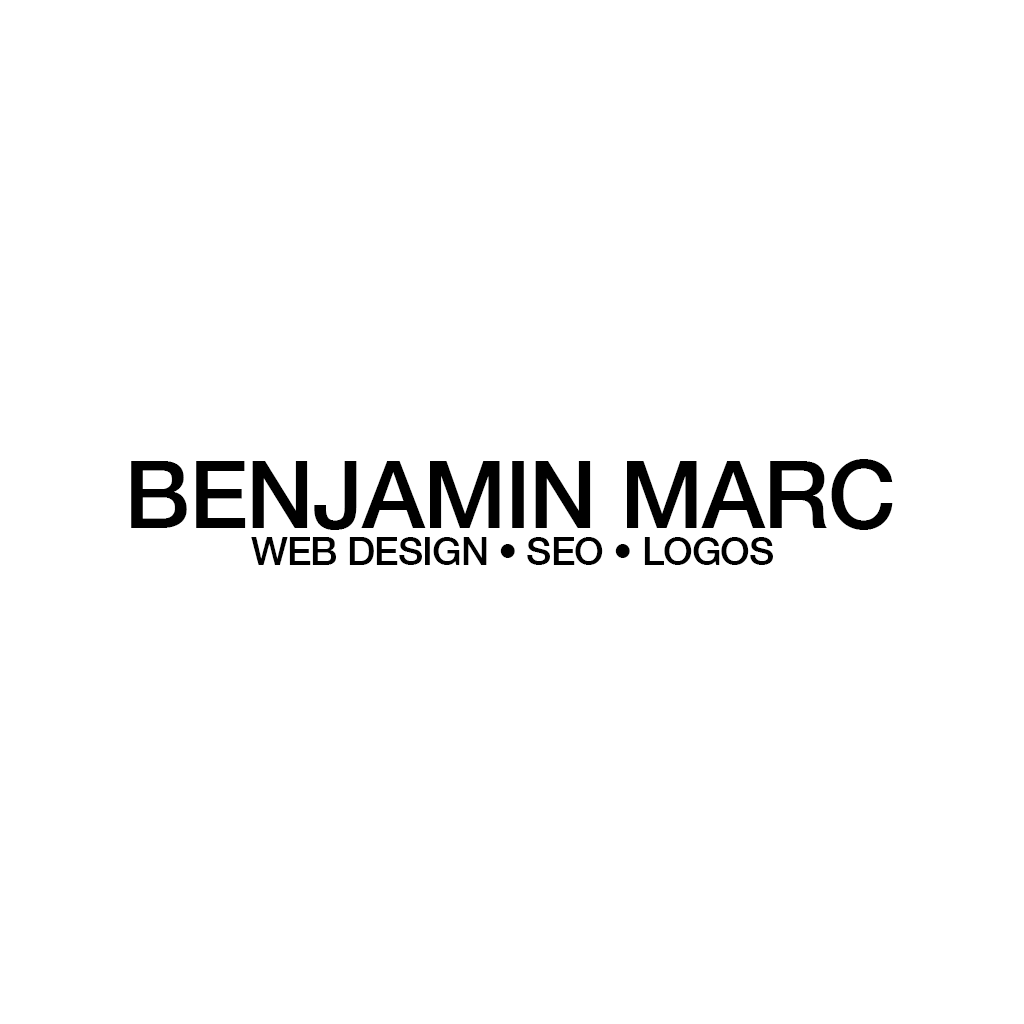 Unlike many other marketing companies, Benjamin Marc understands that cookie-cutter solutions simply won't suffice.
In today's fast-paced, competitive world you must be competitive!
Nassau & Suffolk County
Search Engine Marketing
As an SEO company we have a diverse array of skills, ensuring a comprehensive understanding of various industries and market trends. This results in dynamic campaigns that effectively engage target audiences. Furthermore, Benjamin Marc's reputation for being receptive to new ideas and technologies showcases our drive to continually adapt. In a world where staying ahead of the curve is paramount, our superior adaptability and commitment to tailored solutions make us the marketing partner of choice.
How to optimize your website for local search engine results
Diving into the world of digital marketing can be quite overwhelming. Benjamin Marc is here to offer top-notch services that will elevate your business to new heights. Imagine having experts in keyword research work tirelessly to identify the most effective and relevant words that your target audience is searching for. This uncovers the secret ingredient to a successful SEO strategy that'll propel your brand's online presence. But it doesn't stop there! We also specialize in crafting engaging content that incorporates desired keywords. This ensures a perfect blend of SEO techniques and captivating content writing. By entrusting your digital marketing needs to Benjamin Marc, you can sit back and watch your brand flourish. Through the power of strategic keyword research and enthralling content writing we will be on our way to the top!
By developing a focused and expert approach to search engine optimization, Benjamin Marc has been helping businesses elevate their online presence more efficiently.
Recent Blog Posts
Read some our latest blog posts, news and updates.