SEO Services
Long Island SEO Company
Consultation.
In order to provide an effective outcome, Long Island SEO Company, Benjamin Marc needs to understand the target audience of each client.
Research.
Next, our SEO experts will do extensive research finding the correct keywords & locations that will drive traffic to your website.
Plan.
Once the research is complete we will present the right search engine optimization plan that is customized for you.
Results.
Finally, the keywords, content and analytics are applied to the website. Our next move is to analyze traffic and fine tune it monthly to provide you a return on your investment.
Consider your website like one of your employees, it should be well equipped with all the pertinent information about your services. Long Island SEO Company, Benjamin Marc will market your website so it ranks at the top of the search engines for potential clients browsing the web. Simply building a website is not enough anymore; it must be optimized for ideal search engine performance. Search engine optimization ensures that a website is found when someone is looking for what you are promoting.
How can an SEO company make an impact to your business?
The correct way to begin an online marketing campaign is to implement the desired keywords within your niche directly on your website. As a web design company we can tell you that this is easy and effective.
631-334-4359 Call/Text Us!
SEO
If you don't claim your spot in the search engine, someone else will.
PPC
PPC marketing is another fantastic way to promote your products and services.
Can you optimize a website on your own?
Sure, if you have the time and technical skills to build each webpage, optimize the content and do an aggressive link building strategy. Then the answer is yes.
Benjamin Marc is a Suffolk County SEO company that can provide keyword-rich content writing for your website.
How do we set up a digital marketing plan?
The team at Benjamin Marc is passionate about helping their clients succeed. We will customize a strategy to suit the unique needs of your business.
Are you looking to take your business to the next level?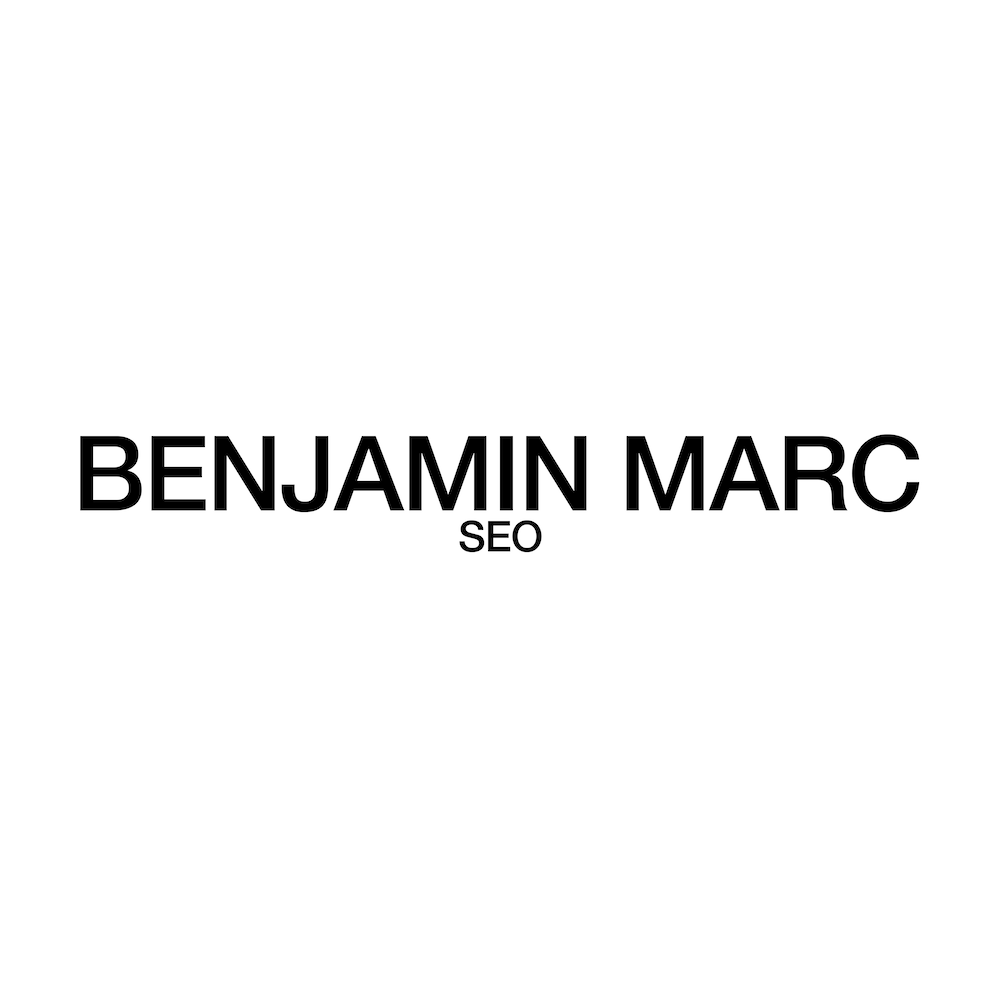 With the right mix of content and key phrases the search engines will know how to categorize your website. While continuing a monthly online marketing plan customized by Benjamin Marc, improvements in ranking will steadily increase as time goes on. 
Long Island SEO Company, Benjamin Marc sends a complete data analysis to each client showing their progress each month. If you do not have this capability, and you don't want a full-time SEO professional on staff, you should contact us. We also stay up to date with the latest developments and algorithms. This ensures our clients that your website is positioned for the highest possible ranking.
With search engine optimization companies on Long Island growing rapidly, our agency takes satisfaction in offering these cutting edge services.
Seo Services
Understanding The Search Engine Optimization Basics
The first step to search engine marketing is to make sure your website is fully functional. In this process we check for content misspellings, grammar, canonical links, 301 redirects, failed 404 pages and missed opportunities for a better visitor experience. Once the website is fully completed we implement a tracking code called Google Analytics. This will tell us how many visitors, the keywords used, and the duration on the website. Google & Bing webmaster tools is another useful instrument that will give an assessment of the website. Webmaster tools is a great way to track progress, crawl statistics, back links as well as functionality.
Benjamin Marc will discuss overall goals that you are looking to achieve with your online marketing campaign. Strong content plays a big role as well as the proper titles and meta descriptions.
The more you know about SEO, the better
Now we are ready to proceed, depending what type of business you are will determine our course of action. We will explain in detail what our monthly plan will be and how it will be executed. Through numerous tools and software you will be able to track our progress as you move up in the search engines. Benjamin Marc has been providing SEO services for several years, and the basics stay the same that a quality product with unique content provides results!
What are the first steps?
In our initial approach we do a full evaluation of your website. As a full service web design company & SEO agency our team will go through each webpage and give our analysis. Recently our team has traveled throughout Queens, Suffolk & Nassau County, Southampton, NYC, Fairfield County, Westchester County, Darien, Greenwich, Scarsdale, Short Hills, to meet such great clients to talk about SEO services.
What types of businesses do we work with?
Benjamin Marc is proud to work with all types of small to large businesses such as Roofing companies, Dentists, Lawyers and much more.
Recent Blog Posts
Read some our latest blog posts, news and updates.