SEO.
Nassau & Suffolk County SEO Company
Discuss.
Good content is key to getting results on the internet. In our initial discussion we will plan out your marketing campaign.
Plan.
Growing your exposure online is the top priority. Company branding is essential for growth.
Implement.
Once research and development is complete, implementing important keywords will help potential clients find you.
Attain.
Attaining a goal is our prime objective. You're hiring us to do a job, we will not stop until we reach your expectations.
What to look for when hiring a
Nassau & Suffolk County SEO Company.
What does search engine optimization mean? It means one of the ways to get your business moving up in the search engines is optimized content on your website.
People use search engines all the time to find what they're looking for. If people search for something related to your business and can't find it on your site, they'll move on.
That's why Benjamin Marc offers a wide range of writing services for our clients. From web design, copywriting and editing to ghostwriting. We have the expertise and experience needed to create content that will help you rank higher in search engine results pages (SERPs). Understanding what and how people search online is the most important factor. If you asked 10 people to search for the same product or service you probably would get 10 different results. For instance, say you are looking for a search engine optimization company the following searches are probably among the highest.
SEO Companies in Nassau County, NY
Suffolk County SEO Company
As you can see some searches are done with a location including a local city, state or country. Other searches are done on their own.
Only hire the best SEO Company in Nassau & Suffolk County!
631-334-4359 Call/Text Us!
Award Winning Logos
Did you know that Benjamin Marc has won awards for Logo Design?
Web Design & Development
All of our clients websites utilize the latest technology for maximum performance.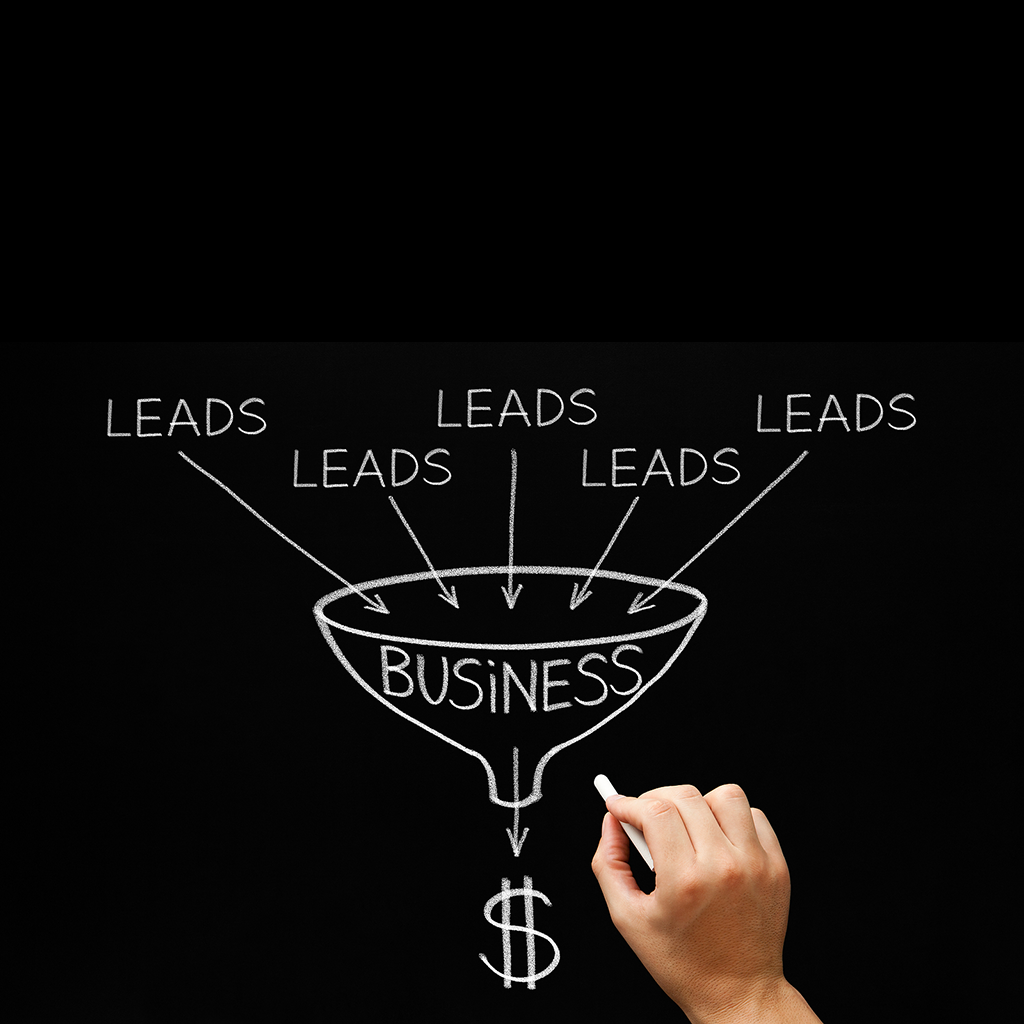 We believe that the most successful businesses are built on a solid foundation. Designing your website and marketing your business is a lot like building a house.
A solid foundation, good structure, high quality design elements make all the difference!
Mixing these ingredients into your search engine optimization campaign can be a deciding factor in ranking well.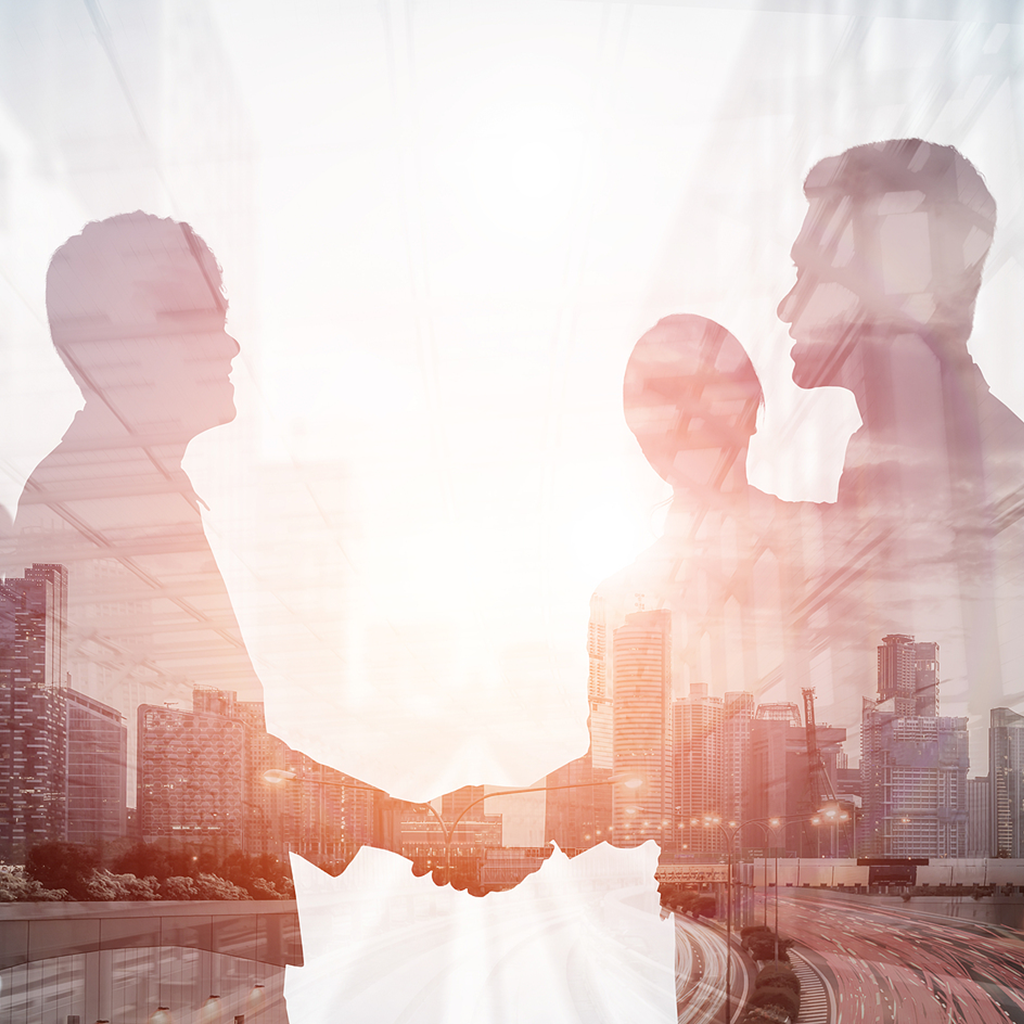 As a Nassau County SEO company we can help you develop web content that will make your site more visible. This can position your website higher in the search engines to reach new customers.
The best Suffolk County SEO companies perform weekly website audits to see how they can make positive alterations.
Did you know that we also offer social media marketing services? Our team can manage your social media presence and grow your brand awareness.
Our group of expert digital marketers will work with you to create a customized plan for your business. We will work within your budget and target the specific needs of your market audience. Our organization are always looking for opportunities to improve our clients' rankings in the search engines so they can generate more leads and sales from their websites.
We offer a variety of services designed to help businesses like yours:
SEO audits that help identify any areas where it could be improved.

SEO content writing that will help people find you when they're looking for.

PPC marketing that gets your brand in front of people who are already interested in what you do, and ready to buy.

Social media marketing so your fans can spread the word about how awesome your company is without even lifting a finger.
That's why we are one of the premier SEO companies in Nassau & Suffolk County. Our clients trust us with their marketing needs so they can focus on what they do best. Running their businesses!
Recent Blog Posts
Read some our latest blog posts, news and updates.