Hey NYC!
New York City Web Design
Consultation.
Having a professional and eye-catching website is essential for any business.
Plan.
Every business is unique with distinct characteristics, goals, and target audiences.
Develop.
As a New York City web design agency we work directly with you so you get exactly what you envision.
Results.
From the layout, color scheme, and graphics, to the functionality and navigation, each element needs to reflect the essence of your business.
Are you looking for a New York City Web Design Agency that can bring your business to new heights? We are a highly experienced company that specializes in creating visually stunning and engaging designs. Our team of dedicated programmers, designers, and content creators are committed to providing high-quality services tailored to the unique needs of each client. We take pride in our meticulous attention to detail, commitment to excellence, and innovative approaches. Whether you're looking for a complete website overhaul or want something new added to existing pages, Benjamin Marc can guarantee your satisfaction with results that will drive success online. We are also a full service SEO company that can develop a strategy that will get you exposure you desire.
New York City Web Developer
From stunning layouts to seamless user experiences, our team of experienced developers has the expertise to bring any website to life. If you're looking for a top-tier New York City web design agency, let us know how we can accommodate.
631-334-4359 Call/Text Us!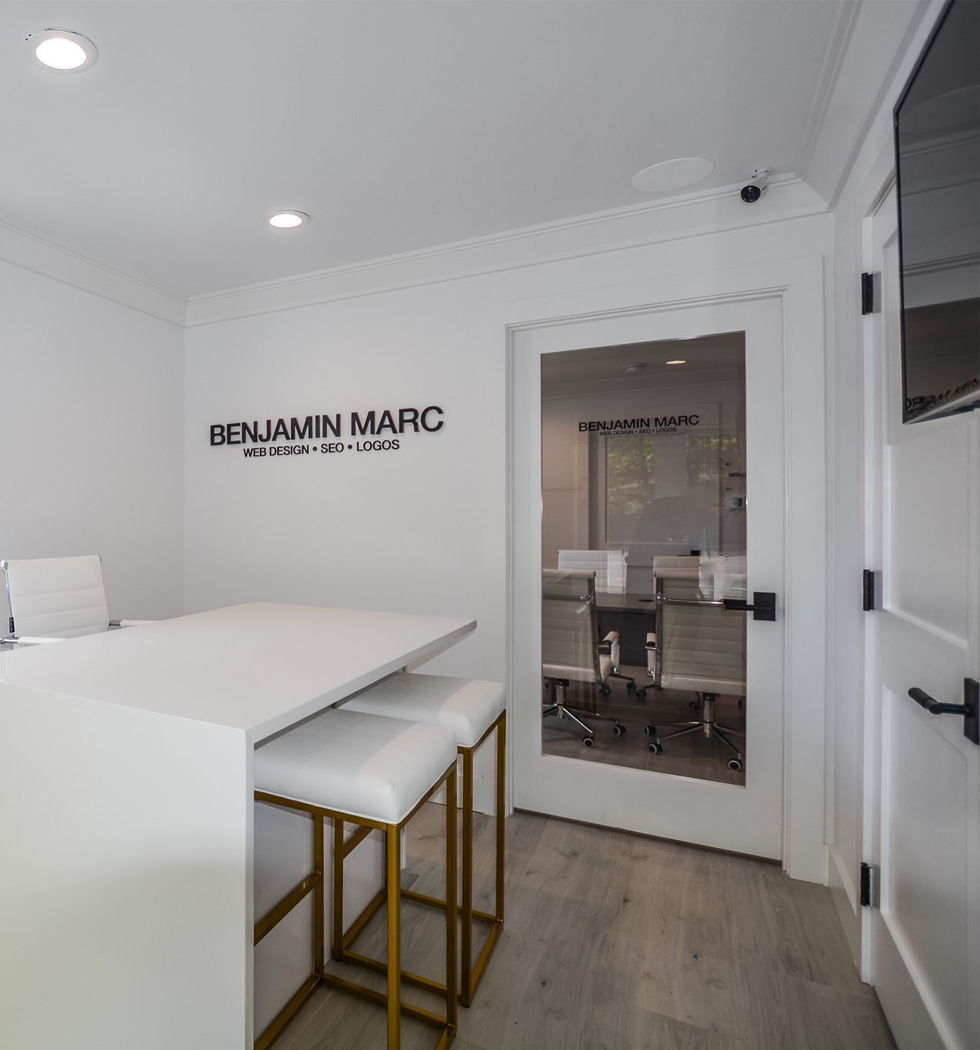 Customized Services to Match Your Business Needs
Our team of expert designers will work closely with you to understand your brand and goals. Your website is a true reflection of your business. Whether you're looking for a simple and elegant design or something more complex and interactive, we will deliver. You online presence should impress your customers and set you apart from the competition.
Improve Your Online Presence
Our team of experienced marketing professionals is committed to delivering customized strategies that are tailored to meet each client's specific needs.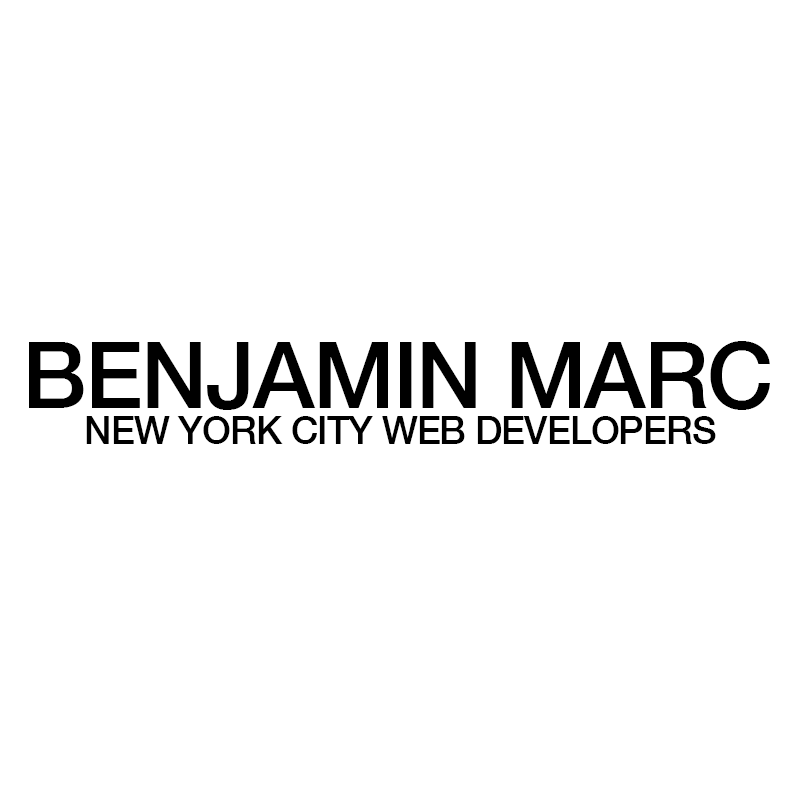 See What Sets Us Apart From the Rest
We prioritize communication with our clients to ensure their needs and preferences are being met throughout the entire process. Benjamin Marc values your satisfaction and goes above and beyond to exceed your expectations. Get a quote from us today and experience the difference for yourself.
Why Hire Local New York City web design company, Benjamin Marc?
"We were searching for a Nassau County web design company, there are a lot of options out there. We found one in NYC! If you want something truly unique and creative, look no further than Benjamin Marc." – A recent customer review.
A fully customized website ensures is not only aesthetically pleasing but also user-friendly and optimized for search engines. You can rest assured that your website will not only look great but also convert visitors into customers. From the moment you start working with us, you will know you are in good hands. We want our clients to feel like their dreams are being listened to and understood. Our company is dedicated to bringing your vision to life. The Benjamin Marc team takes the time to get to know each client, their business, and their goals, and this personal connection shines through in our work. 
When it comes to finding reliable and quality service, it can be overwhelming to sort through all the options. Meet with us, so we can give you the confidence you need to make your decision. 
Recent Blog Posts
Read some our latest blog posts, news and updates.