Hey!
Suffolk County Web Design
Consult.
Looking for a Suffolk County web design agency that truly understands your business needs?
Plan.
Our dedication to each and every project is unmatched.
Develop.
We take pride in guiding our clients toward achieving their goals.
Results.
Our team of experienced professionals can help bring your vision to life.
Are you looking for an experienced web designer in the Suffolk County area? Look no further than Benjamin Marc. With several years of design experience and projects ranging from small business websites to large corporations, we are sure to exceed all your expectations. From advanced SEO strategies to creative web design, our team is professional and knowledgeable in every aspect of website development. Whether it's creating custom website experience or just enhancing existing pages, Benjamin Marc can help bring your project to the next level. Our developers will provide users with a powerful viewing platform across all devices including mobile phones, tablets and desktops! No matter what kind of website you need for your organization or venture, trust Benjamin Marc today!
Suffolk County Web Developer
With our team of expert developers, Benjamin Marc specializes in creating custom websites that are both visually stunning and optimized for maximum performance.
631-334-4359 Call/Text Us!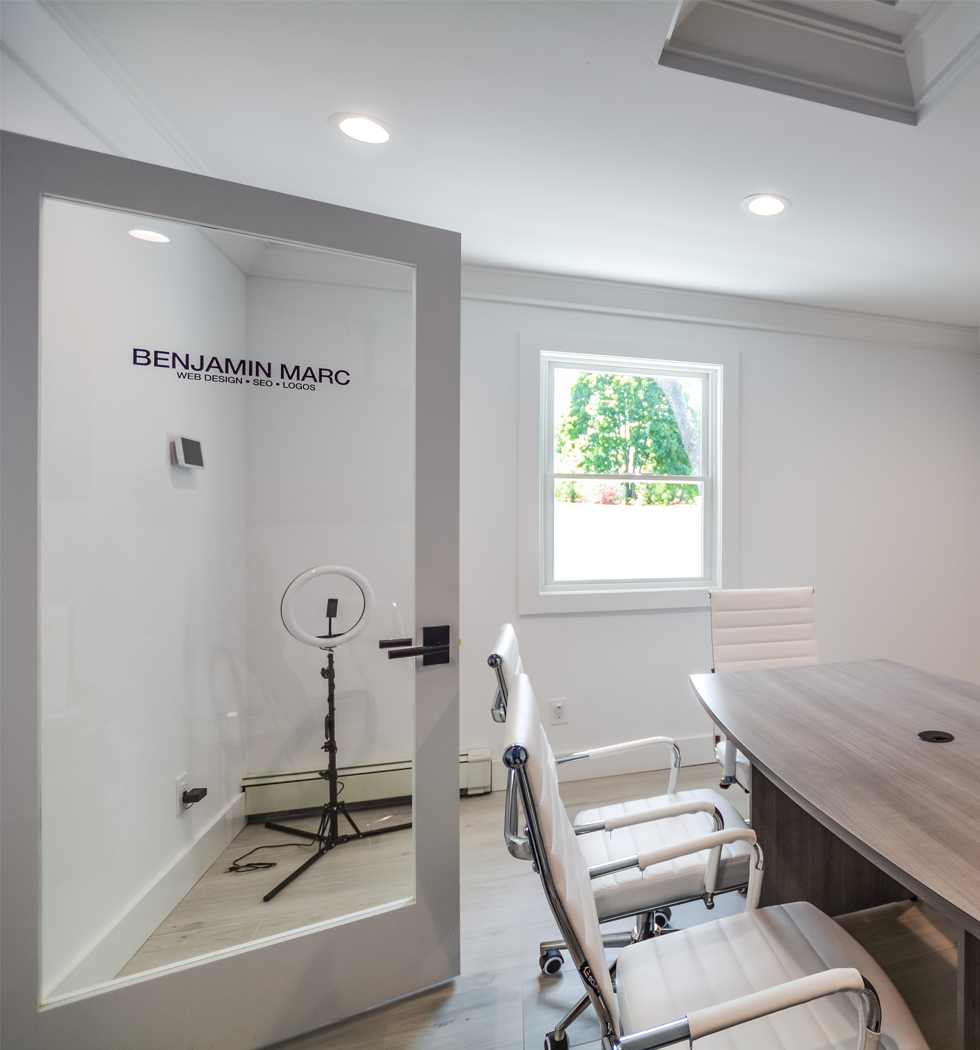 Redesigns to brand-new builds
We take the time to understand your unique goals and objectives. Every website we create is tailored to your specific needs. Trust the professionals at Benjamin Marc to help take your online presence to the next level!
With a dedicated team we take a personalized approach to building websites that not only look great but also function with precision.
Have you been thinking about creating a website for your business, but don't know where to begin? With a focus on customer satisfaction and attention to detail, we will work with you every step of the way. Your website will accurately represent your brand and achieve your business goals. So why wait?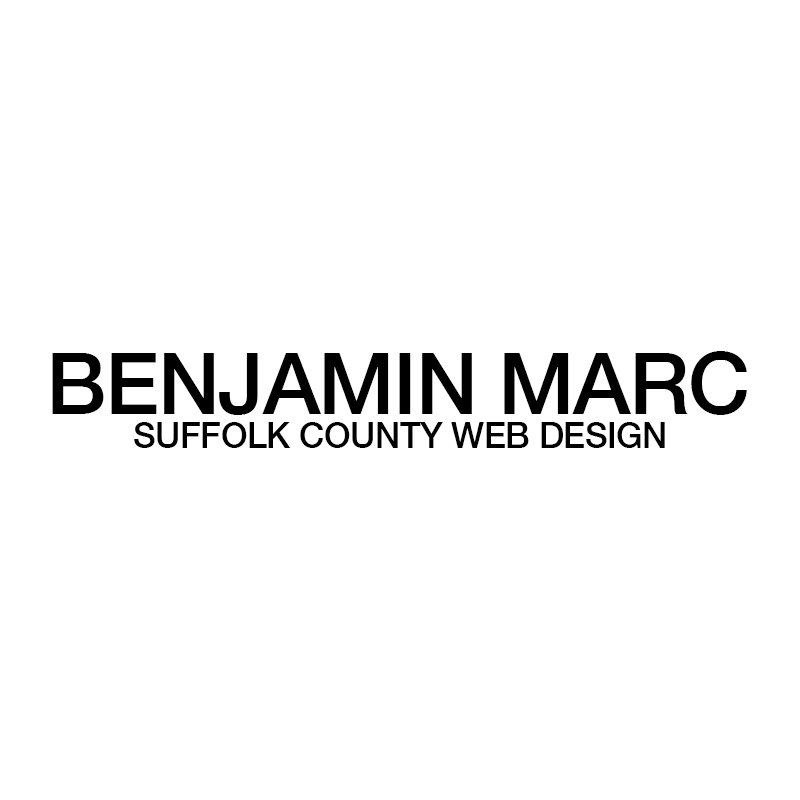 The Benefits of Working with Suffolk County Web Designers, Benjamin Marc
When it comes to creating a website, working with the best Suffolk County web design company is crucial. Benjamin Marc's goal is to offer a wealth of benefits for businesses of all sizes.
From customized graphics and logos to seamless user experience, they cover all aspects. Plus, with their experience and expertise, they know how to optimize websites for maximum search engine visibility." – A recent customer review.
At Benjamin Marc, we are proud of the many success stories of our clients and the unique approach that sets us apart from other digital marketing firms. We believe that communication is key and we work closely with our clients to understand their vision and how they define success. By creating customized strategies aimed at achieving their specific goals, we are able to produce effective campaigns that truly make a difference. At Benjamin Marc, we are not only committed to our client's success, but we are also passionate about helping them succeed. Our team of experienced professionals works with passion and perfection to help our clients grow their businesses, stand out from their competitors and achieve their goals.
Recent Blog Posts
Read some our latest blog posts, news and updates.