Search Engine Optimization Westchester
Westchester County SEO Company
Consult.
Are you in the Westchester County and looking to take your business to the next level?
Plan.
We are a full-service Westchester SEO company dedicated to helping local businesses of all sizes get noticed by their desired audience.
Develop.
Our team specializes in search engine optimization, website design, content management and much more.
Results.
With years of experience our services can help give your business a competitive advantage within its industry.
Premier Westchester SEO Company, Benjamin Marc understands the ins and outs of the constantly evolving world of search engine optimization. Are you frustrated with the lack of visibility and traffic your website is receiving? Do you feel like your online presence is not as strong as it could be? We work tirelessly to ensure that your website is optimized to its fullest potential, increasing its visibility and driving more traffic to your business. Don't let a weak online presence hold you back any longer. Contact Benjamin Marc and take your website to the next level.
SEO Company in Westchester County, NY
In today's digital world, it's important for businesses to have a strong online presence.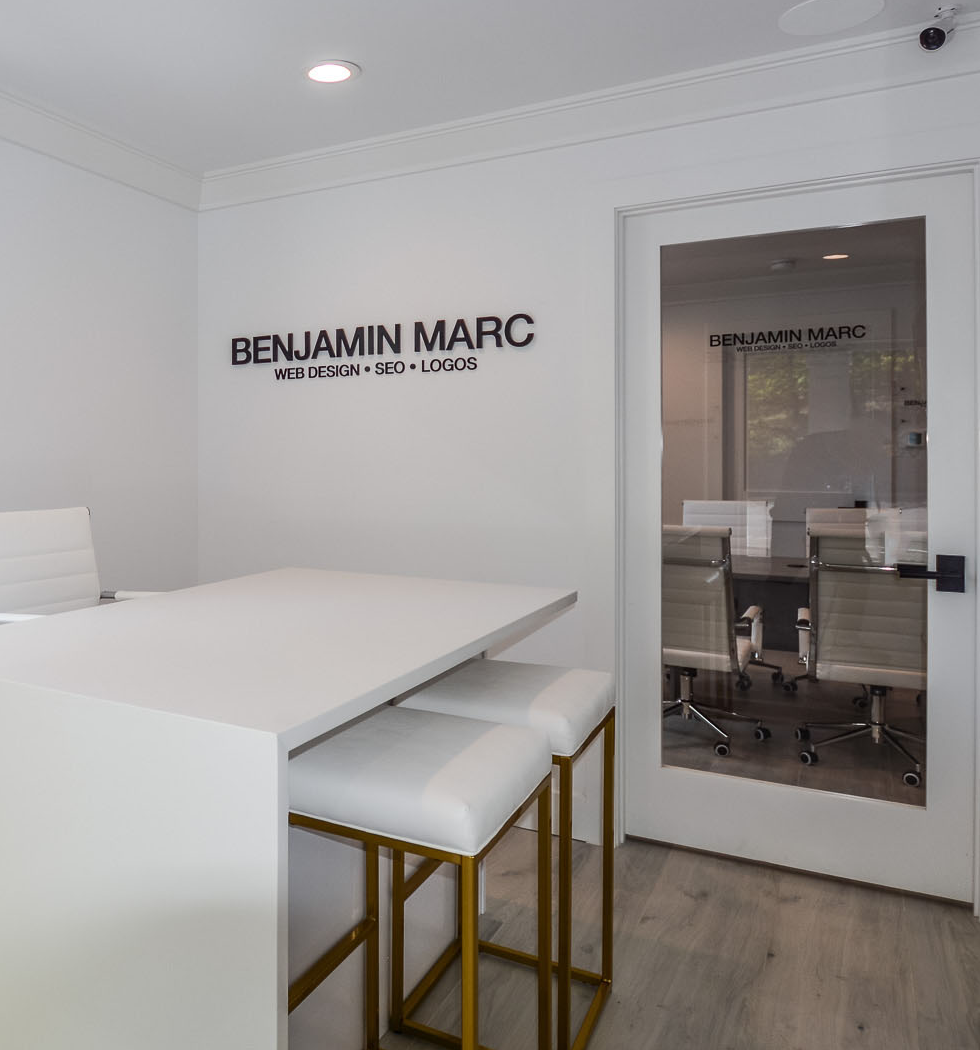 SEO Agency in Westchester County, NY here to help!
We not only helps our clients achieve top search engine rankings, but we also provide valuable insights to help businesses grow and expand their online presence. As a web design company we perform constant updates making sure your website is up to date with the latest tech.
We understand that every business has unique needs, and we work closely with our clients to develop customized solutions that fit those needs.
"With their wide range of services, they can help take your business's website to the next level. From online marketing to website development and content marketing, Benjamin Marc offers it all." – A recent customer review.
With expertise and attention to detail, Benjamin Marc is dedicated to helping businesses succeed in the ever-evolving world of digital marketing. So why not explore the services offered by Benjamin Marc and give your business the boost it needs?
How Does Benjamin Marc Help its Clients Achieve Successful Digital Marketing Strategies
With a dedicated team of experts who are well-versed in the intricacies of online advertising, Benjamin Marc's unique approach focuses on building customized strategies. Our goal is to cater to the specific needs of each client. We emphasize strongly on detailed research, analysis, and planning to ensure that marketing campaigns are not only effective but also sustainable. They as also developed with the long-term goals of our clients in mind. So, if you're looking to improve your online visibility and drive more traffic to your website, please contact Westchester County SEO Company, Benjamin Marc.
Recent Blog Posts
Read some our latest blog posts, news and updates.