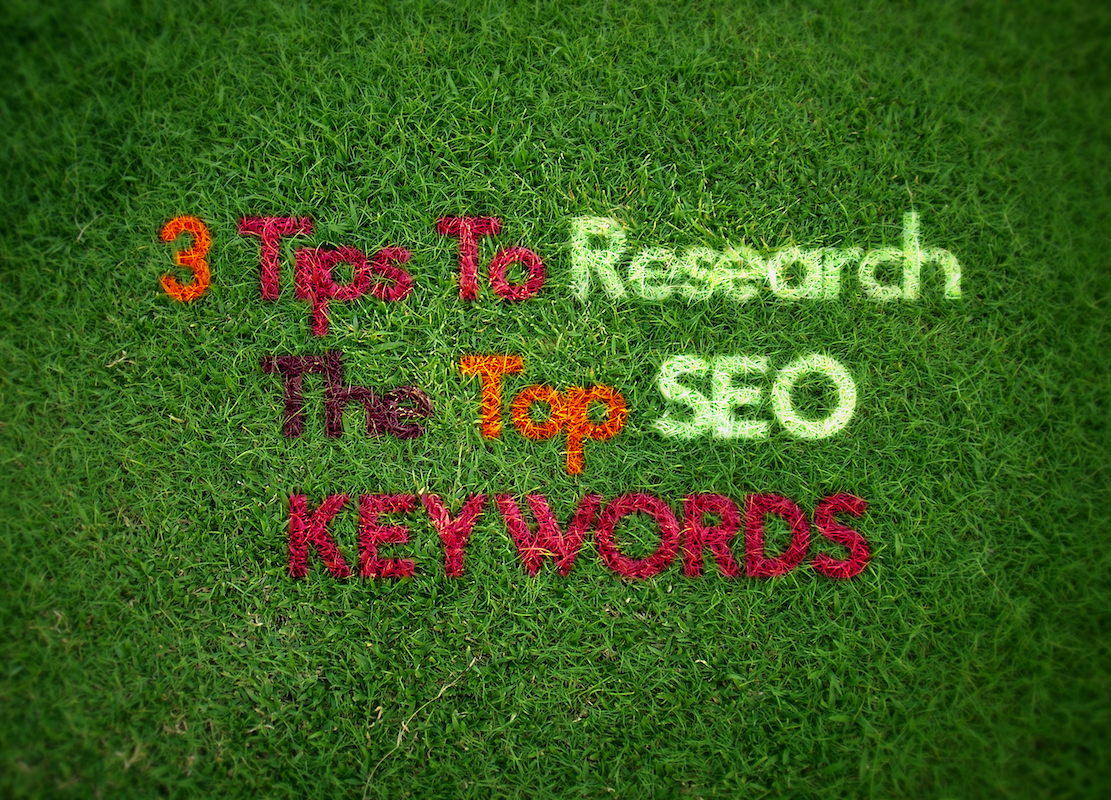 3 Tips How To Research The Top SEO Keywords
So, you've hired an SEO company, Congratulations! Welcome to the ups and downs of the search engines. All I mean is that the search engines fluctuate regularly to keep a balance within the web results. Several times per year the algorithm updates and produce different results. If you stick to the correct SEO marketing plan you will see more positives than negatives. Benjamin Marc always has a strategic game plan with each client customized for their needs. Keyword research is the first step in moving forward with a campaign. In this blog, 3 tips how to research the top SEO keywords you will learn some of the basics that cannot be ignored. Enjoy 😀.
3 Tips How To Research The Top SEO Keywords
1- Keyword Planner Tools. A keyword planner tool is one of your best assets when starting an seo campaign. There are several tools that are free and easily attainable online. The best keyword tools will show average monthly searches, competition, and alternate key phrases. These are all very necessary as you sprinkle in your keywords.
2- Competition. We all have competition, It's a known fact. Sometimes you don't have to recreate the wheel. Take a look at your competition. Chances are they are marketing for the same keywords that you looked in the keyword planner tool. Utilize those keywords within your campaign for better results.
3- Clients. When we are engaging a new client it might be difficult to ask these questions but it may help big time. Once your marketing plan is underway and you're gaining headway in the search engines you will start getting calls. The key to SEO is to keep growing, never stop researching. I always ask each client what they searched to find my website. For instance:
Say they searched "Long Island web design" and this keyword was not one of my main trigger key phrases, I can simply add it. Taking this easy step can help you gain your clients perspective as well. You can always fine tune your marketing strategy to make it better.
We hope you've enjoyed 3 tips how to research the top SEO keywords. Be sure to check out our instagram for some cool design work.