BKNY
Brooklyn Web Design Company
Consultation.
Are you looking for a reliable web design company in Brooklyn, NY?
Research.
Look no further than Benjamin Marc!
Plan.
Our team is equipped with the skills and creativity needed to bring your digital dreams to life.
Results.
We offer a wide range of creative and innovative solutions to businesses all around the world.
Our team of experienced designers has been providing cutting-edge solutions to businesses and individual clients throughout New York area since 2005. Whether you're launching a new website or need help with your existing one, our talented team can help create an eye-catching and effective online presence for your business. Over the last decade-plus, we've built up an impressive portfolio that includes websites for organizations in industries like healthcare, finance, retailing and more. All delivered on time and under budget. We also specialize in responsive design so your site looks great across all platforms whether it be desktop computers or mobile devices viewing it. Ready to take advantage of these services while ensuring success? As a Brooklyn web design company we believe in collaborating closely with our clients
To fully understand their visions and goals, an SEO company must listen to their clients.
Allow us to create you a website that not only look great but also perform at their highest potential.
631-334-4359 Call/Text Us!
WEB
Design, Develop, Provide!
What Services Do We Provide?
At Benjamin Marc, we pride ourselves on our attention to detail and commitment to excellence. Let us take your online presence to the next level.
From web development, to search engine optimization, social media marketing and much more. We are dedicated to delivering high-quality services that help our clients achieve their goals.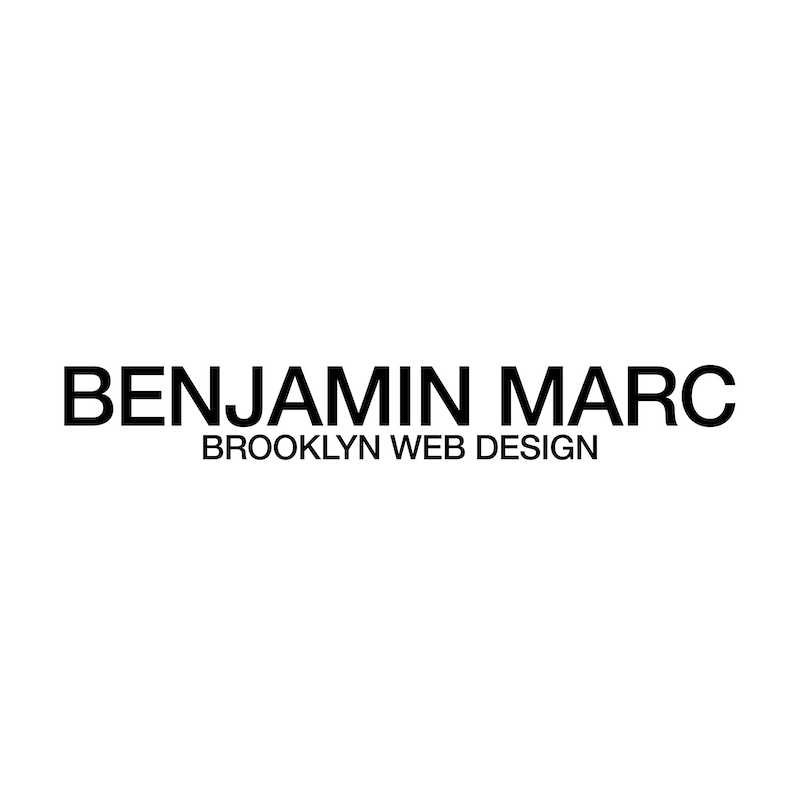 Our team of experts is committed to staying up-to-date on the latest industry trends and technology. This enables us to provide customized solutions that are tailored to meet the unique needs of each and every customer.
The Benefits of Using
a Local Brooklyn Web Design Company
Whether you're looking to launch a new website, create a stunning logo, or improve your online visibility, we are here!. Let us help you take your business to the next level.
Why Clients Choose Brooklyn & Queens Web Design Agency, Benjamin Marc
Our team is committed to providing top-notch digital marketing solutions that exceed our clients' expectations. With years of experience under our belt, we've developed a reputation for delivering unparalleled results. Our goal is to transform businesses and help them achieve their goals. Our approach is rooted in creativity, innovation, and communication. This ensures that our clients are involved every step of the way. When you choose Benjamin Marc, you're choosing a Brooklyn web design company who's invested in your success. We will do whatever it takes to bring your vision to life.
Recent Blog Posts
Read some our latest blog posts, news and updates.