Screen Printers in Hauppauge, NY
Hauppauge Screen Printing Services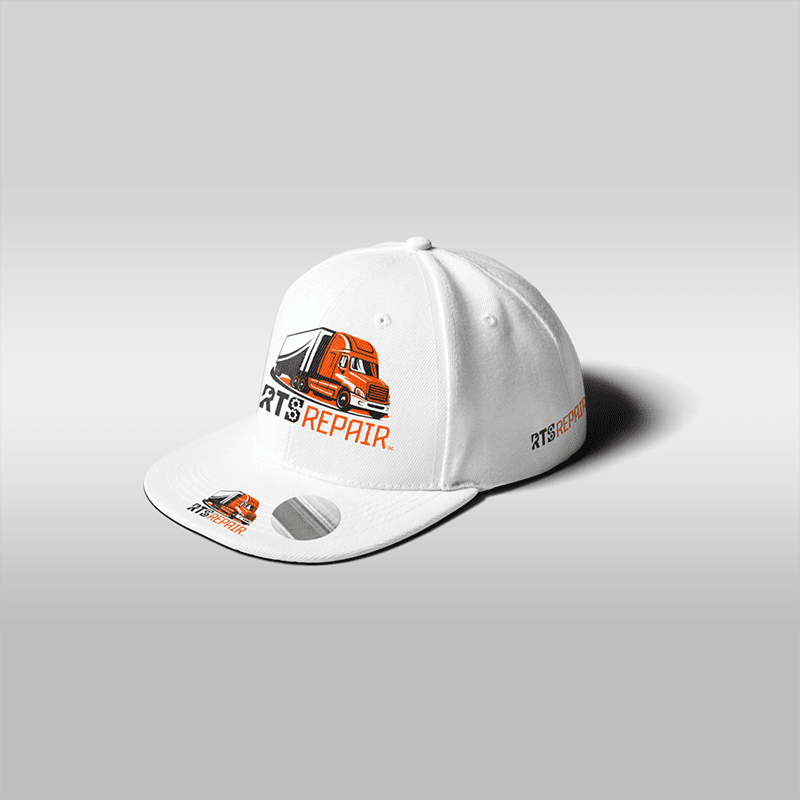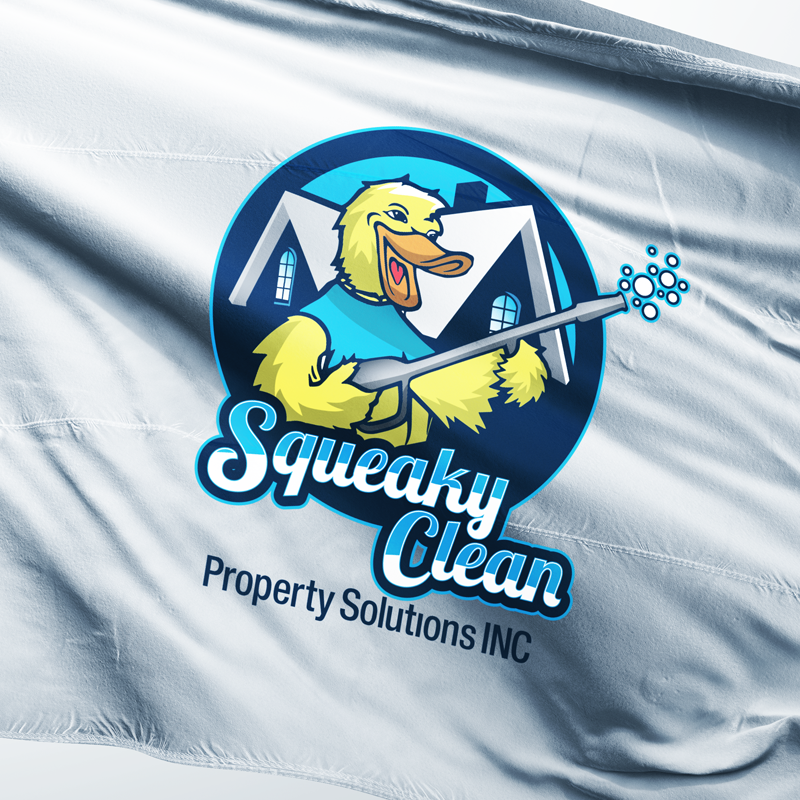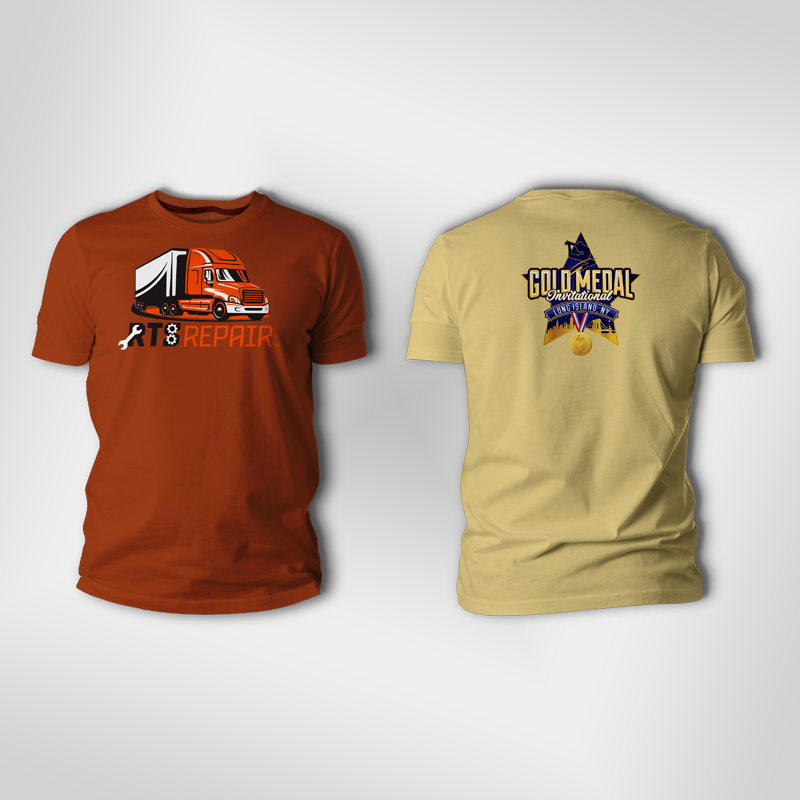 Long Island Screen Printing
Logo.
Send us your logo or artwork.
Proof.
After receiving your artwork we will send you a proof.
Clothes.
Browse through our clothing selection to find what you're looking for.
Printing.
We will print them and ship them to your location.
Are you looking for a reliable and experienced screen printing company in Hauppauge, NY? Look no further than Benjamin Marc. With several years of experience providing professional quality custom apparel to our customers we are your go-to source for designing and creating long-lasting garments you can be proud to wear. We specialize in working with businesses, bands, schools, and charities from the local area to ensure all of their screen-printed needs are met quickly, efficiently, and at an affordable cost. Our commitment to excellence drives us as we strive to meet any challenge that comes our way. As a Hauppauge Screen Printing company we provide t-shirts, sweatshirts, hats, polos and much more.
Hauppauge Screen Printing company, Benjamin Marc offers a comprehensive screen printing service to outlast the competition. Our experienced staff is dedicated to bringing each customer's creative vision to life with high-quality prints and no-hassle order fulfillment. Since 2005, we have provided many businesses and organizations with quality services while providing responsive customer care along the way. We understand what makes a successful product. From the logo design to choosing the right material for the job, our team delivers continuously above-average services every time. With an expansive catalog of services and an eye for detail, we are confident that we can fulfill any need quickly and efficiently.
Screen Printers in Hauppauge, NY
Benjamin Marc is a trusted provider of high-quality screen printing services with an impressive track record. Our reputation for excellence has been earned through the ability to consistently capture clients' vision and deliver outstanding results. Our in-house professional art department specializes in creating custom designs, logos, and layouts ensuring the highest level of customer satisfaction. With years of experience, Benjamin Marc has a passionate team dedicated to providing exceptional quality on all our prints. 
Benefits of Choosing Us
Our company is highly experienced and renowned for our top-of-the-line, quality products with quick turnaround times. We offer additional services such as graphics design, embroidery, heat transferring, and vinyl decal cutting to meet all of your customization needs. We guarantee that utilizing our services will be satisfyingly efficient every step of the way. From artwork proofs to production, shipping, and delivery. In addition, we prioritize the satisfaction of our clients above all else and always make sure to deliver excellent customer service.
How to Get Started
Benjamin Marc's website offers a great way for newcomers to get acquainted with our collection of customized outerwear, garments and accessories. It is the perfect resource for discovering what truly makes us unique. From our impressive attention to detail to the premium craftsmanship of each item. With an easy-to-navigate layout and carefully presented collections in one place, shoppers can be effortlessly convinced by the quality and versatility that we offer. 
Creative Design Options
Screen printing services offer businesses an opportunity to get creative with their designs. Add a personal touch when it comes to T-shirts, work uniforms, promotional materials, and more. It's also worth taking some time upfront to research the types of inks available as they affect everything from colors that can be achieved to the sustainability of your choice. Investing in quality screen printing will ensure you achieve lasting results that won't wear thin over time or wash away after a cycle.
Polo Shirts

Button Downs

Jackets

Pants & Shorts

Sweatpants

Outerwear
Safety Jacket

Bags, Totes,

Hats, Caps & Accessories

Work Wear

Activewear & Performance

Tank Tops
Screen Printing Portfolio