Hey Manhattan, NY!
Manhattan Logo Design
Consultation.
Manhattan Logo Design Company, Benjamin Marc can create a unique, memorable brand that sets you apart!
Plan.
We understand the importance of having an eye-catching design that communicates what your business is all about.
Develop.
We offer our clients premium services that focuses on creating concepts inspired by their individual brand stories.
Results.
With over 20 years of experience in the field, no matter how complex or simple your project may be, you can count on us to deliver top-notch designs.
Are you looking for a way to make your brand stand out in the competitive NYC market? Look no further than Benjamin Marc. As a professional logo design service we can give your business the edge it needs to succeed. With our team of talented designers, we can create a unique and memorable brand that represents your brand and catches the eye of potential customers. We understand that your brand is the face of your business, and we take great care in crafting a logo design that perfectly captures your vision. Don't settle for a lackluster design trust us to create a logo that sets your business apart from the rest.
Logo Design Company in Manhattan
Looking for the perfect graphic design for your business can be a tough task. With so many designers and firms out there, it can be overwhelming to choose one that truly stands out.
631-334-4359 Call/Text Us!
Graphic Design
Design, Develop, Provide!
What Clients are Saying About our Services?
At Benjamin Marc, client satisfaction is our top priority. Our clients feedback is that they are impressed with our professionalism, attention to detail, and ability to deliver results. We are very proud of that!
What Makes Benjamin Marc Different?
From color choices to typography, every element is carefully tailored to reflect the client's brand. With years of experience and a passion for creativity, Benjamin Marc is more than just a creative agency, we are a partner in helping businesses succeed.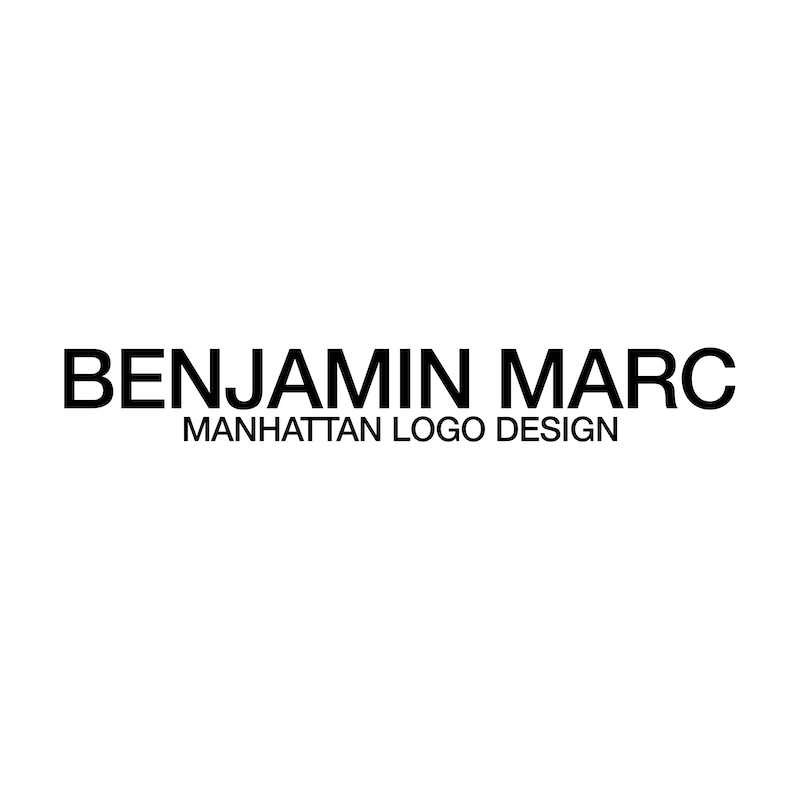 When it comes to creating a successful online presence, having a top-notch website can make all the difference. With access to the latest design trends and technologies, we can craft a website that not only looks great but functions seamlessly.
Why Work With A Local Logo Designer in Manhattan, NY?
Benjamin Marc always goes above and beyond customer's expectations.
"I was searching for a Queens Logo Design Company and found Benjamin Marc. With such glowing reviews, it's clear that they are doing something right when it comes to providing top-notch marketing services to their clients". – A recent customer review.
As a Manhattan logo design company we know that businesses are constantly vying for attention in a sea of competition. With so many companies offering similar products or services, it's crucial for each business to have a strong and memorable brand identity. This is where custom logos come in. A unique and eye-catching brand can make all the difference when it comes to standing out in the crowded market. From sleek and modern designs to classic and timeless ones, there are countless examples of custom designs developed for businesses in the New York City area. Each design tells a story and reflects the values of the brand it represents.
Benjamin Marc is a designer who has gained acclaim for creating some of the most iconic logos for businesses that have become household names. The logos we has designed are not only visually appealing, but they also effectively convey a brand's message and distinguish them from the competition. We have proven ourselves by crafting logos that make a lasting impression on consumers. Our ability to understand a company's values and translate it into a powerful graphic representation is second to none. If you want a company brand that will stand the test of time, give us a call!
Recent Blog Posts
Read some our latest blog posts, news and updates.