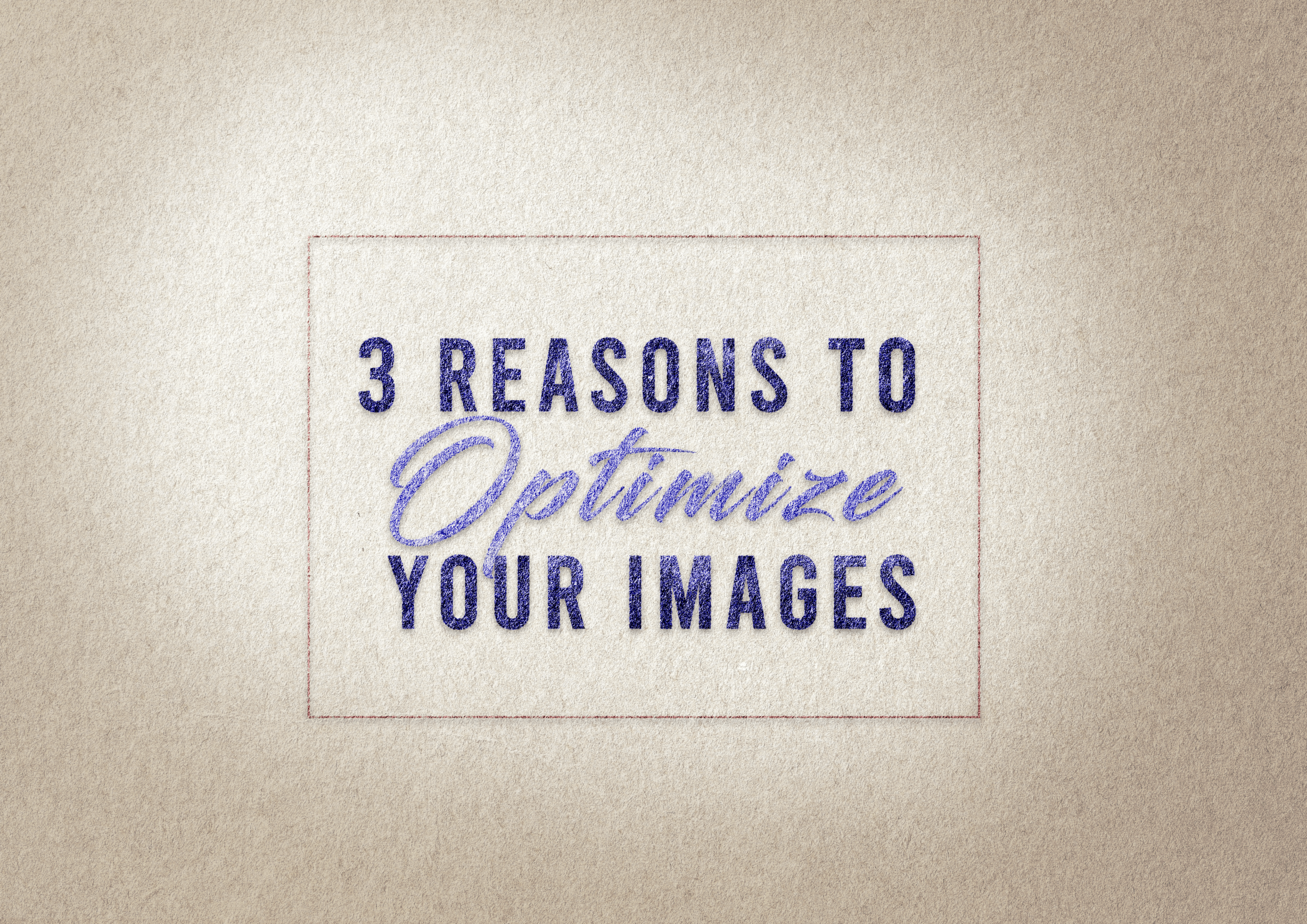 3 Reasons To Optimize Your Images
As website owners we try to do as much as we can to adhere to our visitors. We make sure to have informative fresh content, an explanation of our services, and tons of photos. In doing this there are several markers that the search engines take into account when ranking your website. Did you know that by not optimizing your images speed test softwares can give your website a lower score? Some web design companies will optimize all images while building the site but this is not guaranteed by all. Why is this important? Here are 3 reasons to optimize your images.
1- SEO Ranking. So most people know what a search engine is. Did you know there are several components of it? When you do a search most of the time we are looking for websites. What most people don't take into consideration are the other elements such as images, videos, maps and more. A website is split into a few different categories such as text, images, videos and more. When clients hire us as their SEO company we optimize every aspect of the website. When we write content we are sure to input trigger keywords that will help our clients show up in the web results. We follow the same protocol when it comes to images & videos. All of the images are optimized for speed and renamed with our clients desired key phrases. For instance:
If our client was trying to rank in the search engine for the term Long Island SEO Company, we would optimize on of their images like this
long-island-seo-comany.jpg (test image below). Our goal is that this particular photo would show in the web images results page.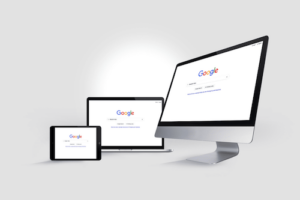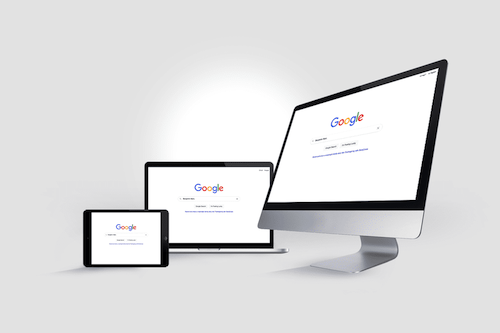 2 – Social Media. Another great reason for optimizing and renaming your images is for social media marketing. Most social media platforms will rank your photos in their search due to optimized images that are renamed to what a visitor is looking for.
3 Reasons To Optimize Your Images
3- Website Speed. Website speed is another important facet of building an overall high performing website. Make sure you compress all your images before publishing them to your website. We use a great software called Imageoptim to compress our images for building websites. This software is extremely easy to use and very helpful for developers.
We hope you have enjoyed 3 reasons to optimize your images. If you have any questions please feel free to contact us.