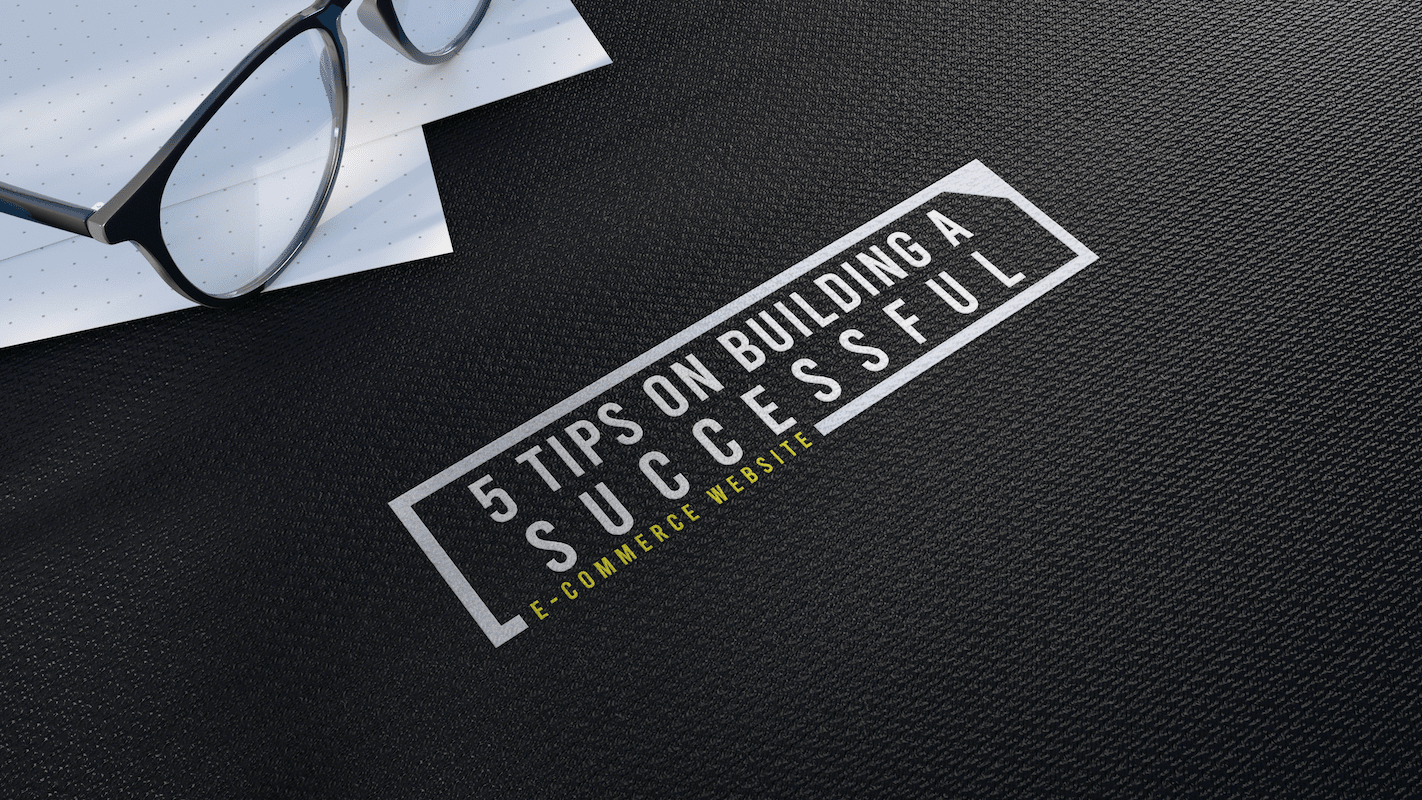 5 Tips On Building A Successful E-Commerce Website
We have all shopped online, some of us more than others. One thing I'm sure we can all share in common is that it is easier to shop online than in person. As we all know everything is a lot different now due to COVID-19. Our protection is of most importance to us all. We have been advised to limit the time we spend shopping in stores. Abiding by this action has forced a major increase in online shopping. Benjamin Marc is a creative agency that specializes in building E-Commerce web design. We thought we would share 5 tips on building a successful E-Commerce website to help our clients.
1 – Optimize photos for image search. Did you know that if you optimize your photo for a search term it will most likely end up in the images section of the web results? So if you rename your image for a product that you are selling it could help with online sales. In certain cases when online shoppers are looking for an item they will go to the images section of the web results. If your photo is optimized for a search term your image may appear. If that shopper clicks the photo it can bring them to your product on your website. For instance, say you are a screen printing company and you sell t shirts. You can rename your image t-shirt-printing-long-island.png. When someone does a search for T Shirt Printing Long Island the hope is that your image appears.
5 Tips On Building A Successful E-Commerce Website
2 – ON SALE. We all like a good sale. Did you notice that if a product is on sale we are more likely to buy it? If you can make some of your items on sale, it could reflect in more orders.
3-Coupon Code. Once a shopper buys from your online store they can be a customer for life. Keeping them in the loop with email blasts is a good way to keep them engaged. We ❤️ Mailchimp as our email distribution platform service. They are very fairly priced and easy to use. It is important not to overload your clients with emails but to send them a coupon code can go a long way.
4- Photography. I'm not sure about you but I label shop. If I see something shiny or colorful most of the time I will buy it. Hiring a photographer to take pictures of your products gives you a professional look and also can drive sales.
5- Competitive Pricing. If your online store sells products that are also sold by other vendors you should do competitive pricing. All visitors need to do is take your product name and simply do a search online. The results will show everyone who sells the same product and the price. You should always be checking this and adjust your pricing accordingly.
We hope you liked reading 5 tips on building a successful E-Commerce website.