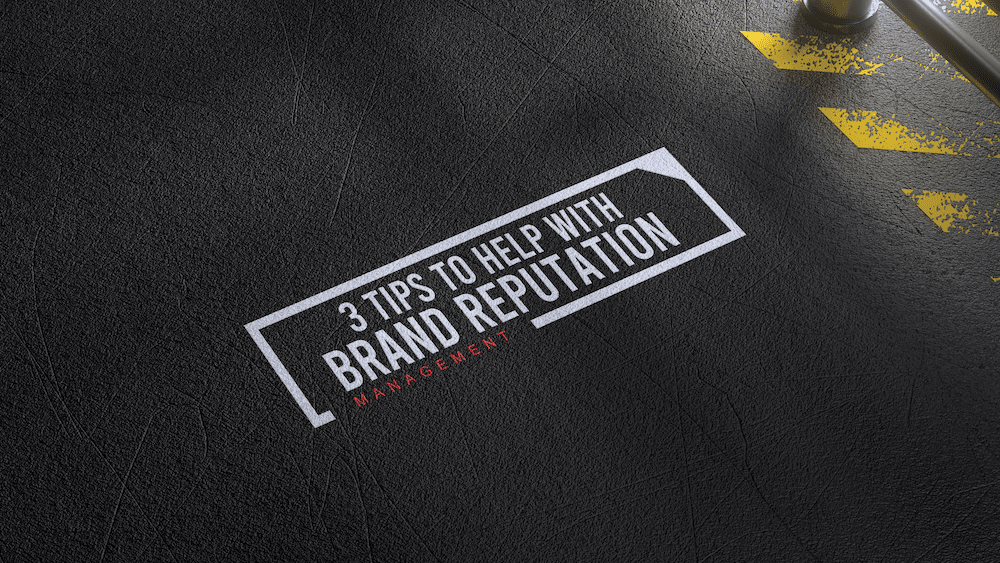 3 Tips To Help With Brand Reputation Management
We you are trying to establish a business presence online brand reputation is half the battle. There are so many options available for online marketing & branding. As an SEO company we offer quite a few but… ☝️ In this article, 3 tips to help with brand reputation management we will give some free advice on this topic.
1 – Press Releases. Press is one of the first industry terms for getting the word out about any newsworthy topic. This form of branding can be highly effective, if it is written correctly. When you pay for an online distribution service it can establish a digital footprint. That digital footprint will help build your brand. We do not suggest you just start posting press releases without newsworthy topics. It must be something worth reading.
Here are some examples of newsworthy topics for your press release:
A new business establishment
A new employee in the company
Any merger or acquisition
A new website launch
A new award or certification
Here is an example of one of our recent press releases.
3 Tips To Help With Brand Reputation Management
2- Local Maps. Adding your company to all the local map business listings can definitely help with brand reputation. When a visitors searches your company online the more local citations you have the better. There are so many different outstanding local citation websites to choose from but to name a few:
3- Reviews. Branding is mainly about notoriety. Getting reviews or feedback from your clients is helpful for any business to grow. Share your review page with your past and current customers to build them up. Google has a great share link tool inside your business control panel so you can send to your customers via email, text, social and more.
Here is our review link
We hope you have enjoyed 3 tips to help with brand reputation management!