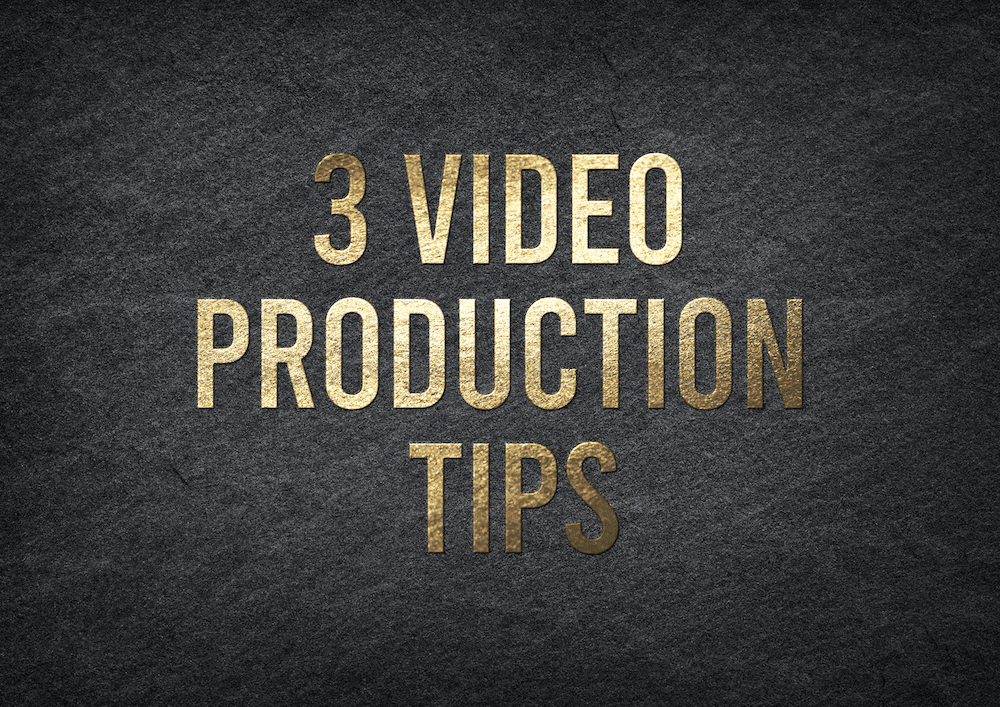 3 Video Production Tips
It seems like videos have taken the lead when it comes to marketing & adverting products these days. With the growth of social media, watching videos has become a normal activity. Whether we think this is a good or a bad thing, it is real. So, as business owners we acclimate. Anything with the word "production" in it just seems so complicated, but is it? Video production doesn't have to be so complicated. As a video production company we can simplify the process so you can have an effective video without a huge budget. Once the video is complete it can have a big impact if promoted properly. Here are 3 video production tips that can help small businesses.
1- Website Intro. Having an informative website introduction can really make all the difference. Most times website visitors enter and exit websites within seconds if they don't like what they see. The bounce rate on websites is astonishing. What if you can catch their attention with a video? As an SEO company we always push high quality text content but sometimes that just doesn't cut it. Video production can keep a visitors attention for just long enough for you to do or say something exciting about your brand. Having a short website introduction clip can keep visitors engaged while you discuss your products and services.
2- Social Media. Let's face it, videos on social media have gone crazy. I, myself have been guilty of sitting on instagram and just scrolling though videos. Having a small business video clip can be posted & shared on all of your social media platforms. As a social media marketing company we see a spike in analytical traffic coming from video hits.
3- Email Blast. We all receive email blasts on a daily basis. Most of them are pretty annoying. Email blasts are only effective if you can say or do something within a split second before we delete it. What if you can embed a video in an email blast? 🤔 Maybe you should set up a  video production consultation with us to talk about it!
We hope you enjoyed 3 video production tips.