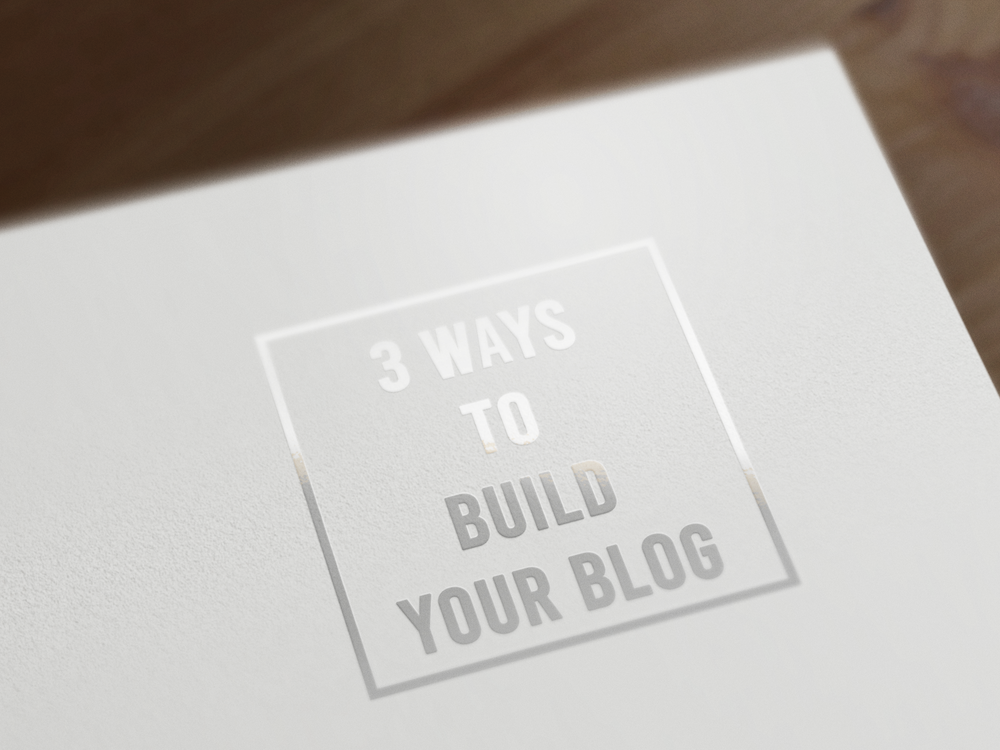 3 Ways To Build Your Blog
Adding a blog to your website is a great way to increase your content. Whether you are doing an online marketing campaign or not it is still a great business practice. A blog can serve a lot of purposes for all industries looking to engage new readers. Several statistics show that websites that have blogs will have online users stay on the website for a longer duration of time. As a Long Island SEO company we add a blog to every client website as a way to transition online users to read new content. There are several ways to add content to a blog but, to help you out, here are 3 ways to build your blog.
3 Ways To Build Your Blog
1-New Service:
If your adding a new service or product, writing a blog about it is a great tool. A blog or webpage can give in-depth information about this new service. You can add photos, videos, content and more to capture your readers attention. A great tip would be to add the new service or product as a web page, then post a newsworthy blog post talking about it.
2- New Tips:
Every industry has tips they can give to their readers. Whether it is a do it yourself tip or just general information it can help. Write a blog post about how your products or service can help your target market audience. For instance:
Benjamin Marc is a Long Island & NYC web design agency. We could write a tip blog post about brand development. (See below)
3- News Going On In Your Industry.
Be the first to talk about news related to your industry. Whether it is a new product coming out or a merger or acquisition. Talk about industry news. Your online readers and potential customers want to know that you are up on all the latest trends. You have to always stay ahead of the curve. Talk about it on your blog.
We hope you enjoyed reading 3 ways to build your blog.