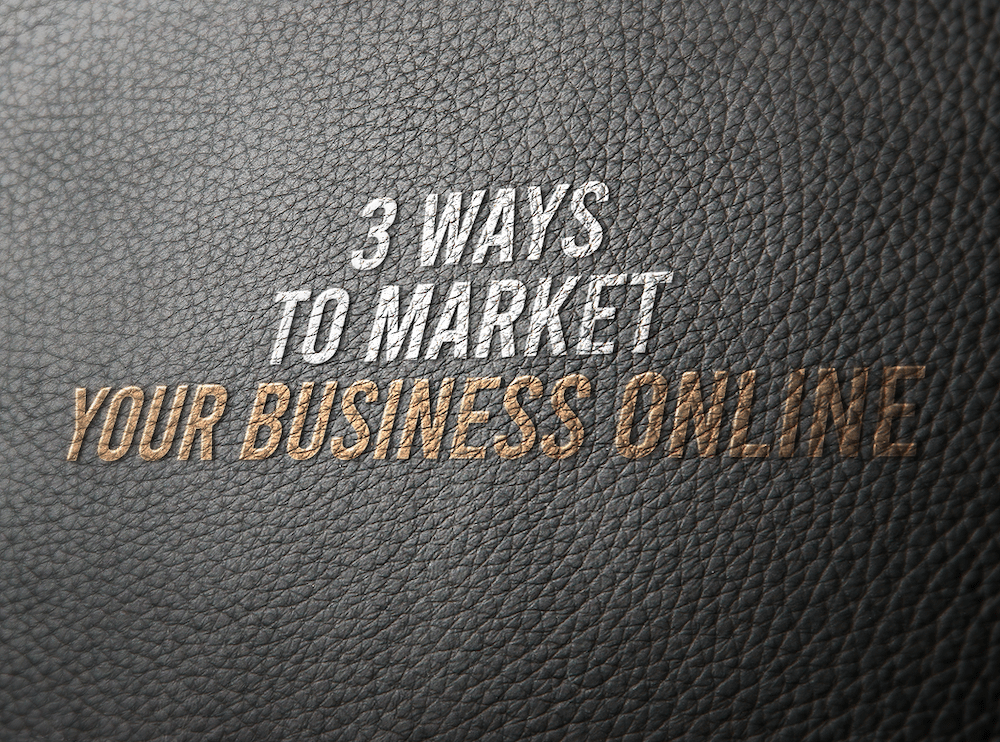 3 Ways To Market Your Business Online
When marketing your business online there is so much room for growth. The goal is to keep adapting to the latest marketing trends and stay consistent. We always have to evolve and expand our businesses in order to achieve the best outcome. When marketing any of our clients businesses we incorporate brand development. Brand development and recognition is what puts your business on another level. As a web design agency we make sure every website we build is ready for online marketing whether we are retained for that task or not. In our opinion your website is just as important as a brick & mortar psychical location so it must be equipped properly. There are several ways to market your business online that are effective. Here are 3 ways to market your business online to help you along.
3 Ways To Market Your Business Online
1- SEO
SEO, also known as search engine optimization is our all time favorite forms of advertising and marketing. As an SEO company we feel that this is a powerful tool that can be very effective. SEO gives you the ability to grow out your business online giving search engines your valued content.
2- PPC
PPC or Pay Per Click marketing is another amazing way to advertise your business You can set your budget, keywords, target locations, ads, and much more. Several marketing platforms offer ppc or sponsored ads that can be worthwhile. Most platforms are very easy to set up and maintain on your own or with the help or a PPC marketing company.
3- Social Media Marketing
Social Media has grown so much in recent years. Utilizing as many social media platforms and channels as possible can help with marketing and overall brand development tremendously. Some social media platforms also offer sponsored ads so you can appear within the feeds.
We hope you enjoyed reading 3 ways to market your business online. If you have any questions please feel free to contact us anytime.