5 easy ways to get more Google reviews in 2020
Having a great online presence is something that most local businesses strive for everyday. Getting a negative review can really detour new business or even destroy ones online reputation. It sounds easy, a business owner performs a service for a customer, and they go online and post a review. EASY. It's not that easy. Not everyone is tech savvy. It is difficult for some people to go online and figure out how to give a review. These reviews mean the world to us business owners. If there was a simpler ways. If only there was 5 easy ways to get more Google reviews in 2020
Wait…There is.
5 easy ways to get more Google reviews in 2020
Here are:
1- Inside your google business control panel there is an option to share a link that will take customers directly to your review page. All they have to do is sign in with an email address and start reviewing. See below
Here is the Benjamin Marc google review page as an example. 
https://g.page/benjaminmarcinc?gm
This link can be shared via text and email.
2- Share you review page on social media. Google easily allows you to share this profile on all the social media platforms. You can simply click the link inside your control panel or just go to your social media platform and paste the hyperlink. See below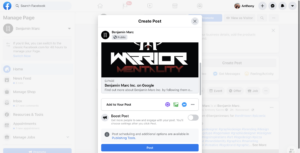 *Note: Benjamin Marc is an SEO company can help assist you at anytime so if you get stuck please feel free to call us.
Hope you learned some ways to get more Google reviews in 2020
3- Putting that same link on your website can help bring you more reviews. If option 1 & 2 do not work you can direct your clients right to your website to click on the link to get to the page. See below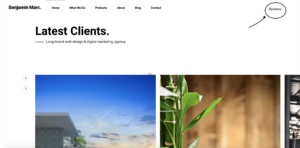 4- For people who own a brick and mortar type of business this can be quite valuable. Some local business see hundreds of new faces per day. If you set up a computer or tablet at your location this can be an open opportunity into getting several reviews. Simply have the customer sign in at your location, write a review and have them sign out.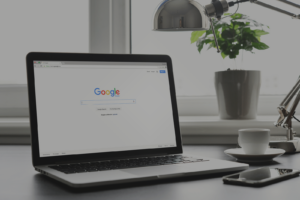 5 – For businesses who have multiple employees give them some incentive to call past satisfied customers. This is a 2 pronged approach. 1, you can re introduce the company offering services and 2, you can send them the review link.
Getting new feedback from your customers is a great way to keep the business growing. Hearing the truth about the way you service them is a way to gauge how you do business.