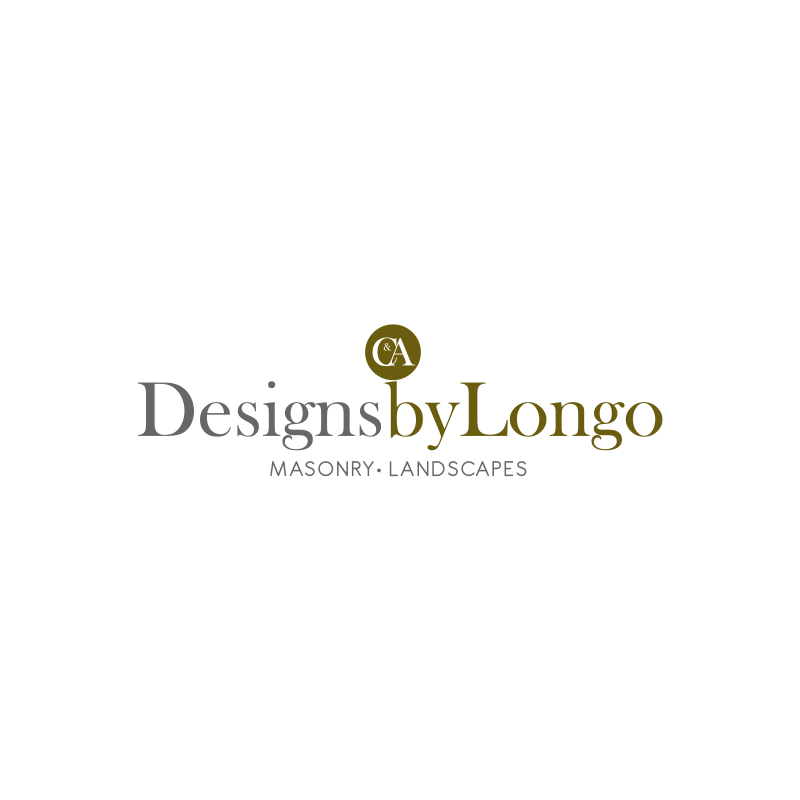 What makes a Landscaping & Masonry Logo Stand Out?
When Benjamin Marc first started working with Longo's Landscaping and Masonry, they needed to learn what type services they were offering. The needed to know who their target audience was and where they were looking to take their brand. So the first step was to decide, What makes a Landscaping & Masonry Logo Stand Out?
---
Benjamin Marc's logo design team, worked with colors tan and green to signify the outdoor nature of the business.  Keeping the logo design clean and simple, they opted to add a green tree to left side of the logo.  This design became the foundation of Longo's Landscaping & Masonry branding.
What makes a Landscaping & Masonry Logo Stand Out?
The next step was for Long Island Web Design Company, Benjamin Marc's to create a user friendly website. This website would display their services and photo galleries. Together they were able to add content, services, and photos of their work to help attract customers. The final step of branding was for Benjamin Marc to rank Longo's at the top of the search engines. This would make it easier for customers to be able to find them.
Longo's Landscaping & Masonry, is a fully licensed and insured masonry company. They specialize in patios, pools, driveways, walkways, steps, retaining walls, water features and more. Longo's owner is present at every job site and ensures that they are providing top of the line quality. Customer satisfaction is important to Longo's Landscaping & Masonry. They make sure that each and every customer is 100% satisfied with the completed project.
What make a landscaping & masonry logo design stand out? Check out one of Benjamin Marc's other client, Designs by Longo.