Hey Manhattan, NY!
Manhattan Web Design
Consultation.
Introducing Manhattan Web Design Company, Benjamin Marc! Let's set up a consultation.
Plan.
Are you looking to transform your digital presence into something that truly reflects your brand?
Develop.
We are committed to creating high-quality, user-friendly websites for our clients to reach the next level.
Results.
Our plan is to elevate your online presence and bring your brand to life.
To become a premier name in web design, development, and digital marketing agency you must create exceptional designs and deploy powerful strategies. Benjamin Marc has earned its reputation as a Manhattan web design company who always looks out for our clients. Our customers have become our family and we treat them accordingly! Whether you need help with concept generation or simply want to find a reliable partner to bring your vision to life, we can make it happen!
Web Design Company in Manhattan
This ensures that the websites we create not only look good but also work seamlessly. Our attention to detail, creativity, and commitment to customer satisfaction distinguishes us from our competitors.
631-334-4359 Call/Text Us!
1
Design, Develop, Provide!
What makes us unique from other similar companies
From e-commerce websites to personal blogs, our designs are not only visually stunning but also functional and easy to navigate. We stand out from other similar companies due to our tailored approach towards each project. 
We prioritize user experience and functionality.
We pride ourselves on providing a wide range of services to help our clients succeed in the digital world. Every business is unique, which is why we offer a tailored approach to meet your specific goals.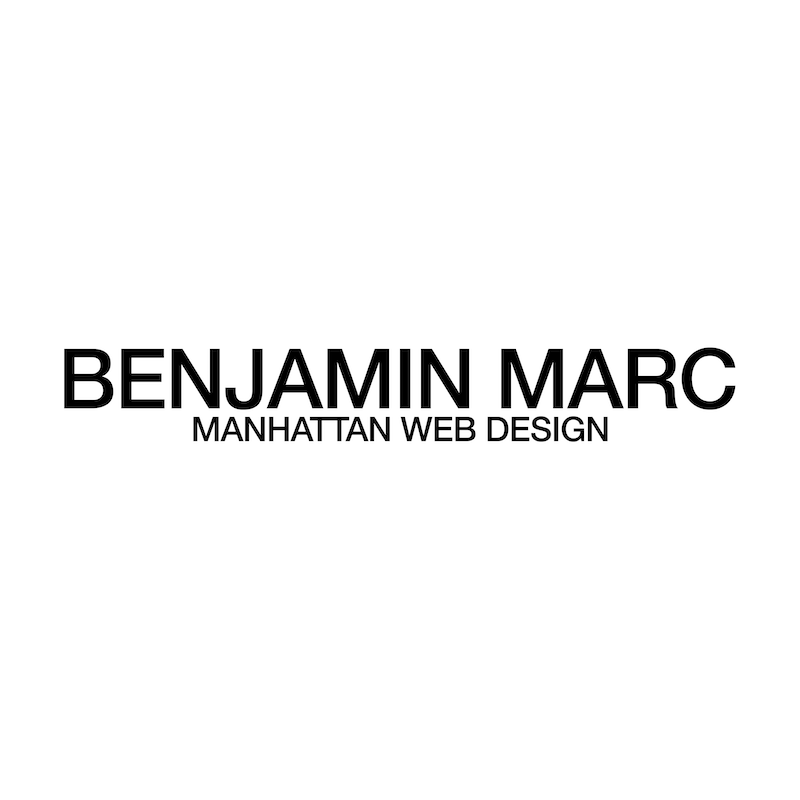 When it comes to creating a successful online presence, having a top-notch website can make all the difference. With access to the latest design trends and technologies, we can craft a website that not only looks great but functions seamlessly.
Why Work With A Local Web Developer in Manhattan, NY?
Working with a local creative agency means you can easily meet face-to-face and communicate any specific needs or concerns. By investing in professional Manhattan web design services, businesses can increase their online visibility, conversion rates, and overall success. Benjamin Marc provides ongoing support and maintenance to ensure our clients digital presence continues to thrive. Being an SEO company we optimize your website for search engines, by creating engaging and relevant content. For all these reasons Benjamin Marc is the perfect partner to take your online brand to the next level.
What locations do we service?
We know that supporting local is very important. Finding the best Long Island or Staten Island web design company that suites your needs should be the deciding factor. We hope we have answered your questions to make the best informed decision.
Recent Blog Posts
Read some our latest blog posts, news and updates.