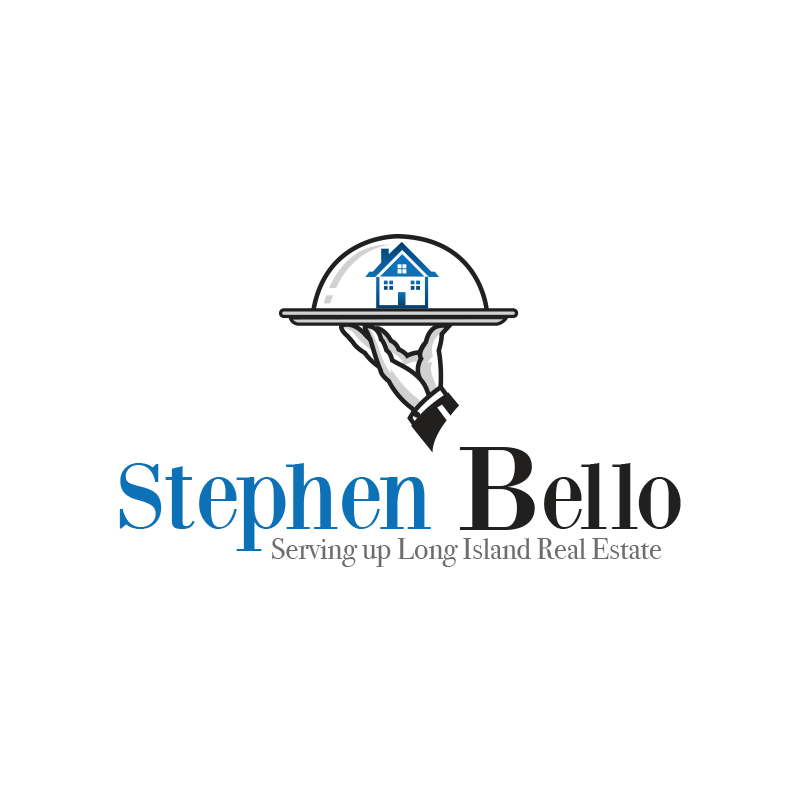 Why Should Real Estate Agents Have A Logo Design
Why Should Real Estate Brokers Have A Logo Design
---
In the real estate industry there are several things a broker or agency can do to set themselves apart. We have all seen some amazing things they do to try and promote their brand. In 2020, when a broker is only listed on the brokerage website that just doesn't cut it. This is why real estate agents should have a logo design. Part of the branding of any realty business is the logo or web design. Working with a company, like real estate logo designer, Benjamin Marc, that understands the real estate industry is a big bonus.
First, New Bridge Realty, who came to us with a vision for a logo that combined their name and tag line with an image that people could relate to. As the New York skyline is famous for its many bridges, using a bridge tied together not only the name and the tag line ('The Bridge to your Dreams'). It also captured the evocative image of the New York Bridges that has meant different things to different people. Whether it was the bridges to New York City and its exciting world of hustle and bustle or the bridges from New York City to the suburban splendor of Long Island, Westchester of New Jersey, people have viewed bridges as their path to a new life.
Why Should Real Estate Agents Have A Logo Design
Second is Town & Country Homes of Long Island, whose goal was to have a residential logo that speaks to the idea of peaceful surroundings. By combining a classic text font that spoke of simplicity and elegance along with an artistic representation of a dove.
Through these logos, Real Estate Logo Design Company, Benjamin Marc exhibits a solid grasp on the realty marketplace. This allows them to work with various realtors to define their brand visually. We look forward to working with more realty brands and developing their commercial or residential real estate logos. After creating their signature logo we built their web design that showcases homes for sale online