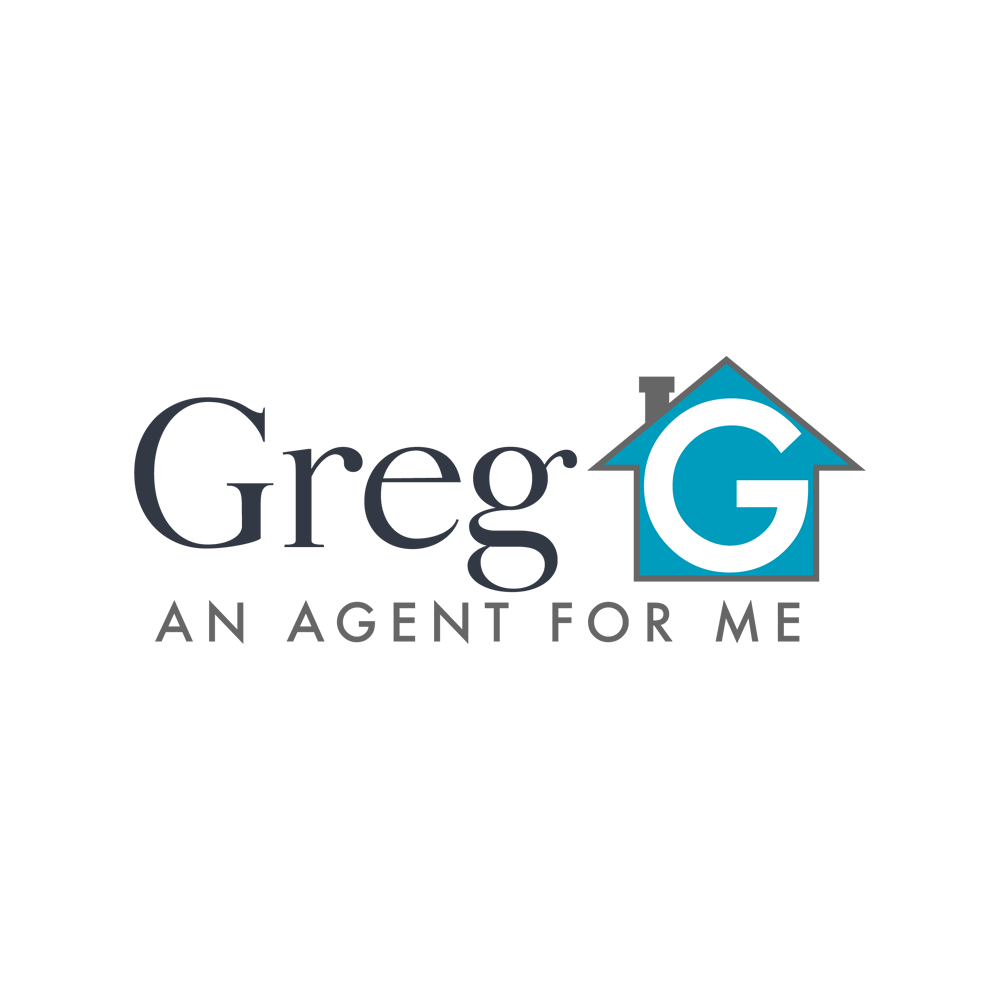 SEO & Web Design For Real Estate Agents / Brokers
Real estate agents and brokers build their reputation on several key factors. In order to stand out they must promote themselves in a variety of ways. Social media marketing, SEO, PPC marketing to name a few. Having a logo design or personal brand has also become a normal business practice. Name recognition in the real estate industry can be what brings in new clients. The more places you promote yourself the more opportunities may come your way. In this article we will talk about SEO & Web Design for real estate agents / brokers.
SEO For Real Estate Agents
Doing SEO for real estate agents and brokers is ideal for exposure. Having your personal real estate brand ranking in all the major search engines for you desired keywords can make a difference. Ask your SEO company to research the top performing keywords in your niche before beginning the campaign. Once you have your trigger keywords develop your SEO strategy around it.
What are some examples of keywords or phrases?
Depending if your marketing plan is local or national will determine if your keyword will carry a location. For instance:
If you want to optimize your website for a the local market your keywords could look like this:
"Long Island Real Estate"
"Long Island SEO company for real estate agency / brokers"
If you want your campaign to be more nationally recognized your keywords would look more like this:
"Real Estate Broker"
Your SEO professional should guide you in the right direction to make the best decision for your business plan.
Web Design For Real Estate Brokers
As a real estate broker or agent depending on who you work for chances are they have a website. Being so, they usually provide you with a webpage that has all your pertinent information. That is a good starting point but there are more things you can do for optimal performance. Web design for real estate brokers or agents is becoming more and more popular. Having a website that displays just your listings, sold properties, open houses and all of your important information really makes you stand out. Customize your web presence with your own domain name that will help brand you personally.
Logo Design For Real Estate Agency
Why is logo design for real estate agents and brokers so important? It give you an identity! Athletes, bands, even movie stars have created their own signature brand to stand apart. Why can't you! Having your logo on a real estate sign, business card, website and much more places will definitely catch attention. Branding yourself is the main objection to being a real estate professional and overall businessperson.
If you are a real estate agent or broker looking for web design, SEO or logo design please contact us!