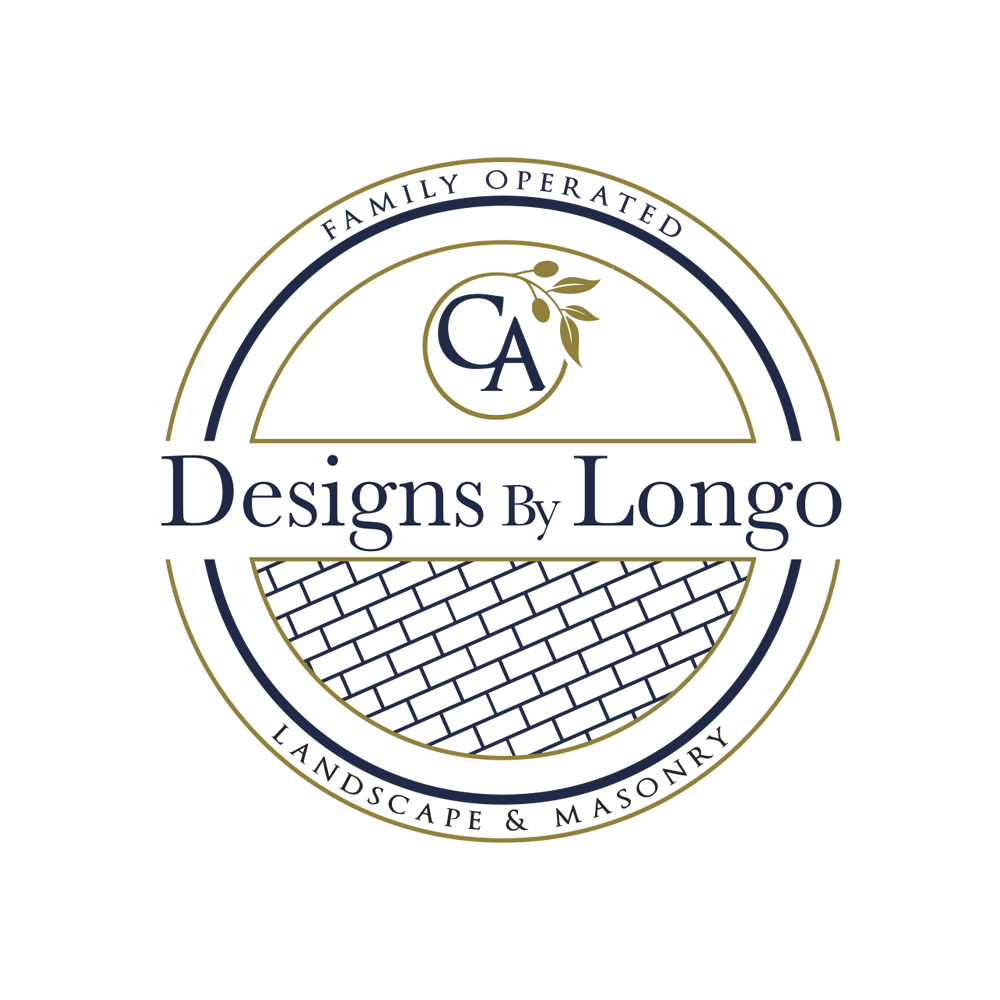 Web Design & SEO For Masonry Companies
As a masonry company your main focus is to beautify the appearance of ones home. Whether it is a walkway, driveway, patio or even fireplace a mason is vital when you're looking to enhance your home. Another key feature to installing a hardscape is the tremendous value it can add to your home. Curb appeal is one of the most important selling and buying aspects to real estate. Having a potential buyer walk up a paving stone driveway or overlook a patio from a kitchen window can make all the difference. Now that we know that the masonry industry is in high demand how can a mason showcase their work? In this article we will show you why web design & SEO for masonry companies is so important.
Web Design For a Masonry Company
Web design for a masonry company should have a lot of imagery. The more a potential customer can visualize a look for their property the better chance your phone will ring. Of course having a call to action, bio of the company and other essential aspects doe help, the photos are number 1. We suggest adding photos to several sections of your website starting with your homepage. Having a rotating slider directly on your homepage gives the website user instant access to view your work. Having your best work displayed on this section as well as throughout your website is suggested.
The first impression of your work can make or break a deal. We analyze website statistics constantly and a large portion of website users hardly leave the homepage. Those results are shocking but all the more reason to set you're homepage up leaving a visitor no reason to leave. Websites for masonry companies can also have attributes such as online chat, in-depth consult forms, design tips and much more.
SEO for Masonry Contractors
Doing SEO for masonry contractors is something that simply cannot be overlooked. If someone online searches for a masonry you most definitely want your business to show up. To advertise on the major search engines there are 2 main approaches, PPC marketing or search engine optimization. Both can be very effective is set up and maintained properly. As a Long Island SEO company we always suggest our clients to set up their campaign to advertise to a local community. The are several different ways people search for what they are looking for. For instance:
Someone looking for a mason in their location might search:
"Long Island Masonry Company"
"Nesconset Mason"
Others may search keywords such as:
"Masonry Companies Near me"
When consulting with your marketing professional they should educate you on what the best course of action for your business should be. We call it the local vs. national approach. Having your website rank for every search possible can take time, patience and money. So, breaking your business down into sections and locations could help with time and your budget.
Logo Design For Masons
As a logo designer we feel that every company should have a signature brand. A logo design for masons is ideal due to the exposure that they receive. Wrapping your work vehicle with your logo is a moving billboard. What better way to get free advertising by just driving around. Name and brand recognition is so important for growth. Through the years we have been lucky to create several logo designs for masonry companies that we have seen marketed at a high level.
If you are looking for a logo design, web design or SEO for a masonry company, please feel free to contact us.