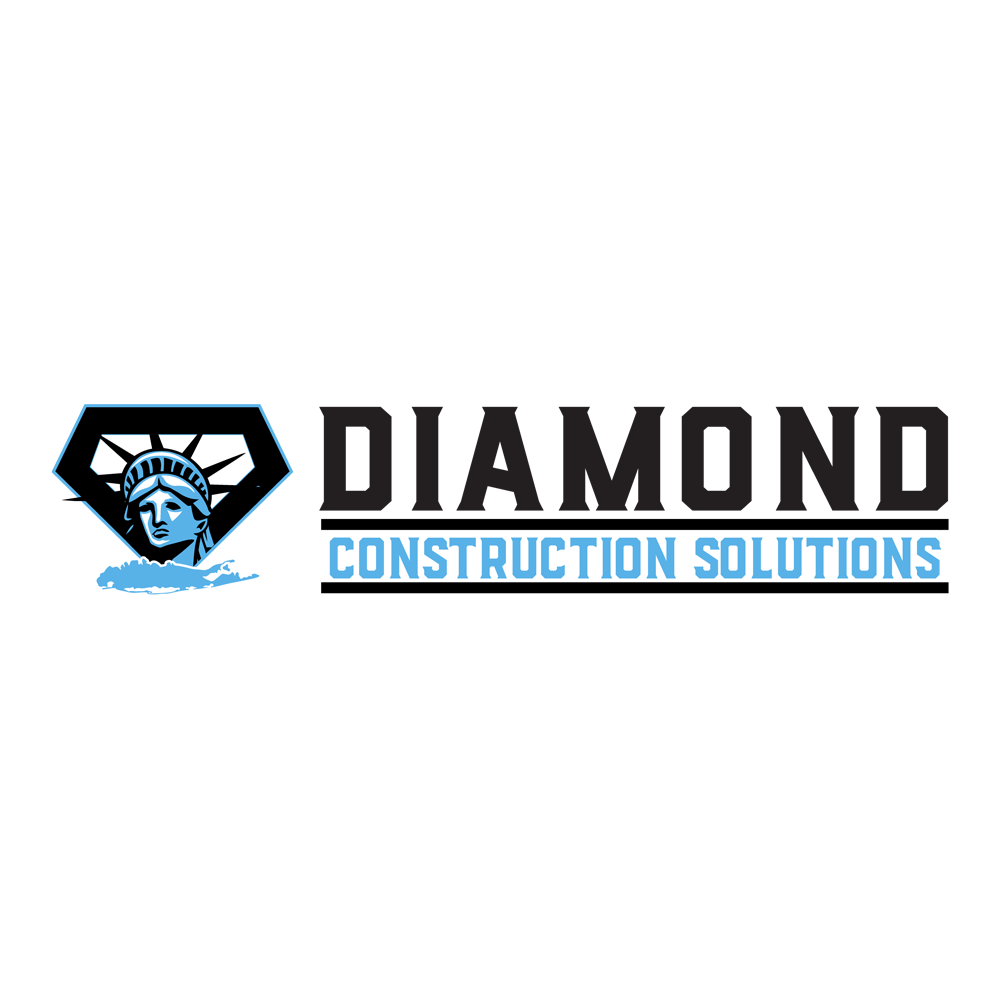 Web Design & SEO For Landscaping Companies
As a landscape design company the services you offer are visual. Potential customers need to see your work prior to hiring you. There are several ways for a landscaping company to promote themselves in hopes to receive more work. Being found online and having a visually appealing web presence is ideal. A great landscape contractor can look at a property for a second and already have an idea in mind for improvement. That being said it is equally important to portray this to customers before even meeting them. As a web design company our goal is to simplify a website making it easy for visitors to learn about products and services offered. Logo design, web design & SEO for Landscaping Companies are 3 elements that we will cover in this article. Why are they so important? How can they help your business grow? 
Web Design For Landscaping Companies
A web design for landscaping companies should have a few key aspects. First being an in-depth photo gallery. Imagery of your past work will sell future work. Start with your homepage and showcase your best landscape design. This sets the tone for online visitors to move to other desired web pages. Saturate your website with calls to action such as phone numbers, email, even online chat. We do not want to loose an opportunity for them to contact you. As technology advances drone shots showing a full property have been becoming more popular. The investment of a drone is well worth it. If you are a landscaping company that specializes in several services such as patios, walkways, driveways etc, we suggest building out landing pages for each service. This way you can keep your online visitors engaged and informed of all you have to offer.
SEO For Landscape Designers
When hiring an SEO company you want to look out for a few things. When it comes to location the are a few routes to go in. Local vs Non Local. The difference between the two are using your geographic location vs leaving it out. For instance:
If you are looking to market to your local areas your desired keywords might looking something like this:
"Smithtown Landscape Design"
or
"Long Island Landscaping Company"
If you want a more broader approach your keywords might looking something like:
Landscape design, Landscaper.
The difference is simply just adding a location. Consult with your SEO agency for the best approach for your business plan.
Logo Design for a Landscaping Company
Having a logo design for a landscaping company can be the most importance piece. Let's talk about all the places you can put your logo. Your website, social media marketing, work vehicles, signage, print materials, screen printing and much more. Linking up with the right graphic designer will make all the difference. Before consulting with a designer try to pick out your color scheme and have some samples of logos that you like for reference.
If you are landscaping company looking for a logo design, web design or SEO, please contact us for a consultation.