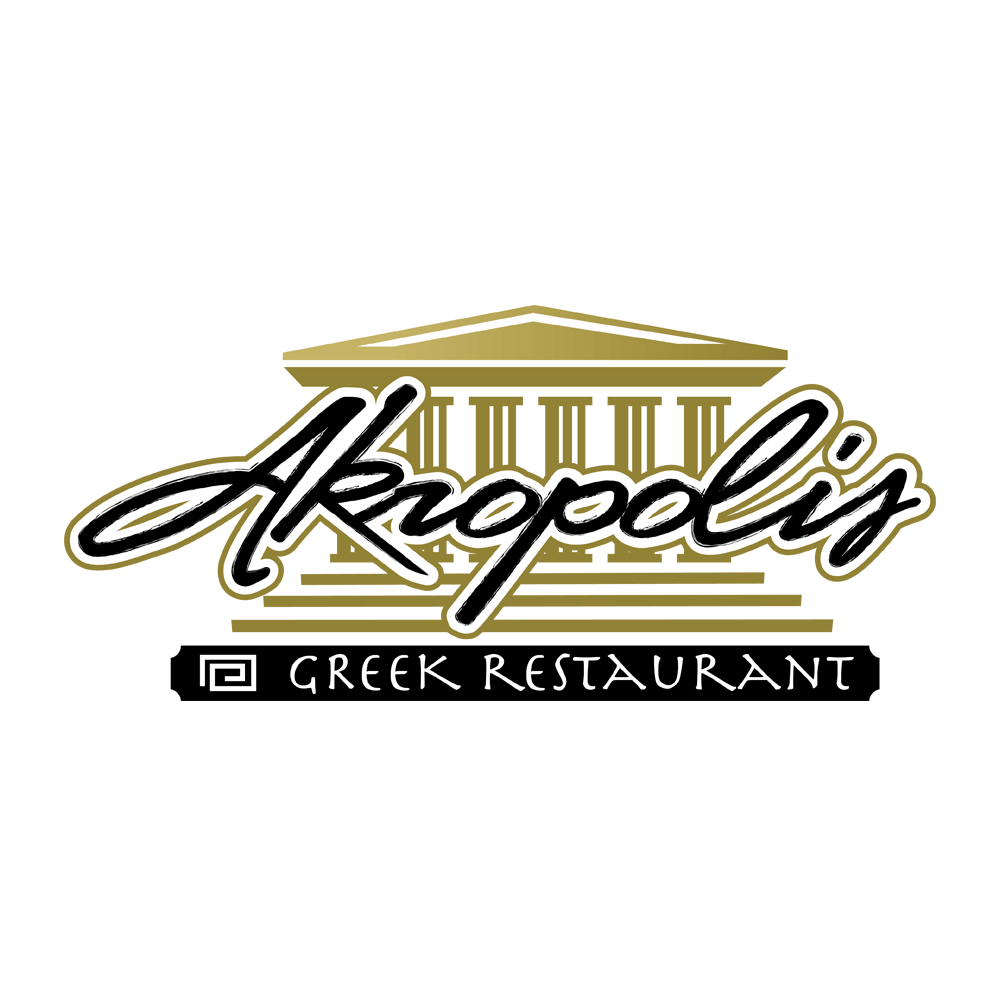 3 Tips For SEO & Web Design For Restaurants
3 Tips For SEO & Web Design For Restaurants
Owning a restaurant is one of the most rewarding businesses one can have. Being able to make food for friends, family and patrons can be quite satisfying. Creating a menu, shopping for fresh ingredients and cooking delicious meals is a process that is very involved. Much like the web design and marketing industry, the restaurant business is quite complex. In this article we will give 3 tips for SEO & Web Design for restaurants. Before we get into restaurant website design & SEO tips the first step is to consult with a design & development professional. Whether you do it yourself or hire someone it is a great business practice to have a consultation with a web design or marketing company.
Web Design For Restaurants
Tip 1:
As a restaurant owner you want to build your brand as much as you can. The first step to creating an online presence for your restaurant is to pick your domain name. Did you know that you can buy a domain name .restaurant? This means you can replace .com with .restaurant! Although we do suggest always buying a .com, having the ability to have the name of your establishment +.restaurant is beneficial.
This is a great way to brand your business and give it a unique online name. Web design for restaurants should be focused around the menu & directions. When looking at a restaurant website these are the 2 most important features in our opinion. The menu must be easy to find so the online visitor can download it to their mobile, desktop or tablet. The same goes for your location, make it easy for them to find you. Add a clickable map taking them right to your restaurant.
SEO For Restaurants
Tip 2:
Have you ever searched terms like "Restaurants Near Me" or "Your City + Restaurants"? Search terms like this get typed very often in the search engines. Does your restaurant show up? As an SEO company we try to focus on this aspect tremendously. Doing SEO for your business will help you will exposure and branding. When doing SEO for restaurants it is important to add key features. Some tips would be to break down the type of food you are serving.
For Instance:
American
Spanish
French
Sushi
Mexican
Greek
Chinese
Pizza
Seafood
Burgers
Japanese
Next, you can pair that with your location. Location marketing will depend on your advertising goals. Consult with a marketing professional to decide whether your campaign will be local vs. Non local. The difference is simply just adding your location in the search term. Now that your location is decided some examples of popular search terms are:
"Spanish Restaurant In Long Island"
"Greek Restaurants In NYC"
"Restaurants Miami"
You can customize your focus keywords to see what works best for you.
Logo Design For Restaurants
A logo design for restaurants is so important. Your sign, menus, website, uniforms and much more will bare your logo. It must draw people in. It must catch attention. As a graphic designer we know the importance of a great company brand.
Tip 3:
Pick your color scheme prior to consulting with a logo branding expert. This color scheme will be with you for your decor, screen printing and much more so it must be colors that you love.
We hope you enjoyed reading 3 tips for SEO & Web Design for restaurants. If you need SEO, logo design or a website for a restaurant, please contact us.