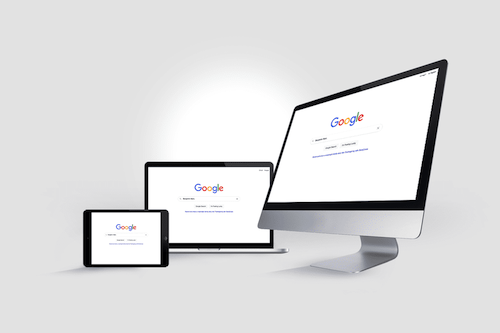 Tips For Web Design, Logos & SEO For Home Inspectors
As a home inspection company your main goal is to inspect a property that a client is buying or selling. You must go through the property as thorough as possible to ensure the best possible outcome. Whether you are inspecting a home or business clients are relying on you to be as informative as possible. Your information could be a deciding factor if a client will buy or sell a property. Our goal in this article is to give tips for web design, logos and seo for home inspectors. We have the pleasure of building a website and doing SEO for a home inspector on Long Island, so we can give helpful tips.
Tips For Web Design, Logos and SEO For Home Inspectors
Web Design
Web design for home inspectors has to be one of the major vessels for advertising. As we know a website gives plenty of information for potential clients to learn about your business. A home inspector can list service information, bios and an extensive photo gallery portraying past inspections. This gives new clients a better idea of what you company can do and what you have done. Websites for home inspector should have certain web pages that can help guide online visitors. Here are a few:
Home
About Us / Staff Bios
Contact / Request a Quote
Photo / Video Galleries
Download Inspections. This feature can be implemented with third party software. It gives the ability for the home inspector to upload a detailed report of the inspection. A client can easily visit your website, sign in to the portal and download or view the report.
Frequently Asked Questions
Services
Logo design for a Home Inspection Companies
A logo design for a home inspection company makes your agency legit. A company brand can be displayed in various places to set your company apart. If you show up to an inspection with a logo printed on your clothing & work vehicle it shows professionalism. It also makes your clients feel safe and confident in their decision in hiring you.
SEO for home inspector
SEO for home inspectors is another very important aspect. This is a way for you to get new business. Hiring an SEO company that has the skill set to rank your website on the major certain is highly recommended. Establish a blog and write high quality content for your readers.  Link to social media, business directories and follow the guidance of your marketing agency.
If you a home inspector looking for a logo, website or SEO services, please feel free to contact us.