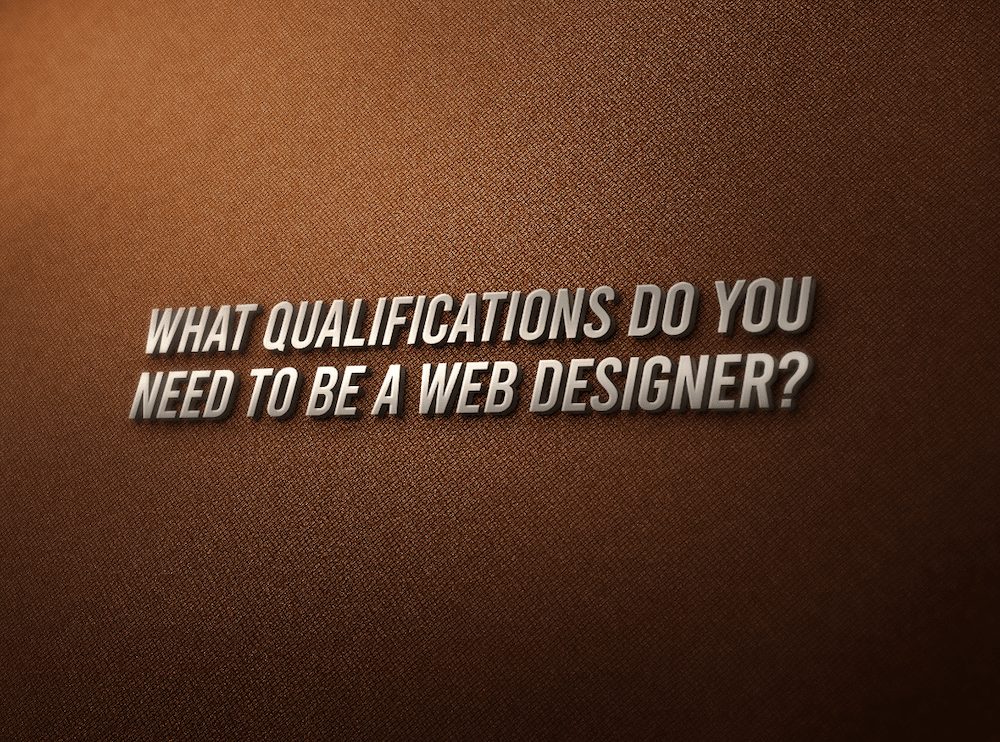 What qualifications do you need to be a web designer?
When you're looking to hire a web design agency there are several questions you should ask. Whether it is qualifications, skills or experience, all bases should be covered prior to starting a business relationship. Your online presence is just as important as your face to face interaction with your customers. Having the right online representation is vital to any online business. What qualifications do you need to be a web designer? The more services your web design agency has, obviously the better! Some companies will offer website design & development where others provide full digital marketing services.
What qualifications do you need to be a web designer?
1- HTML, PHP:
With the latest advances in technology content management systems (CMS) website such as WordPress having taken the mainstream. Most CMS platform websites require minimal coding skills for both the web designer and their clients. Having skills and experience in HTML, PHP and other coding languages is definitely a bonus when hiring a web developer. Even the most technical CMS systems might require hard coding certain web aspects from time to time.
2- CMS:
Content Management Systems websites have come a long way. Whether you design it from scratch or pick a pre made template the backend system is very easy to navigate. Once the website is completed explaining how to edit the website to your clients can be very simple. Some clients love being involved in the process and will enjoy making edits on their own with ease.
3- Graphic Design Knowledgeable:
Having graphic design knowledge is not a qualification to be a web designer but it is a plus. Often times web design companies might have to tweak a logo, photo or graphic in order to make it look nice on the website. Corresponding with graphic designer takes time away from completing the project. Having some graphic design skills will cut that time out and give you more opportunities to grow with your client.
We hope we have answered;
"what qualifications do you need to be a web designer". If you have any questions please contact us.