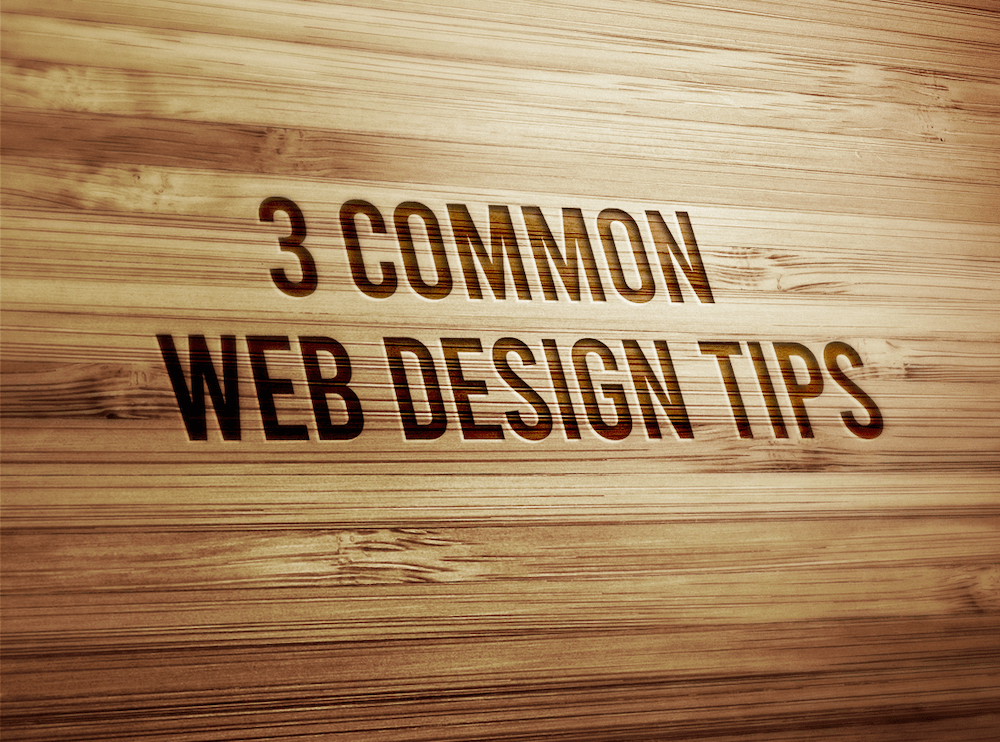 3 Common Web Design Tips
As a web designer our business is ever-changing and growing. In order to keep up with technology we must adapt with all technical advances and apply them to each website we build. After building a website keeping up with the maintenance is equally important. We often tell our clients to check their websites regularly making sure everything is kept current. In this blog you will read 3 common web design tips that can help maintain your website. Benjamin Marc offers website maintenance packages to clients so they will not be inconvenienced with these tasks.
3 Common Web Design Tips
1- Check For Broken Links:
Having broken links on your website can be a very big problem. If a link is broken on your website this can turn your online visitor away. Think about a potential customer browsing through your website and they arrive at a dead page also known as a 404 page. Will they come back? If you have trouble maintaining you own website what does this say about how you run your business?
This might come across as being harsh but we are trying to stress the importance of having broken links. Secondly the negative impact it can have on your rankings in the search engines. Having broken links can negatively impact your online rankings results. What can we do?🤔 There are several broken link softwares & plugins you can apply to your website that will notify you if a link becomes broken. They are simple to install and mostly free.
2- Test Your E-Commerce:
If you have an E-Commerce website it is important to test the cart regularly. Do a test purchase weekly to insure it is functionally correctly. Problems with your shopping cart can equal lost sales for your business.
3- Check Website Speed:
Waiting for a website to load is just as arbitrary as waiting online for food. Check your website speed to be sure that it is loading fast. As you grow your online business by adding images, videos and content it can begin to slow down. Be sure to optimize your content for optimal results.
We hope you enjoyed reading 3 web design tips. For more great information please visit our blog.