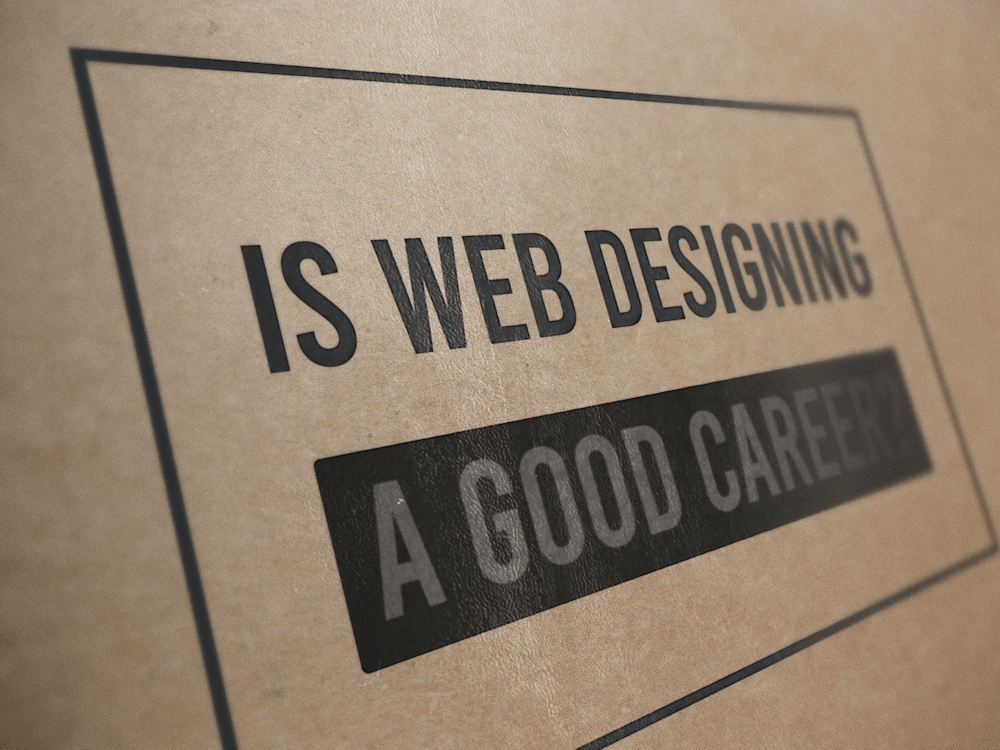 Is Web Designing A Good Career?
If you're thinking about starting a career in web design we can definitely assure you that you are making a great decision. When we first opened in 2005 we know it wasn't going to be easy. Competing with some of the best Long Island web design companies was going to be a challenge. We made it a goal to keep growing year after year by adding in demand services. Website design is a great occupation move for several reasons. In this article we will discuss 3 reasons why you should head down this path. But, to answer your questions, is web designing a good career? Yes it is!
Is web Designing a good career?
1- Work with great people
Whether you are starting your own web design business or working for an agency you get the opportunity to work with great people. From clients to colleagues, this field has it's fair share of brilliant creative people that are unbelievable to work with. Being a web developer you come across graphic designers, IT companies and other influential people who can make an impact on you.
2 – Technology
Technology is always growing and evolving. Being part of new innovative technology can be quite exciting. Being able to apply these technological advances for your clients opens new opportunities and sets you apart. As an SEO company we apply new methods for our clientele that gives them a competitive edge.
3- Work From Anywhere
One of the many great things about being a web designer is the ability to work from anywhere. Creativity can happen anywhere but we have noticed that the best work is done around the environment that makes you most comfortable. With the latest forms of video conferencing you can remote into work from your computer or mobile device with ease. Long commutes to your office can be a luxury rather than a necessity.
We hope you enjoyed reading this article. If you have questions regarding the web design field please feel free to contact us. If you do decide to start a career in we designing… We will see you out there. 🤓