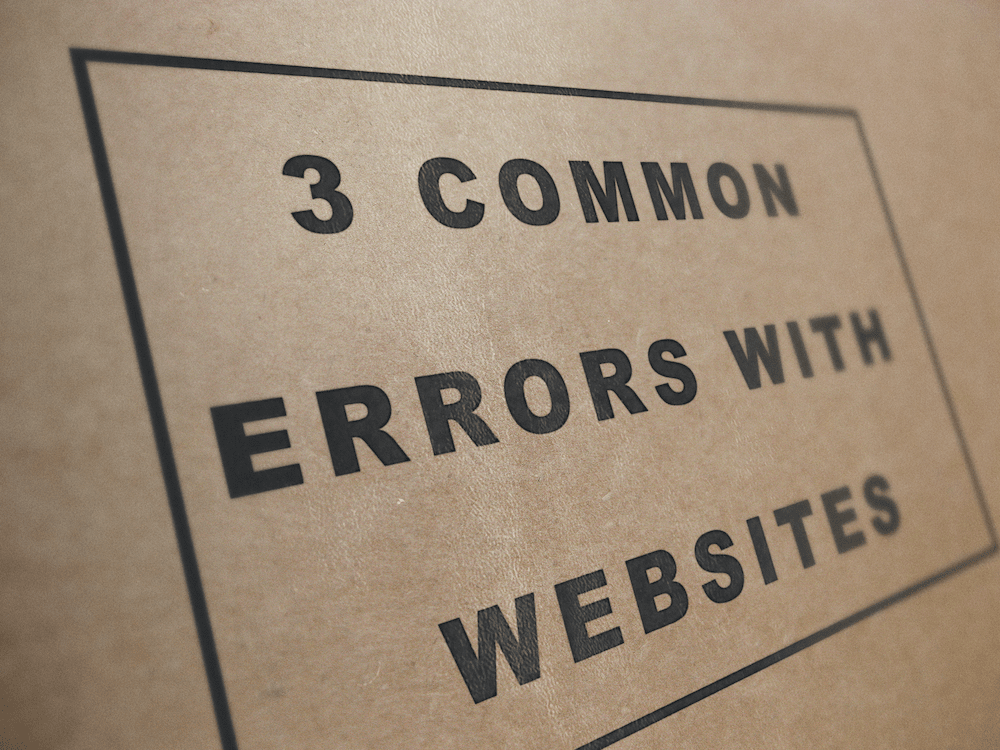 3 Common Errors With Websites
A website should never be left unattended. Maintaining your website on a weekly basis is what we suggest to our clients. As an SEO company we monitor our client websites regularly to make sure they are performing at their very best. With any kind of technology problems can occur, but if unchecked these issues can hinder your marketing goals.
It is important to implement certain softwares and/or plugins that will notify you if there are any problems with your website. Two that we use on every website are Google webmaster tools and a broken link checker. Having broken links on your website will mislead your online visitors as well as the search engines. Webmaster tools is a great software that will monitor the health of your website. With key features such as performance ability, page experience and much more in our opinion it is a necessity. As a Long Island & NYC web design agency our goal is to make sure our clients websites are fully functional at all times. Here are 3 common errors with websites.
3 Common Errors With Websites
1- Spelling & Grammar:
Misspelled words, grammar and punctuation can not only be a turn off for your online readers it can also deter search engines. Constantly spellcheck your content for mistakes. There are plenty of grammar & punctuation plugins you can utilize to help you as well.
2- Website Hosting:
Hosting your website with a reputable web host can make a huge difference. A good web hosting service should be fast, secure and offer 24/7 technical support. Slow and insecure web hosting companies that are constantly getting hacked can be harmful for your website. We love Flywheel for a web host.
3- Lack of Optimization:
Optimizing every aspect of your website is another key element. Your images, video, contact and SEO data, it all should be optimized. Search engines are always looking for more information to provide online visitors what they're looking for. I consider it an error when a website is not properly optimized.
I hope you have enjoyed reading 3 common errors with websites.