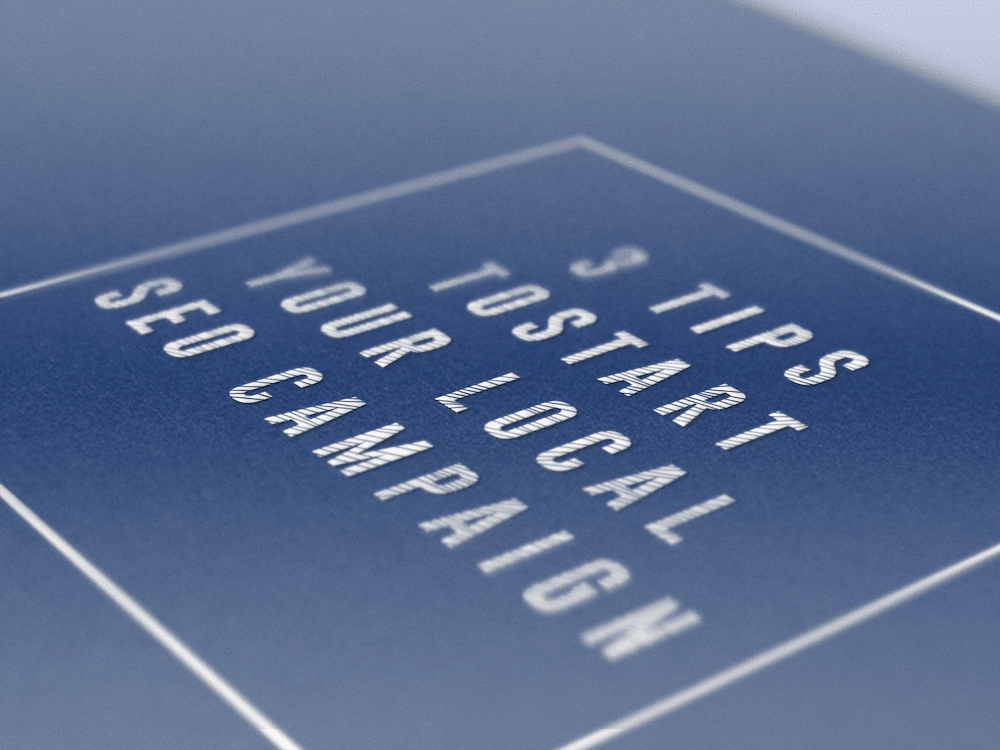 3 Tips To Start Your Local SEO Campaign
When beginning a Local SEO campaign the more research you do the better the outcome will be. At Benjamin Marc we like to do as much planning as possible so we are prepared. We do this so we are not changing directions once the SEO process begins. Once the keywords and content are created it is ok to make edits and adjustments but sticking to your original game plan is always the best practice. Constantly growing your SEO campaign to target more areas is a plan that Benjamin Marc follows closely. There are several ways to expand and build your current marketing goals to obtain more traffic. Blogging, landing pages, photos and videos are few ways to increase online visitors. These new additions will keep them engaged for a longer duration of time on your website. Here are 3 tips to start your local SEO campaign.
3 Tips To Start Your Local SEO Campaign
1- Target your local SEO market audience:
Who is your ideal customer? Where are they from? Do you service your customers in your location or at theirs? These are vital questions when trying to narrow down your target marketing audience. Local SEO campaigns can be comprised of local towns, counties or even a whole state. Which one of those you pick it entirely up to you. You SEO Company can help you do keyword research to help you make a better decision. Here is an example of targeting a location for your local SEO campaign.
Say your business goal is to target a very local search area. We will use our awesome client, Dr. Cynthia Pizzulli. One of her target location marketing audiences is Huntington, New York. One of the services she provides is couples therapy. So her local target keyword is:
2- Customize your SEO content:
Tailoring your content based around your targeted keyword is another thing we like to do when starting a local SEO campaign. We like to mention the keywords directly on the page to inform readers and search engines what you are about.
3- Join local business directories:
We like to add our clients to highly reputable local business directories to help build their brand. A great Long Island business directory we like to use is Connectli.com
We hope you enjoyed reading 3 tips to start your local SEO campaign. If you have questions please contact us.