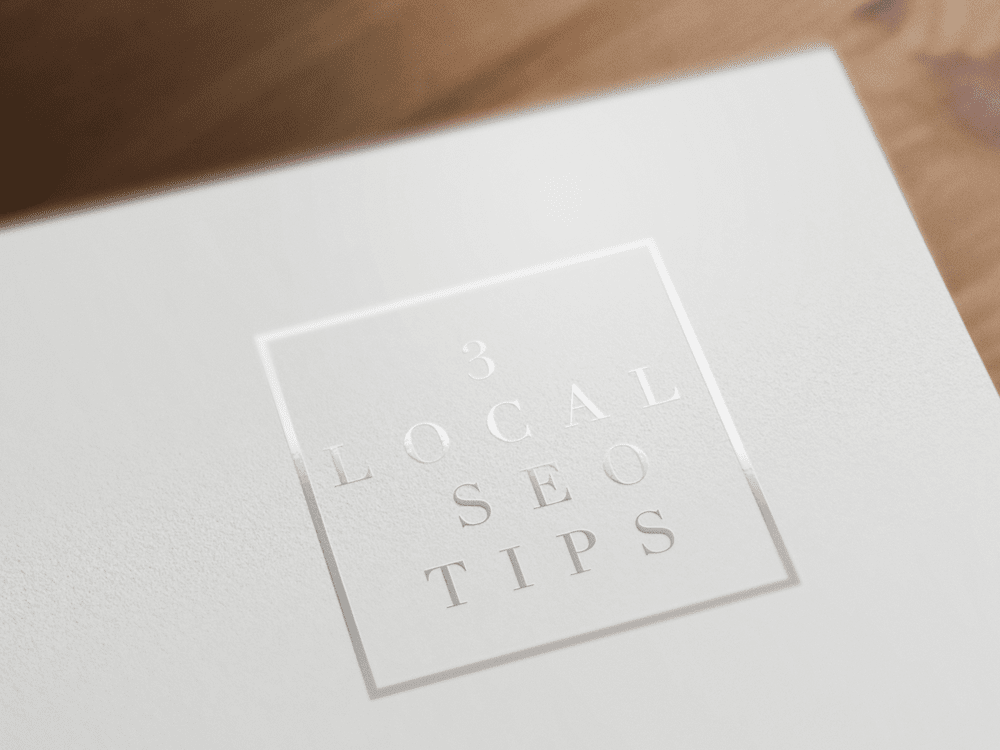 3 Local SEO Tips
Local SEO is a very powerful form of online marketing. If done correctly it can be very beneficial driving traffic to your website. Depending on the client and the scope of the project will determine if you should do local vs. non local SEO. When setting up a local SEO campaign we like to go through the whole website making sure it is SEO friendly. We suggest not starting your marketing plan until your website is fully SEO friendly. Make sure you follow all search engines guidelines and protocols so your website performs at it's very best. Here are 3 local SEO tips to help you along the process.
3 Local SEO Tips
1-Landing Page Slug. When beginning an SEO campaign your marketing company might suggest adding landing web pages and optimize them for your desired location & keywords. When developing the landing pages it is important to name it after the keyword and/or town you are looking to rank for.
For instance if you are trying to rank you website for the key phrase Long Island SEO Company. your landing page name should look something like this https://www.benjaminmarc.com/long-island-seo-company.
This will help inform the search engines what your page is about and the location your business services.
2-Rename Image Name. Optimizing images is very important due to the fact that search engines can rank them within their image algorithm. The same rules apply as the above directions when it comes to naming the image. Name it best suited for how your target market searches. Your web design or SEO company can best direct you based off your marketing plan.
For instance, say you are a logo design company and you're trying to rank your images in the search engines for a gym logo you just designed. You might rename your image name gym-logo.png
3- Add the location in your content. Having the location in your content is very important. Paired with your title and description, on-page SEO helps search engines categorize you within the results pages.
We hope you enjoyed reading 3 local SEO tips. If you have any questions please contact us anytime.