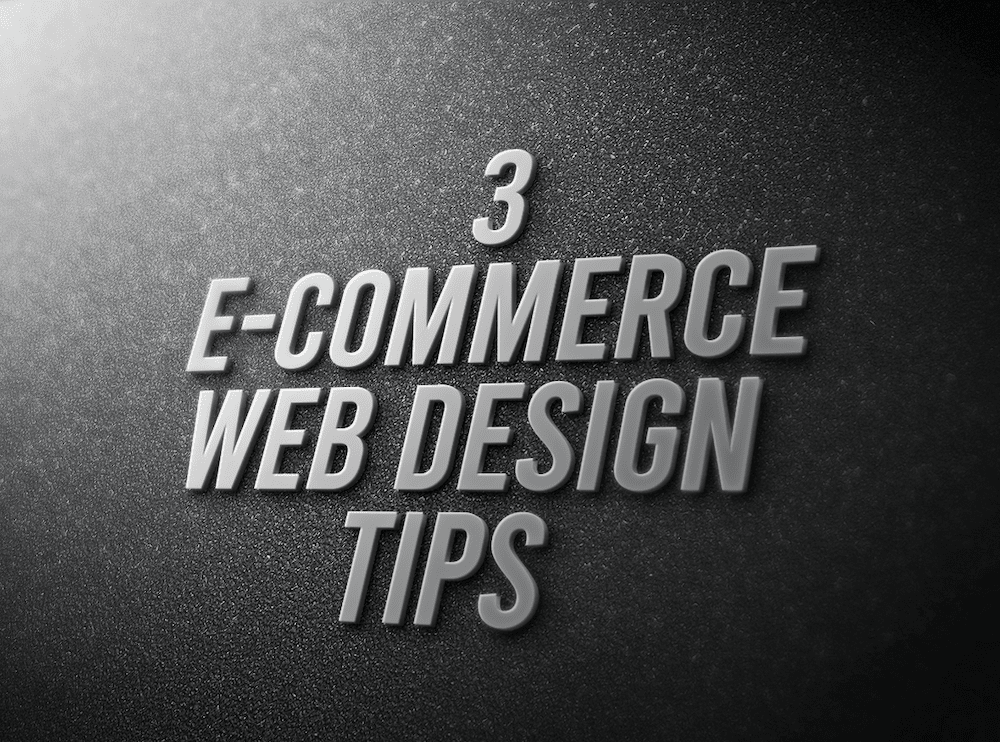 3 E-Commerce Web Design Tips
Having an e-commerce website is a great way to bring in revenue, connect with customers and grow your brand. There are several ways to enhance your shopping experience for your online visitors. Statistics show that online visitors are entering your website through their mobile devices, tables and desktops. It is important that your website is fully optimized for all of these devices properly. Prior to making your e-commerce website live a proper amount of testing is necessary. Whether your are building the website yourself or you have hired a professional these tips can be helpful along the way. Here are 3 E-Commerce web design tips.
3 E-Commerce Web Design Tips
1-Fast Checkout:
Giving a customer the ability to checkout of their cart fast is important. Having your customer fill out tons of information that is not necessary may drive them away. I understand that you may need this information for your records or to retain them but try to cut it down as much as possible. When customers get to the check out page and see a long form to fill out some of them might click off. Try breaking the form into several pages so it doesn't seem so overwhelming to them. Also, if you can make some of the questions optional that can help as well.
2- Optimize Products:
Optimizing your products can help when potential customers are searching online. For instance, if a customer is searching the internet for a product you provide and you appear in the web or images search engines it could help drive them to you. As an SEO company we advise our clients to optimize each product as best as possible to maximize online traffic. Rename the image and alt tag to best describe the product.
3- Sale Items:
Everybody loves a good sale right? if possible try to offer sales to your customers. They might be more inclined to share your website with their friends and family. If you sell items that are sold by other vendors try to price match or beat their price. If you do mark items on sale be sure to email blast your past customers of this sale to bring them back to shop.
We hope you enjoyed reading 3 E-Commerce web design tips.