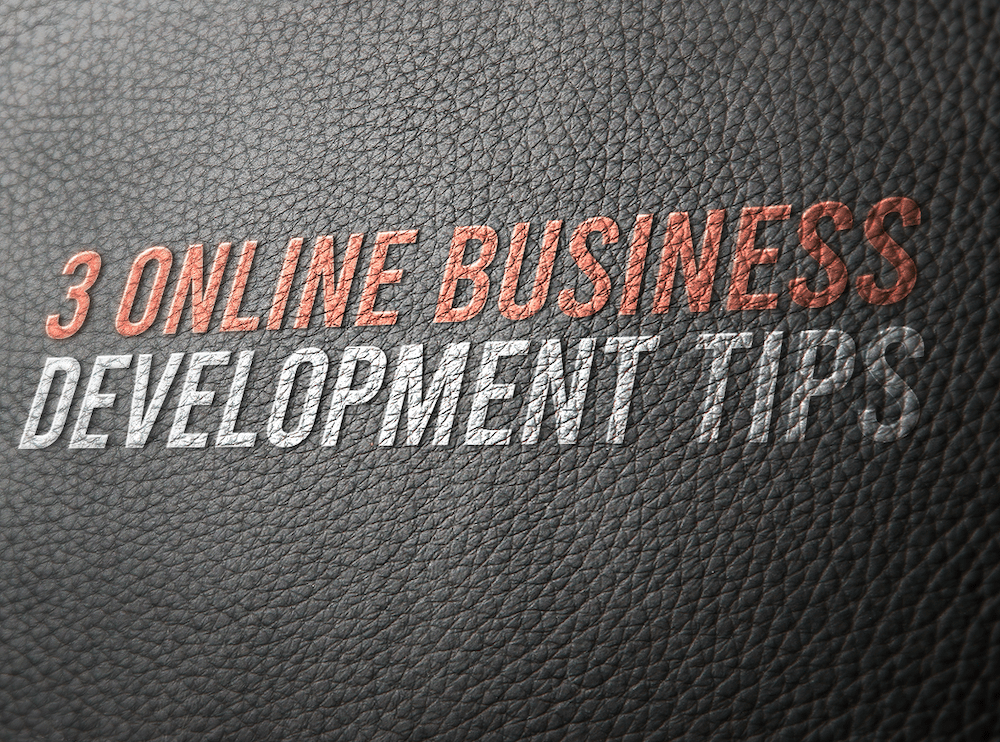 3 Online Business Development Tips
Research and development play a vital role for company growth. Surrounding yourself with the right team is essential to carry out tasks that will make your business thrive. There are several business development tactics that you can do to lay the ground work for a successful outcome. To have a lucrative business you should always keeps evolving with the latest trends. Here are 3 online business development tips for beginners that are starting a new company. We always suggest to plan each move accordingly when making decisions for you business.
3 Online Business Development Tips
1- Search The Company Name:
When researching a company name be sure to check several sources. Whether you register a business yourself or hire an accountant or a lawyer research the desired name in the location your business resides in. Also do a domain name search to see if the web address is available. Do an online search as well to see if their were past businesses with the same or similar name. If there is an established company with a similar name to yours check their reputation to make sure you won't be mistaken for them in the future.
2- Research A Web Design Company:
Having a reputable web design company is another step in the right direction. Once your business is registered try to launch a website to gain online exposure. When seeking a website development agency check their reviews & how long they have been in business. Be sure to communicate as much as possible with your web developer so they can build you an informative website.
3- Hire a Digital Marketing Company:
A digital marketing company can do a lot for a new business. From online marketing such as SEO & PPC building your company brand with advertising can open new doors for you.
We hope you enjoyed reading 3 online business development tips for beginners. If you have any questions please contact us anytime.