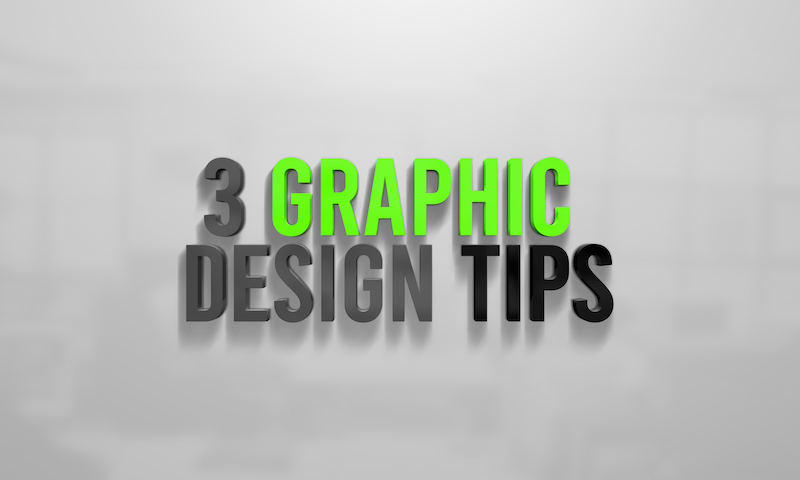 3 Graphic Design Tips
Graphic design can take on a lot of meanings these days. It could be a web design, printing, magazine ads and more. The basics always stay the same. In this blog we will give 3 graphic design tips that will help all digital marketing agencies. Since 2005 Benjamin Marc has created several different types of graphics for all industries. To name a few:
Restaurants
Dental Practices
Construction
Law Firms
With all that experience the 3 graphic design tips we are about to share are some of the most important to live by.
1- Font Licensing. Like us, most graphic design agencies have thousands of fonts in their library. Are they purchased fonts? When creating a logo design or a graphic for personal use we can all use the free fonts with no problem. It's when we create the same graphic for our clients is when we need to be careful. Most fonts are designed by graphic artists that sell the fonts for commercial use.
As marketing agencies we install these fonts and put them on websites, logos and more. If these fonts are not purchased for commercial use you can set yourself up for copyright infringement. Everything online leaves a digital footprint that can always point back to a source. The point is, purchase all your fonts. Most commercial fonts are under $50 and well worth it.
3 Graphic Design Tips
2- Buy your imagery. The same rules somewhat apply to photos. Being an expert web design agency we use photos everyday. We usually use our photos for websites and graphics as backgrounds. There are a lot of free photos that you can download and use for your artwork but, how free are they? Benjamin Marc uses big stock photo often. They are a great source to buy copyright free photos. They are extremely fair with pricing and showcase some of the best photographers in the world.
3- Choose your colors wisely. For designing graphics we suggest only using 3 main colors. We advise this for main reasons. First, keeping a simple design goes a long way these days. Our hope is to have our clients featured in grocery stores or on billboards someday. Making the graphic easy to read is of great importance. Second, by keeping the graphic to 3 colors you're saving the client money when they are screen printing on clothing.
We hope that our 3 graphic design tips gives you some helps and if you have questions please feel free to contact us.