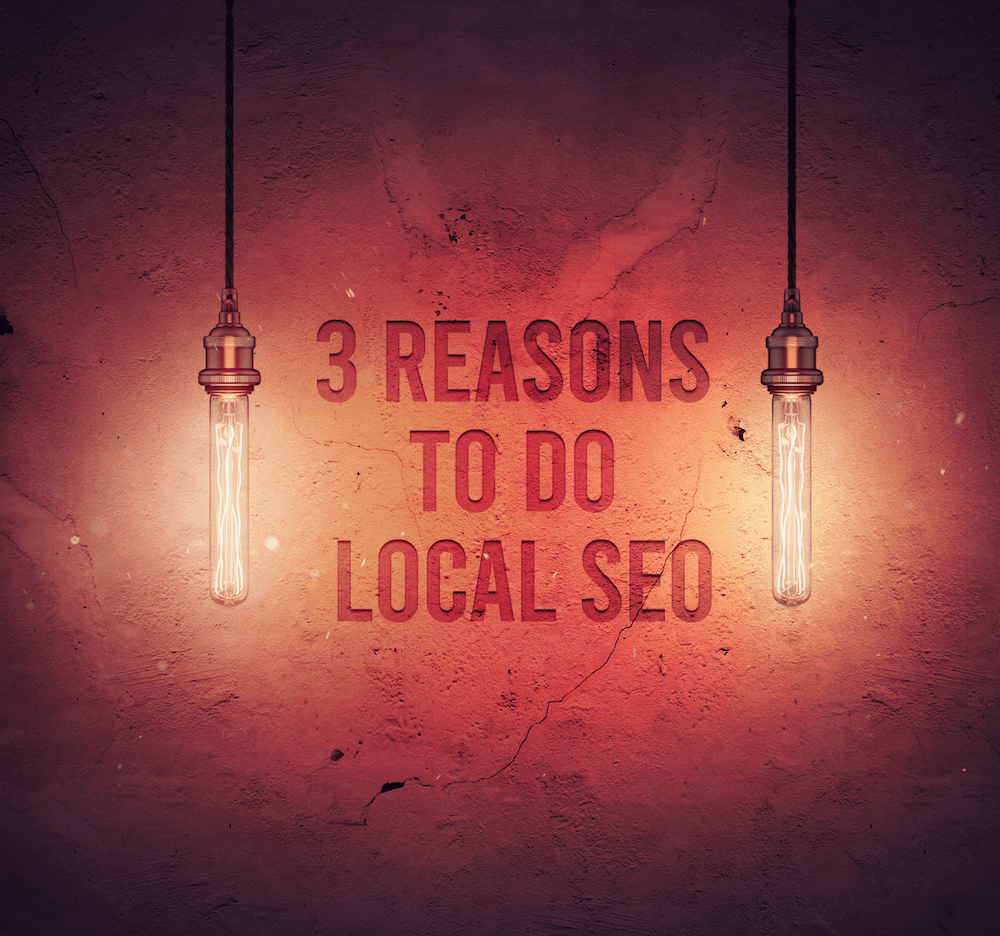 3 Reasons To Do Local SEO
Search engine optimization can be beneficial for any website owner. Producing high quality content & optimized photos are some good starting points. As an SEO company we like to educate our clients the difference between local vs national seo. In order for your website to appear higher in the search engines the first step is understanding your target audience. Who is your ideal customer? Do you want your clients to be in the local community? Can you do business outside of the state that your business is in? These are some of the questions to ask yourself when deciding on local vs non local SEO. We are a local Long Island SEO Company that performs both but we leave this up to our clients. Here are 3 reasons to do local SEO.
1-Saturate The Local Area. If you provide products or services for your local community then we suggest targeting that particular audience. Creating separate landing pages for that specific town or county can help you dominate it.
Example: 😀
If you are a Fairfield County chimney repair company you would create a separate landing page that is dedicated to that location.
"3 Reasons To Do Local SEO"
2-Time. When doing any type of marketing time plays a factor. It is human nature to want instant results, especially if you're paying for it. Unfortunately SEO doesn't work that way. To do SEO the correct way, it takes time. Establishing a local SEO campaign can be proven to be effective in a shorter period of time. So if you are looking for faster results this might be the best online marketing plan for you.
3- Give customers what they are looking for. The deciding factor is and always will be our clients. Giving them exactly what they are looking for should be priority number 1 ☝️. Some customers want the convenience of working with a local vendor.
For instance: If a customer searches for a "Long Island screen printing" company and you are not, trust is lost. Customers want to build trust with businesses. Trust is one of the key ingredients that makes companies last.
We hope you enjoyed reasons 3 reasons to do local SEO!