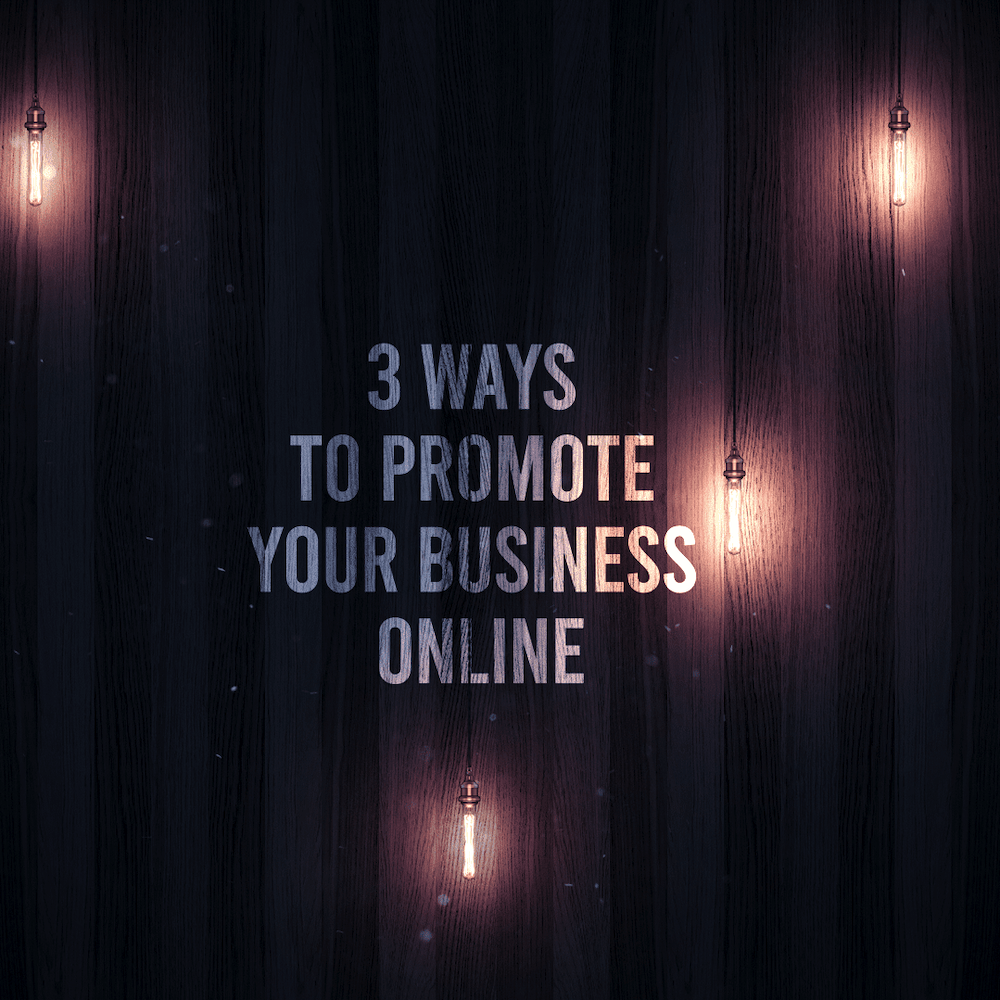 3 Ways To Promote Your Business Online
To promote or advertise any business online you must are persistent and patient. Search engines need to get to know you, your brand and your website in order to place you correctly. One of the great things about online marketing is you can continue to grow as your business and the search engines evolve. As an SEO company we have seen several businesses thrive from following simple brand development strategies. There are so much more than 3 ways to promote your business online but here are a few to get you started.
1- Social Media. No matter how big or small your company is, or the industry, you must take part in all social media platforms. Even if you post once or twice per week, having a social presence is important. If you are in a service business you can post a recent job that you are working on.
Are you selling products? Great, post your product line on your social media. Social media marketing is great know matter what industry you are in, check out our instagram where we post logo designs regularly.
3 Ways To Promote Your Business Online
2- Press Releases. For brand development we always suggest putting out a press release. We use and highly recommend prweb.com for an online press release distribution service. Some of the topics you can write a press release are:
A new staff member added to your company
Acquiring a new company
An upcoming event
Launch of a new website or logo
3- Video. Having an informational video produced for your business can go a long way. Video productions can have many uses for your promotional needs. A video can be as basic as a voice over combined with some niche imagery. It can also be more involved with the addition of music, talent, content and more. Once the video is professionally edited it is a powerful marketing tool. Here are some excellent uses for a promotional video:
Post on your website
Social Media
Email Blasts
Client Presentations
We hope that you enjoyed reading 3 ways to promote your business online.