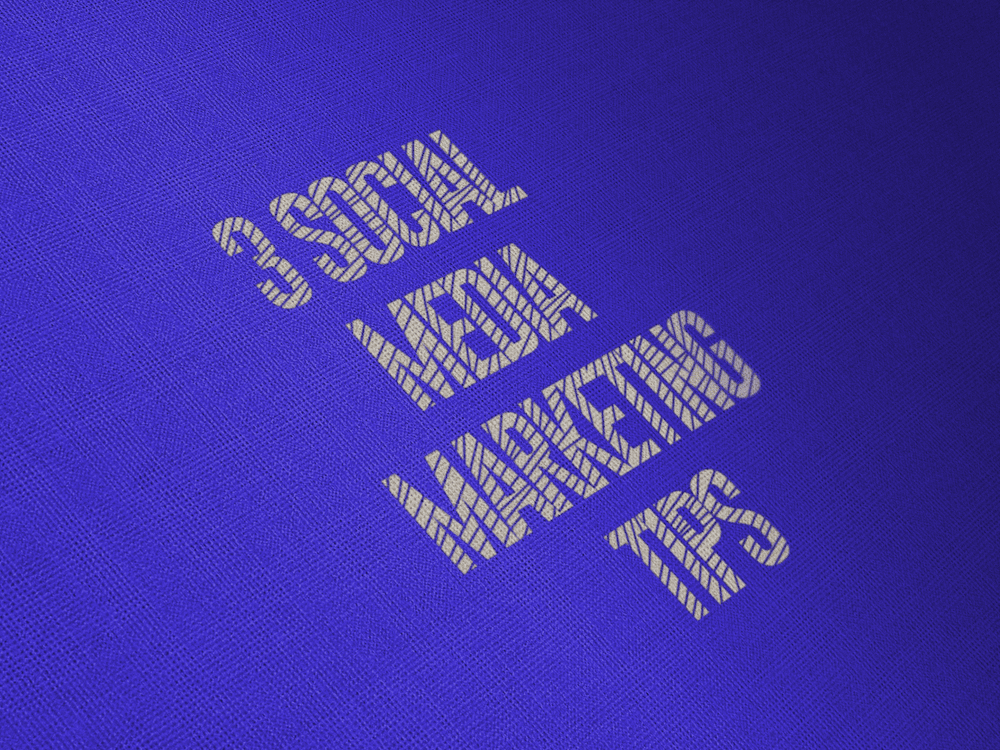 3 Social Media Marketing Tips
Social media has grown over the last decade in a major way. A majority of people would only use it for personal use only. Now if your business does not have social media your consider behind the times. It's ok, 🤷🏻 you can set your business up on social media in a few easy steps. The good news is that most of the social media platforms are free to join. Some social media platforms have their marketing and advertising options that you can partake in but just having a profile is generally free. These 3 social media marketing tips can help build your company brand and possibly bring in new business. As a social media marketing & web design agency we can set up, post and monitor all of your platforms. Some of the prevalent platforms we suggest joining are but not limited too:
Facebook
Instagram
Twitter
Pinterest
and much more
Our team will only post your content that you provide us with. We will research the proper hashtags & descriptions.
3 Social Media Marketing Tips
1- Optimize Your Images:
In most social media platform images play a key role. Optimizing those images for size and speed may help when it comes to posting. If a photo is too large it might take longer to load on the platform. Try to minimize the size of the photo you are posting without compromising the look of the picture. There are several image optimizing softwares and plugins online to help with this.
2- Tag:
Be sure to tag yourself, coworkers and anyone else who is the inspiration of the post. Tagging others will make it easier for them to share on their social media platforms.
3- Description:
Adding a description to each post lets your audience know what you are up to. Be sure to check into your location and describe the products and services you are posting about.
We hope you enjoyed reading 3 social marketing tips.