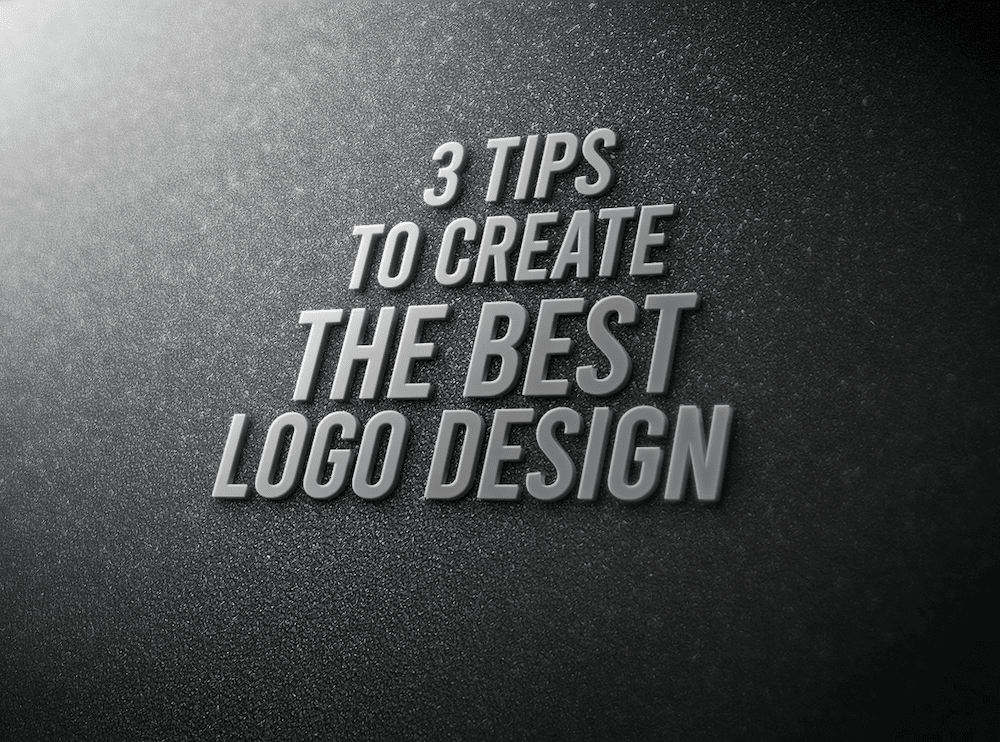 3 Tips To Create The Best Logo Design
Creating a logo design is not only one of most important decisions of your business it also should be done in the beginning. Now, if your business is already established and you do not have a logo it is not a problem. As a logo designer we have created brands for companies that just started as well as businesses that have been established for years. The point of this article is to give you 3 tips to create the best logo design. Brand development is essential for all businesses so having a logo that you love is key 🔑. Hiring a logo design company that can turn your vision into a reality is step 1. Certain things to looking out for when hiring a graphic design agency are:
3 Tips To Create The Best Logo Design
1- Years Of Experience:
How many years experience do they have in the logo design industry? We are not saying that beginners do not have talent. All we are saying is that when it comes to the logo design business certain aspects must be covered when selling logos for a living. Such as fonts, licensing, graphic, colors etc. Learning these elements comes with experience.
2- Pick Your Colors:
The color scheme of your logo will set the tone for the rest of your visual business exposure. From the screen printing to signage, your website, print media and other branding materials will follow this same color patterns. Research 3 colors that you envision for your logo design. These colors can be changed and altered as your business goes on but for the best branding experience they should stay once they are introduced.
3- Be Protected.
Once the logo is created and finalized be sure to ask your design agency for the original artwork. Ask what program it was designed in and make sure the raw files are delivered to you. Fonts and the color codes are another main aspect that needs to be given to you. Ask the design agency about font licensing. The fonts most times need to be purchased for personal or commercial use.
We hope you enjoyed reading 3 tips to create the best logo design. If you have any questions or are looking for a logo please contact us anytime.