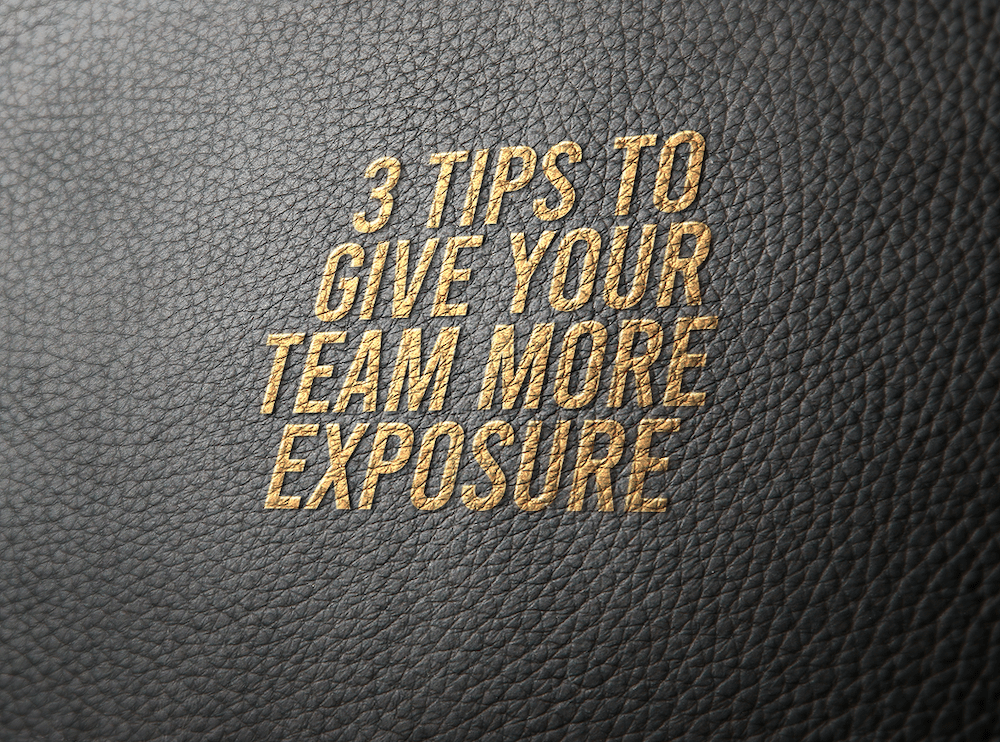 3 Tips To Give Your Team More Exposure
When clients hire us as their SEO company, logo or web design agency our job is to get to know them and their business. During the opening conversations they get know a little about our company and how we work. We like to believe that our work speaks for itself and our staff is professional and accommodating. Is there more we can do to give our clients a better insight into who we are? Who is actually working on their website or logo?🤔. Yes! There is more we can do.
It's pretty system standard that most websites have "about us" pages with a brief history about the origin of the company. What if there was more you can do? Making clients feel more comfortable about who they are working with is a major component to a long term business relationship. In this article we will give you 3 tips to give your team more exposure.
3 Tips To Give Your Team More Exposure
1- Photos With Clients:
If you have the type of business that gives you the ability to interact with clients face to face then why not snap a photo. When you own a business for a long period of time it is nice to go down memory lane and see who you have worked with in the past. Ask your clients if you can take photos with them and post them on your social media and your website. This will show a more personally side of you and your staff that people can relate to. Ask their permission first before posting 🤓.
2- Business Social Media Accounts:
Create business social media accounts for your staff members if possible. Post inner office moments, current or past work and photos with clients to keep things interesting. Try to keep this separate from their personal social media accounts.
3- Bios on Website:
Having an about us web page is a good business practice that should be applied to your website. What about having a bio page for you and your team. Try to add a photo of each team member with a little information about them. This will give your website a personal touch that could go a long way.
We hope you enjoyed reading 3 tips to give your team more exposure. For questions please contact us anytime. Just not on Sundays 😎