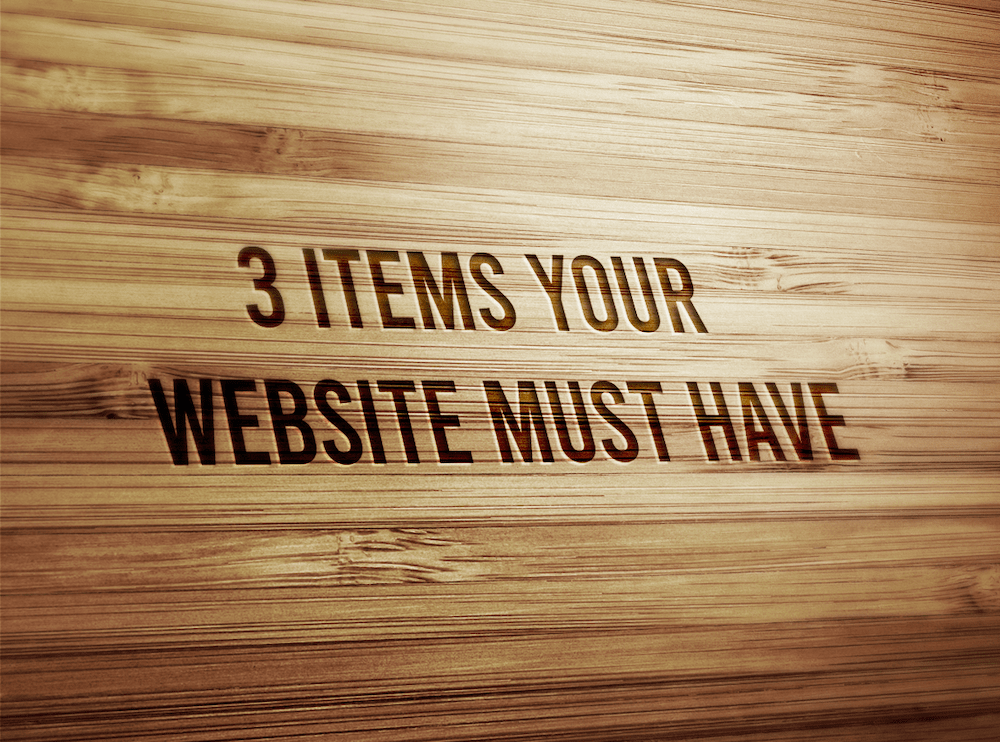 3 Items Your Website MUST Have
So you're ready to launch your new website? Designing and building a website is an exciting moment. Whether you are building your first website or redesigning your current one it has many benefits. Branding your website online is essential to building your company brand. The growth possibilities for your website are endless. With technology advancing every minute there are so many new features to add to a website to make it better. Speed, design and innovative elements are what makes your website stand out amongst your competition. We must always pay attention to cutting edge new tech that keeps us evolving. There are several features you can add to your website to make it more appealing. To name a few here are 3 items your website MUST have.
3 Items Your Website MUST Have
1- SSL Certificate:
Having an SSL lock or certificate gives another level of protection for your website. It also makes your online visitors more comfortable while visiting your website. Certain web browsers also deem your website "NON SECURE" if you do not have an SSL Certificate installed. It is easy to install and mostly inexpensive.
2- Analytics:
Tracking your progress with analytical software is a great way to gauge your progress. With this tool you will be able to see how many visitors come to your website, where they are located, what they are searching and much more. You can alter and enhance your search marketing campaign based of these results. We love Google analytics but there are several others to choose from online.
3- Contact Form or Chat:
It seems that speaking on the phone is a lost pastime. With the convenience of texting, direct messages and email, having phone conferences are few and far between. Equipping your website with a contact form or an online chat widget keeps you in communication with your online visitors. Integrating an online chat will give you the ability to talk to your visitors as they are directly on your website. With certain softwares you can receive the chat message directly on your mobile or table device if you are not in front of your computer. A MUST have!! 
The above mentioned can be installed by a reputable web design company. If you feel comfortable you can also install them yourself. If you have any questions or need assistance please give us a call. Thank you for reading 3 items your website MUST have.