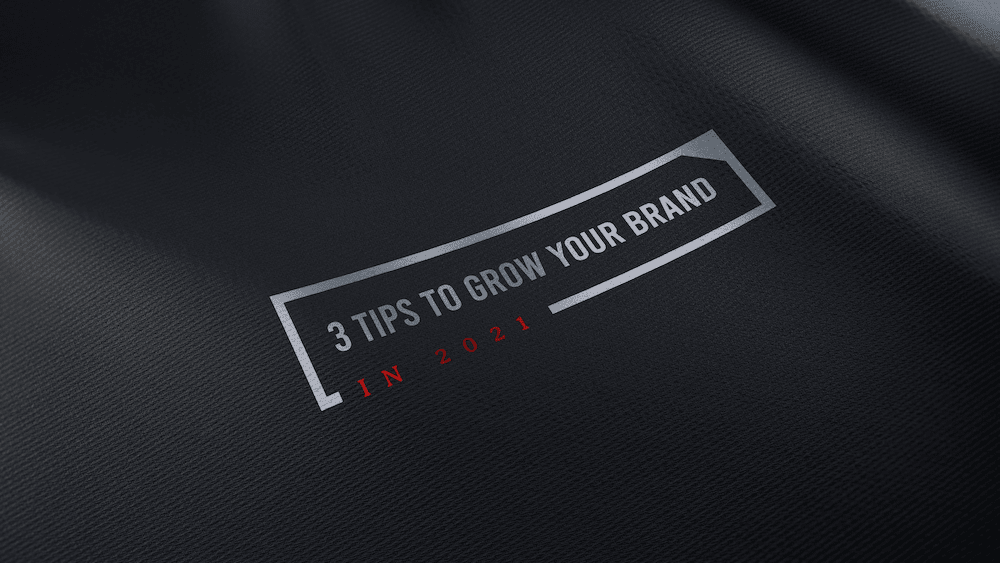 3 Tips To Grow Your Brand In 2021
It seems that ways to market your business changes daily. The newest trends come in and out with some sticking around longer than others. What makes something stick? What makes our businesses grow? As an SEO company we believe in diversifying our clients marketing goals. If you put all your marketing dollars in one basket and it doesn't work out you must start from step 1. Every business is different. Even the same industries have different advertising strategies. It is simply trial and error that can make your business thrive. This article will showcase 3 tips to grow your brand in 2021 that might be useful to you.
3 Tips To Grow Your Brand In 2021
1- SEO/PPC:
SEO & PPC marketing are excellent ways to promote any business. Allocating a budget for each of these marketing verticals and help boast online traffic as well as sales. A search engine optimization or a pay per click marketing campaign can put your business in strategic demographics to help your business grow.
2- Social Media:
Social media has grown to a whole new level. Your business must have a Facebook, Instagram, Tiktok and other social media platforms to be a leader in your industry. Set up is simple, posting is quick and effective to all audiences. Social media has given businesses the ability to post:
Photos
Videos
Content
Jobs
Products
Business Information
Bios
and much more.
3- Videos:
A video is another great way to grow your brand. Explaining a product, talking about your services or just giving industry news can be portrayed through video. The reach of a video can have a substantial impact on views. The latest phones that are out in the market come with amazing photo and video capturing options. You have the ability to change lighting, add text, voiceovers and so much more to encapsulate your audience. As a video production and marketing agency we highly suggest intro videos for each page on your website. You can then share them to all your social media platforms.
We hope you enjoyed reading 3 tips to grow your brand in 2021. If you have any questions please contact us.