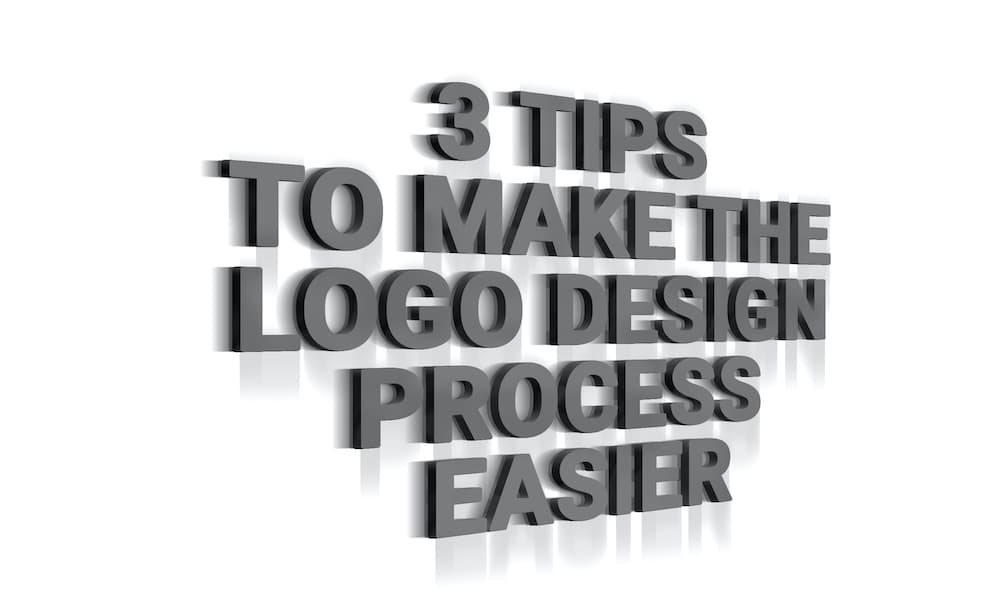 3 Tips To Make The Logo Design Process Easier
Having a logo design created is a very exciting process. We have been designing logos for over 15 years and have seen a lot of excitement from past clients. Being a part of the logo design process is special for many reasons. First, most of our clients come to us for logos because they are starting a new business. Others need a refresh with their current design so we will do an overhaul of their brand. Being a skilled graphic designer is not enough to pull off a great logo.
3 Tips To Make The Logo Design Process Easier
The process requires planning, research & development, all within a short period of time. Clients starting new businesses are ready to get started and we don't want to hold them up. In our logo design consultations we ask a ton of questions to get a better understanding of our clients vision for the logo. Sometimes customers won't know the answers to these questions leaving us in the dark. Yes, we are supposed to be creative and come up with the design. But, how could a logo designer know what each client' taste is? Here are 3 tips to make the logo design process easier.
1-Make Sure Your Name Is Available. When choosing a name for your business you first should make sure it is available. We have faced situations when clients have hired us to design a logo and once it was complete the business name wasn't even available. Do you due diligence to make sure the name is not taken.
2- Research What you Like. Prior to hiring a logo design company go online and search for logos & graphics. The images section of the search engine will give you tons of designs to get an idea of what you are looking for. Benjamin Marc and several other reputable designers will never steal or replicate another persons design. This will just get you a reference point to see what you like.
3-Fonts & Colors. Selecting the right font and color scheme is what makes any logo pop. These can be changed and tweaked while the process is underway. We suggest letting your designer know ahead of time what your preferences are so doing your research is key.
We hope you enjoyed reading 3 tips to make the logo design process easier. If you have questions we are always here for a consultation.