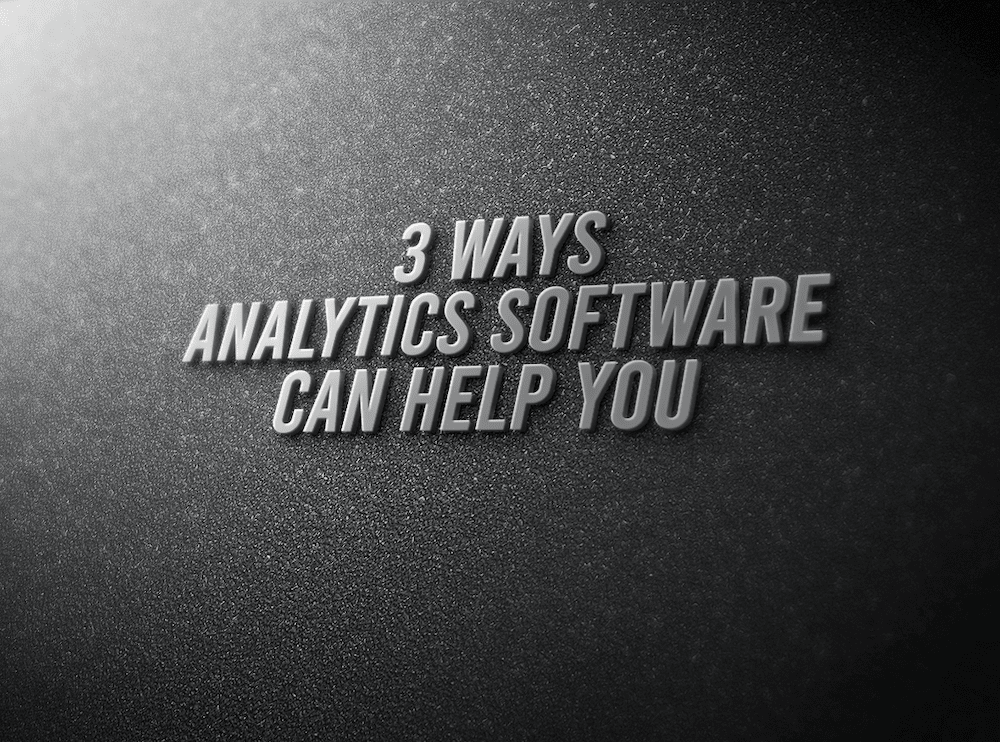 3 Ways Analytics Software Can Help You
Analytical software is a great way to guide you in your marketing efforts. Having the ability to know what web pages your visitors are landing on can be priceless. Analyzing traffic on a monthly basis helps you grow in several ways. Our opinion is to set up an analytical program when you launch your website. There are several highly reputable softwares that can gauge metrics that are vital to all marketing plans. Here are 3 ways analytical softwares can help you.
3 Ways Analytics Software Can Help You
1- Location Of Your Visitors:
Knowing the location of your visitors is beneficial knowledge for any website owner. Having the location can help you target your campaign towards these locations. An analytical software can target the exact Country, State and even city of your visitor. Whether your target market is local or non local this information can be applied in several ways. For instance:
Say your target market is in Long Island and your industry is Search Engine Optimization. If you see that your visitors are coming from Long Island you can customize your landing pages to tailor to them. In this circumstance we would develop a webpage named /long-island-seo-company in hope to capture people searching for a Long Island SEO company.
2- Pages Your Visitors Are On:
Another amazing feature is to know what pages your visitors are landing on. Analytics software can tell you what web page your online visitor came from and what pages they visited once their are on your website. Knowing this we advise our clients to produce quality content on these high traffic web pages.
3- Device:
Certain softwares can also tell you what device a visitor in on while browsing your website. Whether it is a mobile, desktop or tablet device your website should be fully responsive to accommodate all.
We hope you enjoyed reading 3 ways analytical softwares can help you.