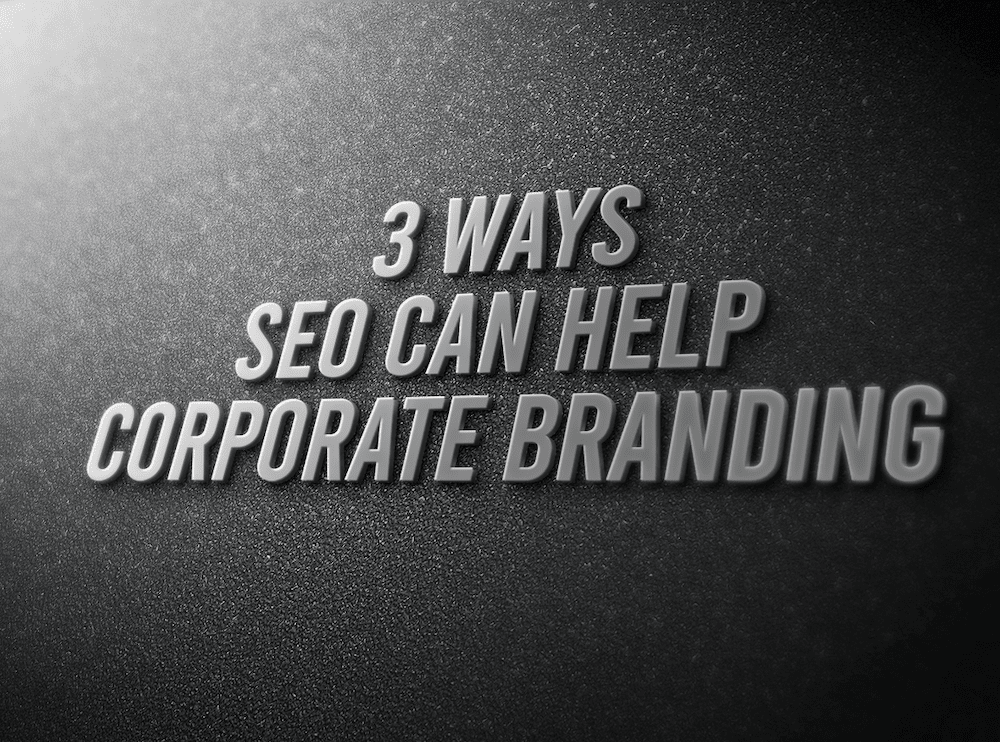 3 Ways SEO Can Help Corporate Branding
Corporate branding is very important for growth within a business. In order to stay on top of your niche a certain level of advancement must be done to excel. As a web design & seo company we strive to improve and expand each year. Whether it is adding a service, product or promotion, our goal for us and our clientele is always be growing. Building upon your website is always a great way to impact new and existing clients. Engage them with a new blog post, photos or other marketing techniques to keep them coming back to you. SEO has tremendous impact on any business looking to expand. Here are 3 ways SEO can help corporate branding.
3 Ways SEO Can Help Corporate Branding
1- Press Releases:
Whenever something newsworthy happens within your company it calls for a press release and a blog post. It can be a new client, employee, company merger or anything else that you want your readers informed about. Press is a great way to brand your business as once it is published it will appear in the search engines. This will help publicize your company giving it strength.
2- Communication With Clients / Video:
Communicating with past and present customers through video is another branding strategy. Let's face it not everyone likes to read. If a potential customer is looking for your business and stumbles upon a bunch of text content, you might loose them. But! 🤔 If you have a video that explains your products and services, you might catch their attention.
3- Separate Social Media For Team Members & Staff:
Having social media platforms for your company is an absolute must. What if you set up separate social media accounts for your staff and team members? This will give your team the ability to help grow the company and be involved in daily events.
We hope you enjoyed reading 3 ways SEO can help corporate branding. If you need any help please contact us.